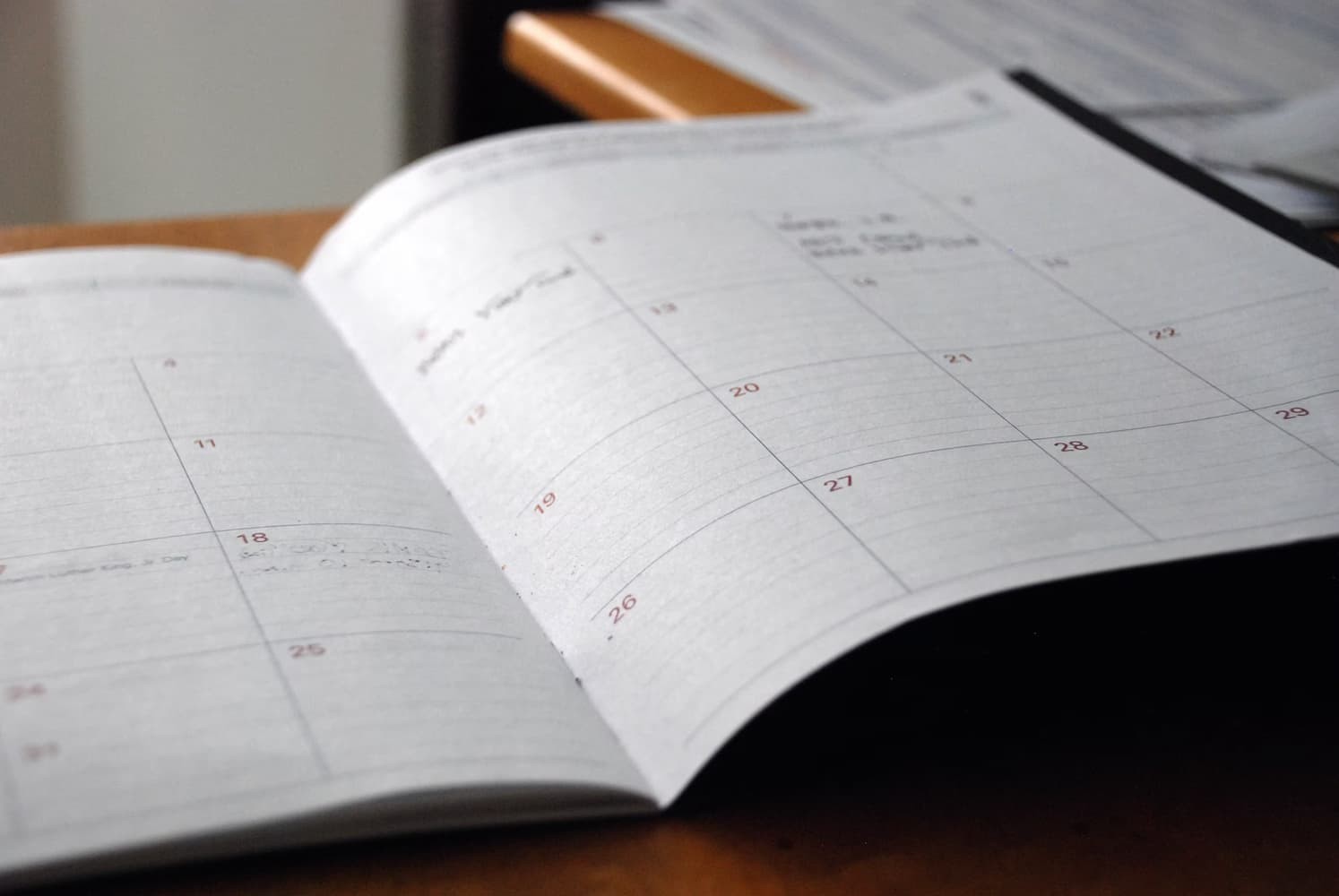 I hope you are doing well. Today for our final DPP post I wanted to chat to you about Calendly. What better way to end the email series than with a brilliant scheduling platform.
Calendly is a free app for scheduling consultations, meetings, events etc. It eliminates the hassle of going back and forth playing phone tag and instead you send your availability with a Calendly link (don't worry, the other person doesn't need to use Calendly to reply!).
4 reasons why Calendly is perfect for natural health practitioners
Calendly allows you to create rules based on your own schedule and then only offers times that work with your availability across all of your calendars - no more double bookings!
Meeting reminders are automatically scheduled so you won't miss any consultations
It saves you time! By only offering clients available openings and allowing them to pick what suits them best, it takes the hassle out of finding a suitable time for both parties.
It allows you to offer short 15 minute consultations for your clients - perfect for them to meet you and help them figure out if your service is right for them!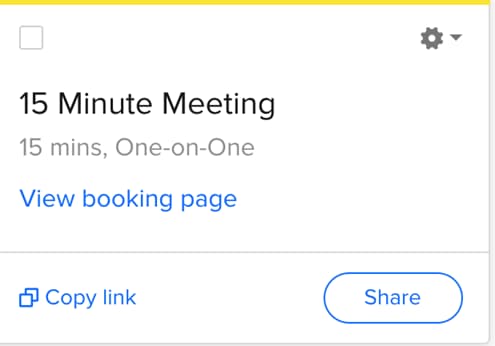 Quick tips for using Calendly
First create your free account. Sign up with Calendly here.
Connect your calendar. This is optional but super convenient to get the most out of the platform.
Set up your consultation times in Calendly. For example, you can create a "Free phone mini consultation" as I mentioned earlier, to help clients decide if your service will suit them.
Set up your availability to ensure consults are booked within your working hours.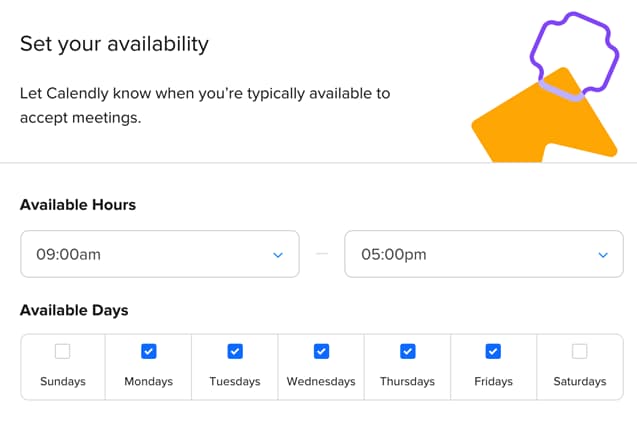 Key Takeaways
Calendly is a free app that takes the fuss out of scheduling appointments. It's a great way to save time and help potential clients have a seamless experience when booking in with you. The 15 minute phone consultation is a great tool for clients can meet you and decide if your service is right for them.
Originally published on Nov 12, 2021