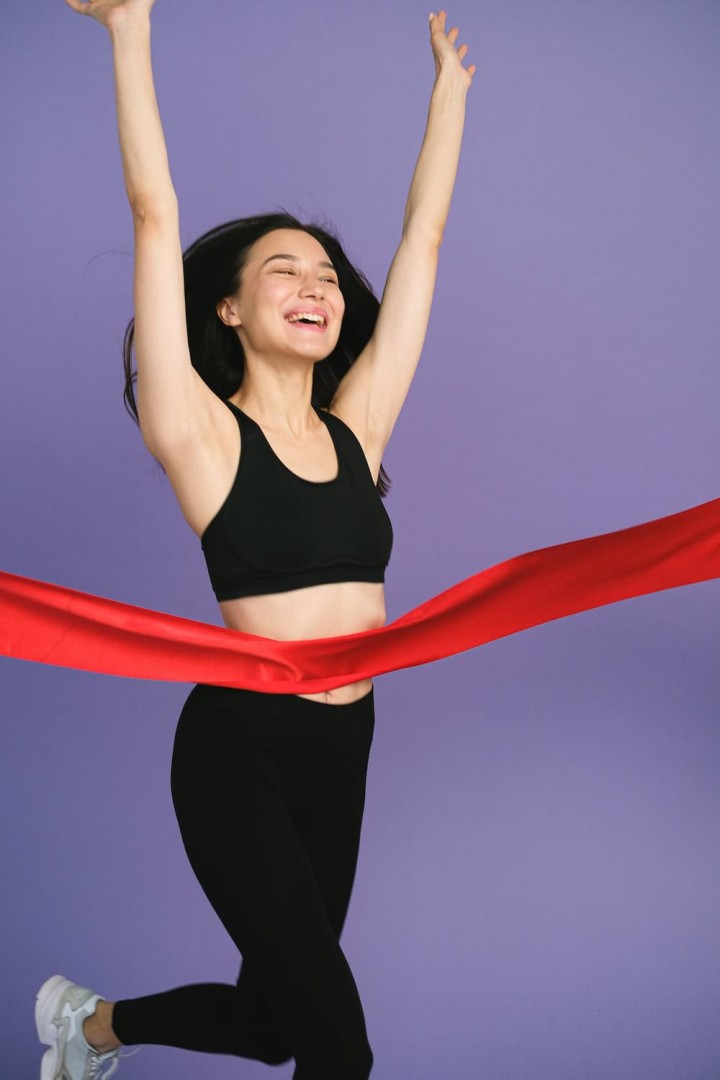 Congratulations!
You've made it to the end of the Digital Practitioner Program!
I hope you've enjoyed it and gained valuable knowledge that will set you apart from your competitors. Today I want to provide you with a summary of what we've learnt.
Here are my bite-sized DPP key takeaways:
When doing Facebook lives, remember to welcome the audience, encourage participation, give relevant information, include a Q&A and a call-to-action.
Video marketing can improve SEO, help build trust, show your unique value proposition and increase engagement. Try Q&As, explainers, demonstrations and tutorials.
The lifetime value of your customers is the total amount an average customer will spend with your business from their first to their last purchase with you.
Increase your lifestyle value by improving the onboarding process, creating valuable content, accepting feedback and checking in with your clients.
Boost your marketing by setting a clear intention, being clear with your brand, creating a marketing plan and using budget-friendly tools like email marketing and social media.
Search engine optimisation is the process of improving the quality and quantity of traffic to a website from search engines. Match content with search intent, use engaging titles and meta descriptions, choose high quality images, use internal linking and prioritise user experience.
Improve your credibility by displaying your qualifications and testimonials, including professional photos and videos, having a user-friendly website and providing informative content.
Remember to think like a customer, work off a content calendar, know your topic well and measure your engagement when creating content.
Grow your email list by incentivising customers with Freemiums, keeping your email list healthy, segmenting your list and gathering email addresses whenever you can.
When using Facebook community groups, be sure to welcome new members, set out clear rules to guide behaviour, post surveys, quizzes polls and quote-based images.
Facebook ads are a cheap and effective marketing tool to create successful campaigns that reach a large audience who are likely to be interested in your service.
Start using A/B testing to optimise your website and improve performance and conversions. Software like Optimizely and Visual Website Optimizer are great tools.
Facebook remarketing uses a tracking cookie to identify who to show the ad to. It gives you a second shot to push consumers over to convert!
Popular marketing automation platforms include Marketo, Eloqua, Hubspot, Pardot by Salesforce and ActiveCampaign.
Start creating content like blog posts, webinars, ebooks and videos to drive website traffic and build your credibility and trustworthiness as a practitioner.
Keep track of your marketing analytics such as website visits, bounce rates, average time on site and average number of pages viewed, social media metrics, email metrics and conversion rates.
Cohesive branding is key to creating an excellent first impression and to remain memorable to clients.
Try the free graphic design resource Canva to create your own custom designs that align with your brand.
Calendly is a free scheduling app that helps clients have a seamless experience. Try the free 15 minute phone consultation to help clients decide if your service is right for them.
Thank you for coming along this journey with me! Keep learning and growing.