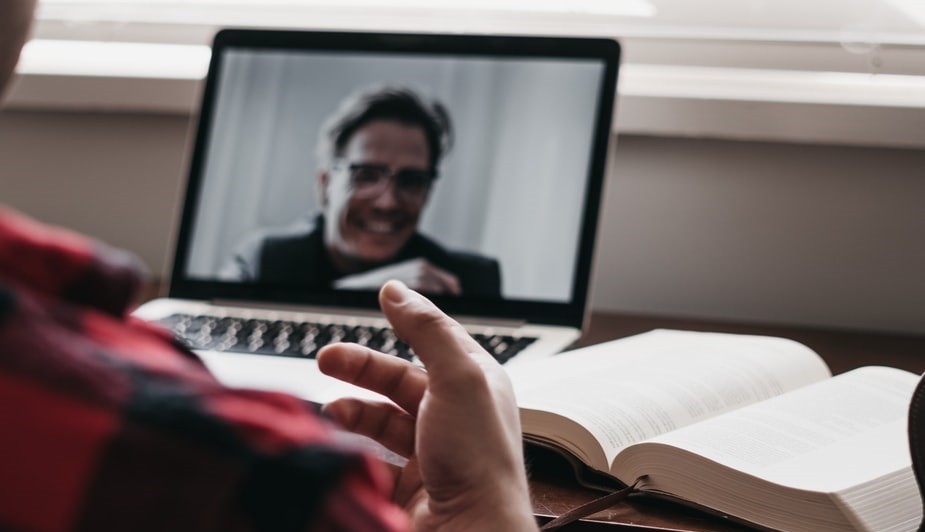 Although telehealth has been around for quite some time, it wasn't until the COVID-19 outbreak that we've seen a surge of patients wanting consultation services by phone or through internet-based communication platforms.
If you're not offering it yet, this article explains the massive benefits telehealth can offer patients and health practitioners alike.
What is Telehealth?
Telehealth is the delivery of healthcare information and services by means of phone or videoconferencing. Telehealth refers to the dissemination of health-related information and provision of consultation services, as well as treatments for a wide range of conditions, which do not require face-to-face interaction between a client and a health practitioner.
From naturopaths and nutritionists to massage therapists and physiotherapists to yogis and hypnotherapists, several providers of natural health services on Natural Therapy Pages have embraced telehealth, allowing their clients to receive care in the comfort of their own homes.
Our website provides functionality for online consultations. Through the integration of the videoconferencing tool, Zoom, practitioners can now consult and treat their clients remotely.
The Benefits of Telehealth
Telehealth limits the potential exposure of patients and healthcare practitioners to infectious diseases such as the deadly coronavirus disease, which has taken hundreds of thousands of lives.
Aside from that, it's especially helpful in supporting people's mental health at times like this. Self-isolation, social distancing and a lot of other things that have disrupted the way we live are causing so much anxiety, stress and worry. Telehealth is a valuable tool for addressing people's mental and behavioural disorders.
Employing telehealth has helped many natural health businesses to grow their clientele. It's definitely a radical improvement in the forefront of health care as it offers the following benefits:
Flexibility in schedule as clients can book appointments at their convenience
Cost-effectiveness for clients because they don't have to commute to and from a practitioner's office or clinic
No need to wait in a long queue or come into contact with lots of people in public
Getting Started With Telehealth
If you're a natural health practitioner looking at providing telehealth services, here are important things to consider from the get-go:
Set up a computer with a microphone and high-quality webcam. A smartphone is a good alternative if this isn't readily available
Make sure that you have a reliable internet connection that supports video conferencing platforms.
Set up an online payment system. Platforms like Paypal or Stripe are easy to set up and accept payments online
Make sure you have ample light in your office and it's devoid of noise and other distractions.
Update your website and social media accounts with your telehealth services. That way, existing and potential customers are aware of them.
Telehealth is definitely part of the new normal in the healthcare industry. Although a face-to-face consultation isn't considered a thing of the past yet, it's now considered risky by many, hence the reason more and more natural health practitioners are setting up their clinics in cyberspace.
Do you have a natural health & wellness business?
Sign up now and advertise on Australia's #1 natural health website.
Or visit our Wellness Hub to help you stay current about the industry.
Originally published on Jul 07, 2020