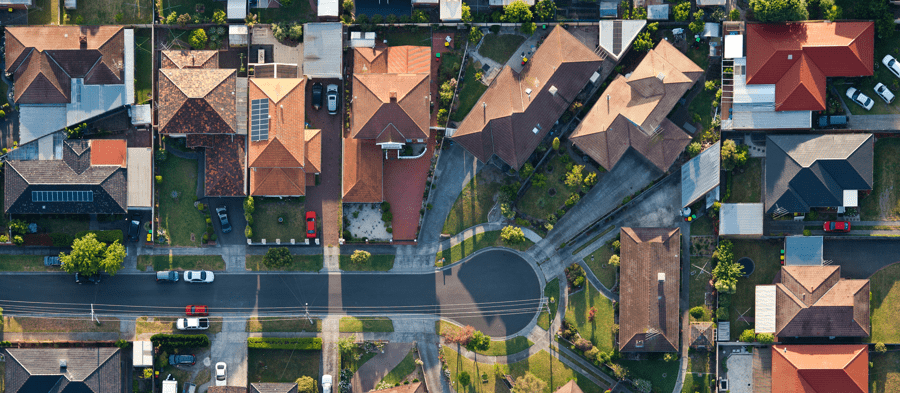 Pain can occur for a variety of reasons but you don't just have to put up with it or take increasing amounts of medication in order to control it. Massage has many benefits but one of the main ones is its ability to help you relieve and manage your pain. Read on for more information.
Massage is an ideal way to relieve your pain. After all, if you bang your knee, you will hold it after. Likewise, if you have a stiff neck or sore shoulder, you'll rub it to try and make it feel better. This is because the power of touch, or massage, can help you to relieve those aches and pains. There are many different forms of massage from gentle to deeper forms so it is up to you which form you choose.
How Massage Relieves Pain
Massage helps to relieve and reduce pain in a few different ways. Firstly, it increases the flow of blood to joints and muscles, helping to warm them. Massage also triggers the brain to release natural painkillers, and it also helps to speed the flow of oxytocin. Oxytocin is a hormone that relaxes muscles as well as promoting a feeling of calm and contentment.
Massage is also incredibly relaxing both physically and mentally. It helps the muscles themselves to relax, and it also calms the stress and anxiety that you might feel because of your pain. The rubbing actions in massage can also help t stop the pain signals from getting through to the brain. This happens by sending other impulses as well as pain impulses along the nerves to the brain. Because there are too many impulses, the pain signals often don't get through, thus relieving pain.
Who Can Benefit From Massage for Pain Relief?
While massage is perfect for relieving the tightness and pain in overworked or stressed muscles or parts of the body, evidence is emerging that it is also great for relieving and managing longer term, chronic pain, such as lower back pain.
Almost anyone can benefit from massage but you should seek the advice of a doctor or massage therapist if you suffer from deep vein thrombosis, burns, skin infections, eczema, open wounds, broken bones, advanced osteoporosis, or if you are pregnant. If you fall into one of those categories, the massage may need to be tailored to suit or postponed until a more suitable time.
Originally published on Jul 02, 2010