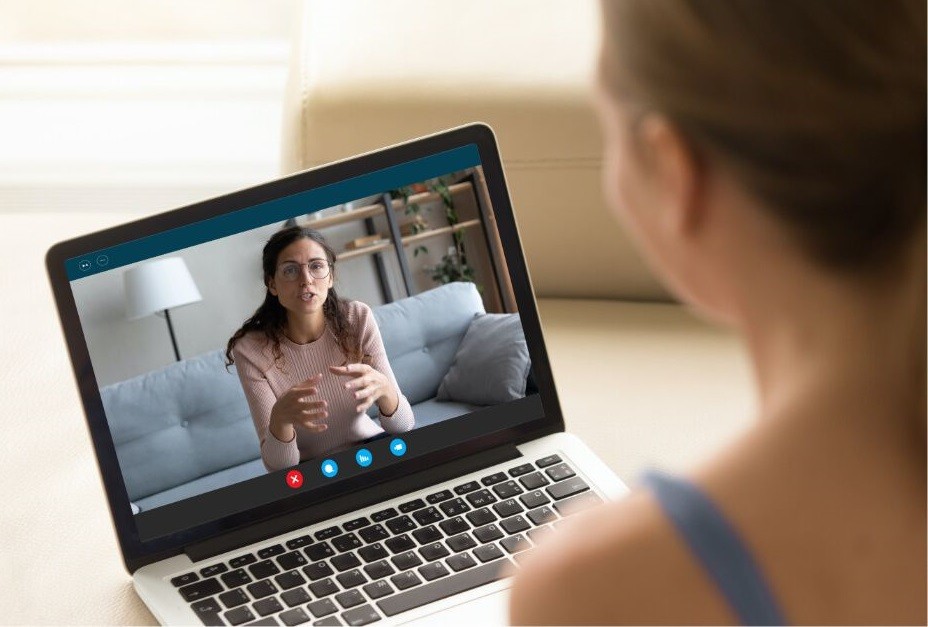 Move over Skype. Zoom is taking over the world, particularly for health businesses who are unable to see their clients in person due to the COVID-19 pandemic.
What is Zoom?
Zoom is a videoconferencing app that makes it super easy for people to meet with each other online. Many health practitioners have been using it to stay in touch with their clients for many years, well before work-from-home became the new normal as a result of the pandemic.
But there's no denying that during this disruptive period,Zoom has gained mass adoption by health practitioners., and that it's played an important role in the rise of telehealth globally . People who are ill don't have to leave their house anymore. All they have to do is book an online consultation with their GP or health practitioner to receive advice or treatment via Zoom.
Why use Zoom?
Zoom allows online health practitioners and patients to connect up-close, albeit not in person. What's more, you can use it for free! Technically, it has four tiers — Basic, Pro, Business and Enterprise — but the first pretty much covers everything you need. You can hold unlimited one-on-one meetings, webinars, classes and even record every single one of your health consultations for future reference.
If you really think about it, you'll realise that Zoom is more than just a video communication tool; it's a health businesses' gateway into the world of telehealth and the way that health services will increasingly be demanded by everyone
A Tool for Telehealth
Telehealth refers to the delivery of health-related information and healthcare services through a computer or mobile device. It's not a new approach to providing care. In fact, many healthcare companies have been practising it since the 90s. Instead of computers, though, doctors provided consultations over a telephone.
However, telehealth hasn't really taken off until the last decade thanks to the internet. People became increasingly aware of its value, especially those who live in rural areas and have to travel long distances to see a healthcare specialist.
As the world grapples with the COVID-19 situation, telehealth is being promoted as a breakthrough technology and it's gradually becoming the accepted and preferred method of consultation. Booking online natural therapy services have become speedier, and patients can select a session that's more convenient for them because they don't have to travel.
Using Zoom With Your Health and Wellness Business
Whether they practice conventional medicine or alternative healthcare modalities, so many health professionals have integrated Zoom with their businesses so that they can attend to all of their patients with ease. In truth, many complementary health practitioners have been practicing telehealth for quite some time to accommodate clients across Australia and in other countries.
If you offer alternative therapies like yoga, naturopathy, TCM or hypnotherapy, among others, you'll find a Zoom integration extremely beneficial as it comes with plenty useful features that will improve the way you interact with your customers.
As well as holding one-on-one online consultations with your clients, you can set up wellness events like workshops and classes to practice your services with an entire group of people.
Running Zoom on Your Natural Therapy Pages Profile
Connecting Zoom to your Natural Therapy Pages profile allows you to facilitate one-on-one or group telehealth consultations with your customers. Once they've booked an appointment, your client will receive a calendar invitation with a Zoom meeting ID for the specific meeting which they booked for. You can also see the rest of the details of the event on the Member's Portal.
Zoom is not your ordinary videoconferencing tool as it allows you to record your online sessions and even share your screen with your clients.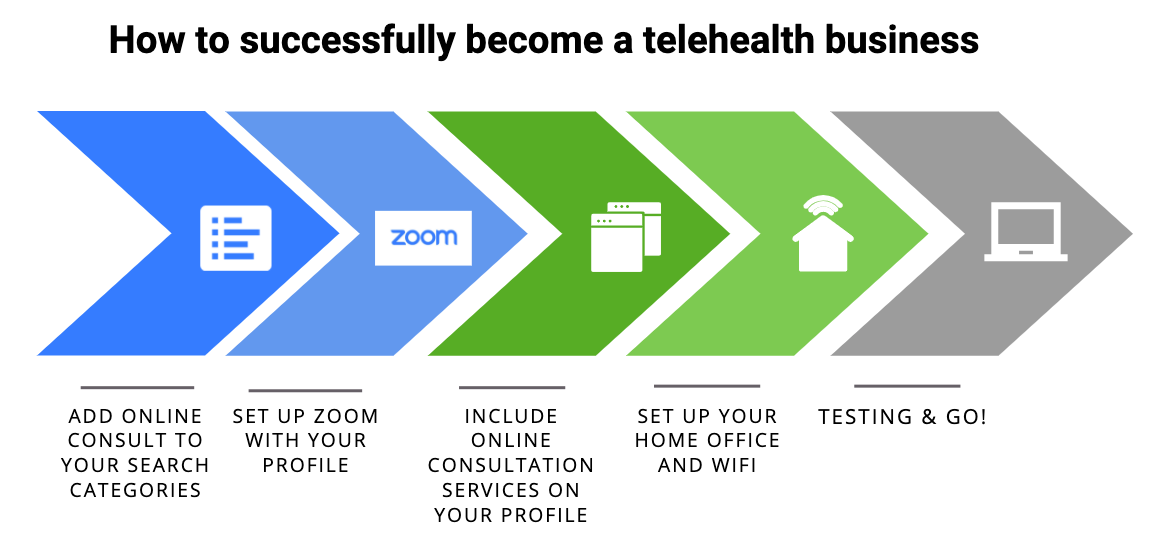 Delivering Holistic Healthcare Services Online
Nothing, not even a deadly virus like COVID-19, can stop the healthcare industry from improving people's health and empowering them with telehealth education. Here at Natural Therapy Pages, we boast a long list of holistic practitioners whose healing principles are hinged on the treatment of the physical, mental, emotional and spiritual aspects of health. Some of the modalities they use include: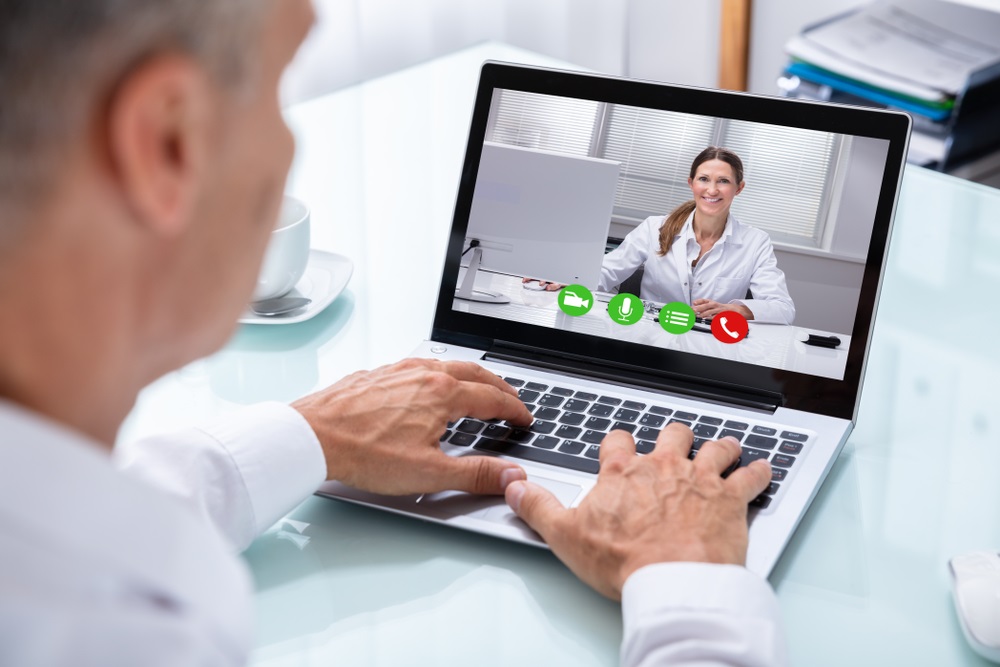 To find out more about our practitioners and the modalities that they offer through telehealth services, please do take the time to go over our comprehensive listings.
Do you have a natural health & wellness business?
Sign up now and advertise on Australia's #1 natural health website.
Or visit our Wellness Hub to help you stay current about the industry.
Originally published on Jul 06, 2020