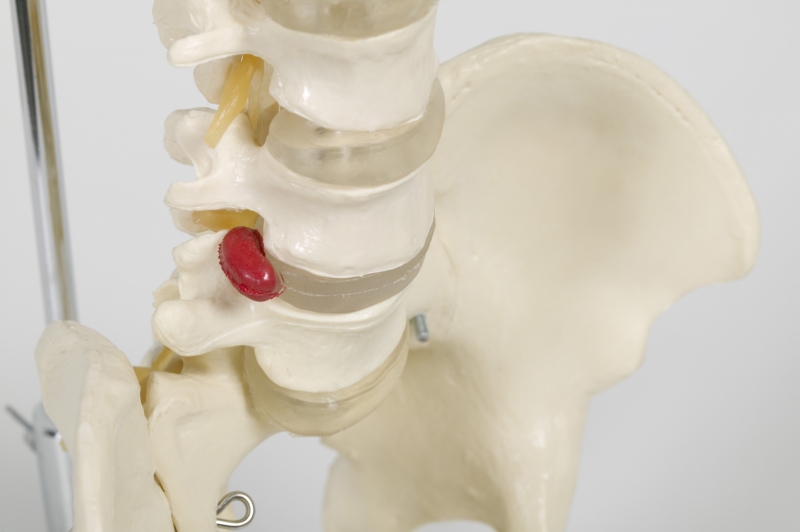 Chiropractic is a holistic healthcare discipline that focuses on the relationship between the structure of the body – principally the spine and pelvis – and the way the body functions. Chiropractic comes from the Greek words chiro, meaning hand, and praktikos, meaning concerned with action.
Chiropractic is based on the premise that the body is a self-healing and self-regulating organism, and practitioners believe that if the main structures of the body are out of alignment, then pain, not to mention ill-health, will ensue.
The skull protects the delicate tissue of the brain and the spinal column protects the nervous system – the intricate pathway of nerves that coordinate the way our body moves and transmits signals to and from the brain. If these pathways are impaired – by an injury, or misalignment – the body's organs and tissues cannot function properly. Chiropractic treatment addresses these misalignments and impairments reducing nerve obstruction and allowing the tissues and organs to function without interference.
Most people consult a chiropractor for lower back issues or neck pain, and report good results.
Chiropractic Approaches
A chiropractor will assess your health and body by asking questions about your past health, your lifestyle, your exercise habits and your diet. The chiropractor may conduct a manual examination using palpation or simply by observing the structure of your body. You may also need to have an x-ray. Chiropractors mainly treat using gentle adjustment to the spine or other areas that are not moving properly. He or she may use other techniques such as heat or ice, ultrasound, exercise and acupuncture as well as advice about posture and lifestyle.
Benefits of Chiropractic
You can consult a chiropractor for more than just a sore back. Chiropractic can be used to:
Eliminate chronic pain
Relieve asthma
Stimulate digestion
Improve cognitive performance
Improve fitness
Improve memory
Help maintain or regain emotional equilibrium
Search the local directory to find a chiropractor in your local area.
Do you have a natural health & wellness business?
Sign up now and advertise on Australia's #1 natural health website.
Or check out our Wellness Hub to help you stay current about the industry.