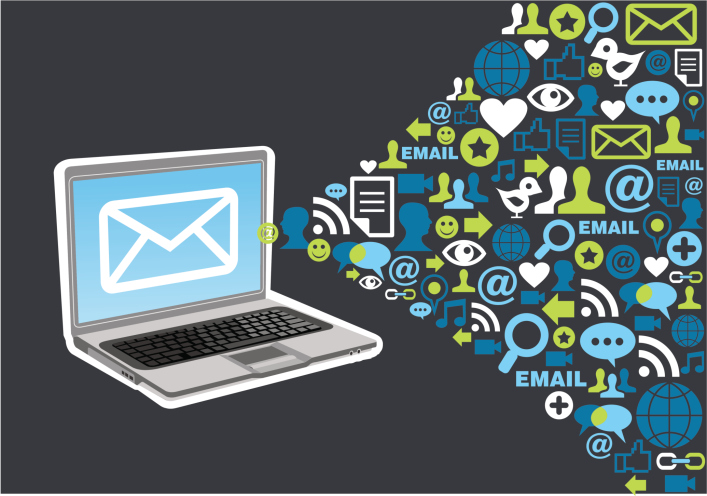 A professionally produced Media Kit is a key element in your marketing collateral. You may have articles on your website; you might produce a newsletter and you might even have a blog on your website. That's fine and it works towards enhancing your search ranking as well as giving your clients and people visiting your site an excuse to read about your expertise. But if you are looking to get the media to use you as a source for their stories on natural health or some particular aspect of your discipline, you need to have these at hand in the shape of a media kit. It will sit on your website and be available as a PDF file to send out.
Media Kit Benefits
A Media Kit will assist you to:
Tell the media that you are a serious player in your industry
Get your news out to your target audience, industry peers or stakeholders
Assist media and journalists to find what they are looking for
With your Media Kit you will have a point of reference to build your own contact list – a critical ingredient in the building of a media profile for your business. A professionally produced media kit will give you a laser focus on:
Identifying what makes news in your discipline
Tweaking your story angle to suit different audiences
Utilize social media to keep your brand top of mind
Remember, you are selling yourself to the media and are, in effect doing your own PR.
The Media Kit includes a well written press release with an attention-grabbing headline, a short biography of both you and your practice, photography, and a service/product fact sheet. If you do indeed offer products as part of or complementing your service, indicate what makes your product unique to the market.
Invest in professional product photography. Good quality images can help spark media interest. Get a few options from vertical, horizontal, and with different backgrounds. But avoid sending high resolution files to the media unless they are requested. Instead, cut and paste low resolution versions into the body of your email.
Target specific media. If you are sending your kit out to establish yourself as a contact for media, pick a handful of journalists that may be interested in your product, get familiar with their publication or program, and tailor story ideas or service/product review opportunities to them, personally. Make sure you have an interesting heading and a tightly written opening paragraph summarising your story idea.
As you are in the health sector, another must for a media kit (if you are going to include article/special report or white paper), use statistics and quotes to add weight to your information. Refer (naturally!) to the health benefits. But remember that any statistics you use must be accurate and able to be verified, so include a footnote as to the source of the research.
Include a list of resources and links in your Media Kit either attached to your service description or, where appropriate, at the end of an article.
Plan your PR efforts well in advance. Be mindful of the different deadlines and lead-times journalists work to. For instance if you're targeting a magazine that is produced two or three issues in advance, you will need to ensure your opinion/article won't be stale by the time of publication. The sooner you start planning your PR campaign and have your Media Kit ready, the better.
Read more about Morris and his range of services at RainMaker Media.
Originally published on Jun 19, 2013