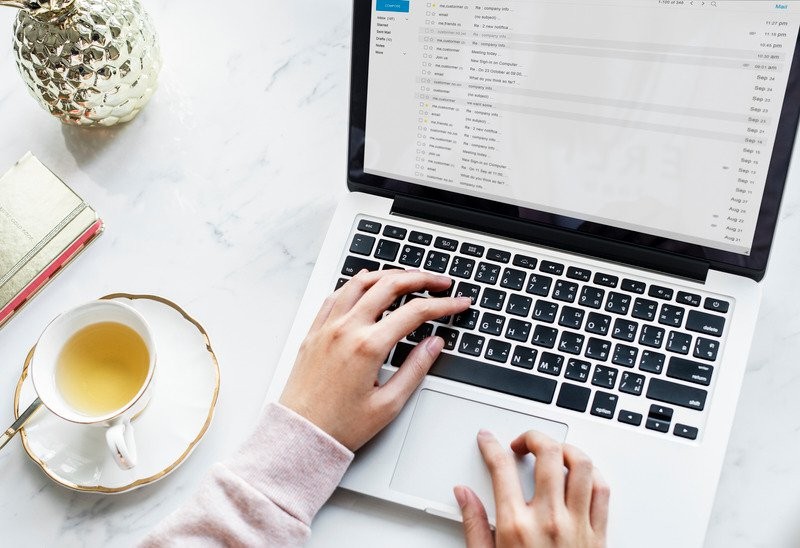 Keeping your business on track doesn't have to be difficult. You just have to realise that it is easy to get off track, but taking these simple steps can keep your business on track. You don't want to lose your focus, so keep these essential points foremost in your mind.
The three key ingredients to keeping your business on track are:
Core values
A solid business plan
Your goals for the year
Core values are important because they are unlike business plans. Core values include:
Dependability: you need to commit to your natural therapies practice
Reliability is another essential core value. You need to be reliable to attract and keep clients
Commitment is being committed to making your business grow
Loyalty is being loyal to clients and staff
Honesty: when you are honest, clients know it and will trust you
Efficiency has to do with doing your job efficiently. You need to be efficient in order to succeed
These core values are important because they will attract clients and keep them coming back for more treatments.
A solid business plan is essential for any business. It goes together with your goals for the year because a business plan is only as good as your goals for the year. If you don't have a solid business plan, you may get off track and make mistakes. Having goals for the year keeps you on track for the year and the following year, you can make more goals.
How to learn business skills
How can you learn business skills? You can learn them online or take courses in business skills. Some essential business skills are:
Accounting
Paperwork and other documents
Marketing and advertising
How to attract and keep clients
Managing staff
If you don't know about these skills, you can find online courses that teach you about them or you may want to attend an evening class in them. Learning online can be a bonus is you are busy, but taking evening classes may help even more because you are with other students who will motivate you and you can ask questions, which you may not be able to do online.
Each of these skills are important. Accounting is important because it teaches you how to keep track of expenses and income. You will also need to show your accounting to an accountant at the end of the financial year. Having clean, tidy accounting will make their job easier and you will know throughout the year how well your business is doing.
While much work is done online today, we still have paperwork and other documents to contend with. They can be easily managed if you have a filing system. You will know where to look when you need paperwork or other documents.
Marketing and advertising go together. Advertising is the public face of marketing and you need to know how to advertise. Today, websites are a great way to advertise your business. Make sure you put your address on every page of your website so people looking for places near them can find you. Having your address only on the contact page is not enough. It should be at the bottom of every page on your website.
Your core values will help you attract and keep clients. What are core values. They include: the values listed above and are essential to running a natural therapies business.
Another core value is having an open mind. You don't want to be fixed on a distant goal. An open mind will help you deal with the vagaries of running a business. If you have an open mind, you can find solutions to problems. If your mind is closed, you may not be able to find solutions to problems that come up from time to time.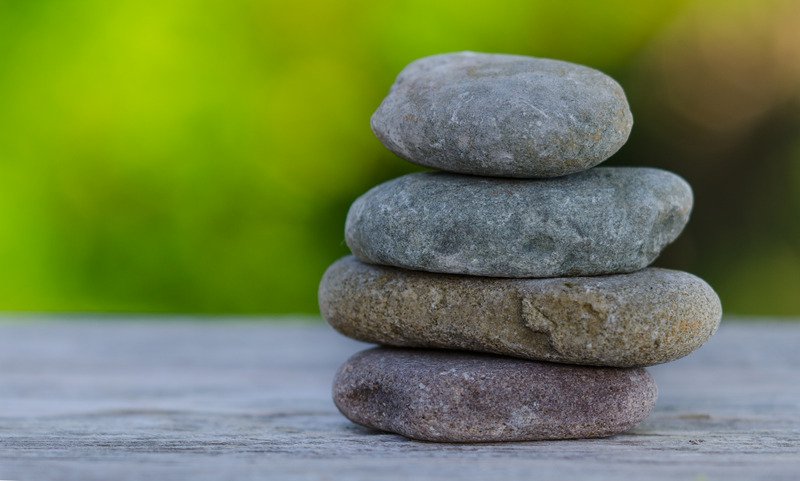 Keeping your business on track is as easy as 1-2-3, but you may need to learn more about business skills. Once you learn about them, you just have to commit to them and you will find that your natural therapies business goes more smoothly.
Do you have a natural health & wellness business?
Sign up now and advertise on Australia's #1 natural health website.
Or visit our Wellness Hub to help you stay current about the industry.
Originally published on May 10, 2019