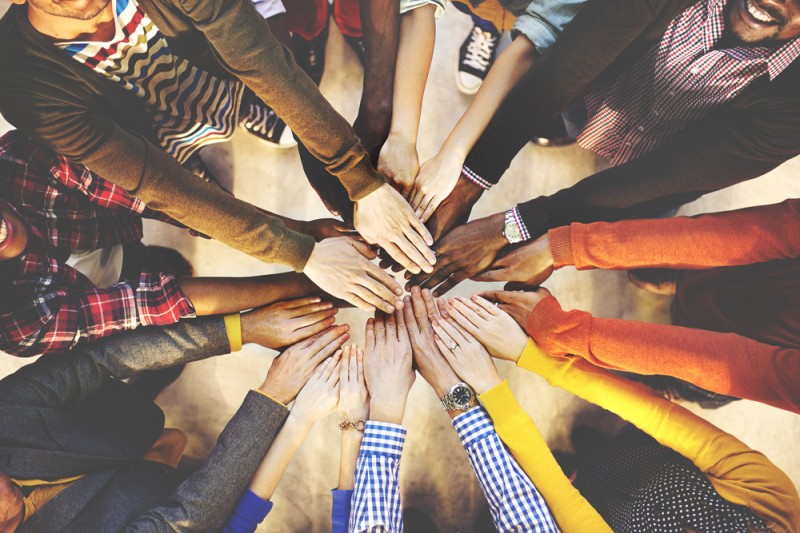 Core values are what keeps any business afloat. Without them, you may be drifting at sea and not set your natural therapies business in the right direction. What are a core values? They go beyond business practices and form the framework for any small to medium sized businesses.
What are core values?
Core values may be:
Dependability: Your business should be open and ready to accept new clients
Reliability goes hand-in-hand with dependability. Your clients should know you are reliable and will give them the best advice possible
Loyalty and commitment will take you to the top of your business venture
Having an open mind will allow you to meet the vagaries of business life
Honesty, and efficiency are two powerful core values. Honesty makes people trust you and efficiency makes them trust you even more
These core values will get your natural therapies business on the right track. They go together with natural therapies because natural therapies are an honest way to make a living. Being dependable and reliable are two things people will look for in you. Loyalty and commitment will take you through the hard times and having an open mind will help you find solutions to problems you may face along the way.
Core values matter to a natural therapies practitioner
Any business wants to make a profit, but having profits in mind first may make your natural therapies practice go downhill. Clients come to natural therapists because they believe they are trustworthy and dependable. That's why putting core values first will be of benefit to any natural therapist.
Any business needs good business skills and knowing about how to run a business will help make a natural therapies business a success. However, clients look for natural therapists they can trust to make the right decisions about their health or state of mind. The core values you bring to your business will make clients come repeatedly and they will recommend you to their friends. In time, you may have a thriving practice because of the core values you use.
All those values listed above will make you stand out as a therapist clients can trust. Without those values, you may see your business decline. Yes, knowing how to run a business is important, but the core values you bring to your practice will make you stand out as an honest, dependable and reliable natural therapies practitioner. This is what your clients are looking for and they know you want to make a profit, but not at their expense.
Put core values at the top of your list
Put the core values at the top of your list. Your clients will appreciate your honesty, commitment and reliability. Yes, you need other skills as well:
Core values will help your business succeed
Business skills will help you make your business succeed
Knowing all about natural therapies will make clients trust you
Those core values will make clients come back again and as mentioned above, they will tell their friends about you and your business will become a success. You need business skills, too, but don't put them at the top of the list because business skills are what you need to help make your business succeed.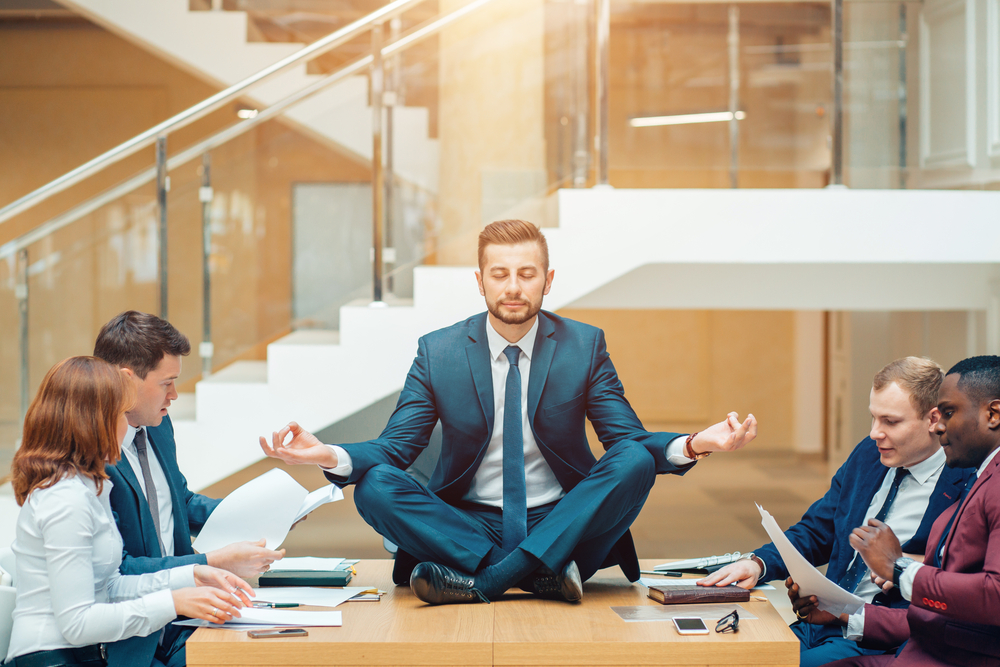 If you're a natural therapies professional, you will know all about natural therapies and you may want to hire other people to help your business grow. They may be:
You never know who is going to come to you for help. You can contact other natural therapists when needed and they can take a share of the cost of treatment. Having them on staff may not be a good idea because clients may not want a masseur or masseuse and your staff may just sit around all day, but collect their pay at the end of the month just for waiting for customers. Try to find reliable people who can come in when needed and take their fair share of the proceeds.
When you hire someone or have them come in on a casual basis, explain your core values to them They will probably understand because they have chosen professions that don't pay much, but give them satisfaction. They will understand your core values and when they are with clients, they will practice them.
Do you have a natural health & wellness business?
Sign up now and advertise on Australia's #1 natural health website.
Or visit our Wellness Hub to help you stay current about the industry.
Originally published on May 24, 2019