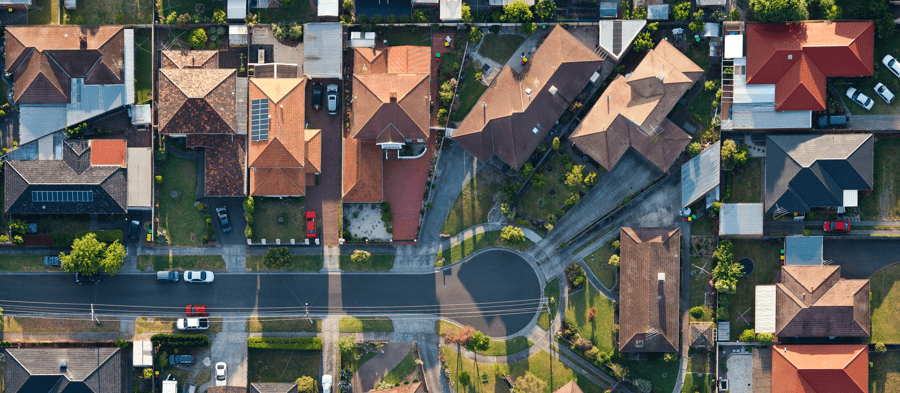 Massage is an effective method of relieving stress and anxiety, and is renowned for its therapeutic effects - especially when combined with aromatherapy oils. With stress and anxiety on the rise, people are looking for non-medicinal alternatives to relieve their symptoms. Massage is one such therapy that has proven effective for a range of conditions, and is well worth exploring.
What is Massage?
Massage has been used for centuries by a variety of cultures for remedial treatment for a number of ailments. During a massage varying degrees of pressure are applied to the soft tissues of the body. This is typically done lying down or sitting up, with clothing on or off.
This releases toxins and tension from the muscles, while stimulating the hormonal and immune systems. Some common types of massage include:
Aromatherapy – using essential oils for enhanced relaxation during a massage
Deep tissue – a massage technique targeted at the deeper layers of muscle and tissue
Hot Stone – the heat from the stones is therapeutic and dissipates stress
Pregnancy – must be carried out by a qualified massage therapist
Reflexology – manipulation of the reflex points on the feet
Remedial – concentrates on damaged or injured muscles or tissue
Shiatsu – a combination of pressure and stretching to stimulate the lymphatic system
Swedish – a gentle type of massage, characterised by soft strokes
Thai – massage accompanied by stretches and positions
The benefits of massage include:
Diminished muscle tension
Enhanced circulation
Reduction in the production of stress hormones
Enhanced mental alertness
Reduction in nervous tension, anxiety and depression
Stress and Anxiety
Stress can have detrimental long term effects on the health of an individual, with stress-induced illnesses on the rise. A range of illnesses and conditions have been attributed to stress, including eczema, migraine, digestive complaints, high blood pressure, heart disease, back-ache, muscular pain and depression. Stress can come from a number of sources, including the workplace, personal relationships and family life. Anxiety is closely related and is characterised by faster breathing, sweating, phobias and even panic attacks.
How can Massage Help Stress and Anxiety?
One of the primary goals of massage is relaxation, so the calm it brings to stress and anxiety sufferers can only be beneficial. Using a qualified and experienced massage therapist is essential to realising the benefits of massage. The type of massage you have should also be matched to the condition you are suffering from.
Find out about other effective natural treatments for stress and anxiety.
Originally published on May 20, 2010