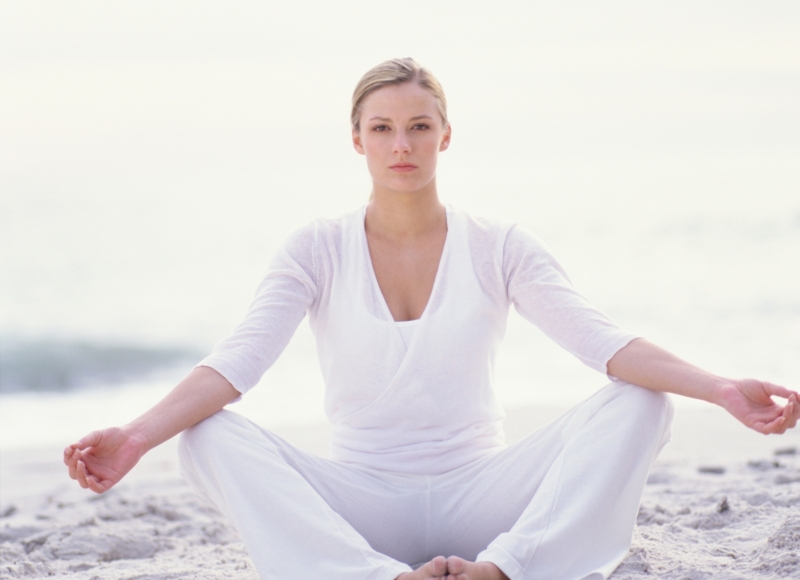 With stress and anxiety on the rise in modern society, there has been a discernible shift away from visiting traditional doctors, and exploring more complementary treatments and therapies. Natural treatments are increasingly being sought out as alternatives to conventional medicine and surgery, and are valued for their non-invasive nature and lack of side effects.
What is Stress and Anxiety?
Stress is a response to a perceived threat or emergency by the body, and is generally a healthy reaction that prepares us for any eventuality. When we begin to react to everyday events as such, the body is constantly producing the hormones that trigger our defence mechanisms. If left unchecked this scenario can have significant health implications – specifically heart disease, suppression of the immune system, hypertension and even diabetes. Symptoms include poor sleep patterns, irritability, poor concentration and low energy levels. Anxiety is a condition closely related to stress, and is best described as irrational fear or apprehension. This is often in relation to everyday events or scenarios that do not affect most other people. Symptoms include excessive sweating, panic attacks and various phobias.
Natural Treatments for Stress and Anxiety
A wide range of natural treatments and remedies are on offer, from physical options like massage and Craniosacral Therapy, which utilise manipulation of tissues and muscles; to more psychological treatments like meditation and hypnotherapy that emphasise the mental aspects.
Originally published on May 20, 2010