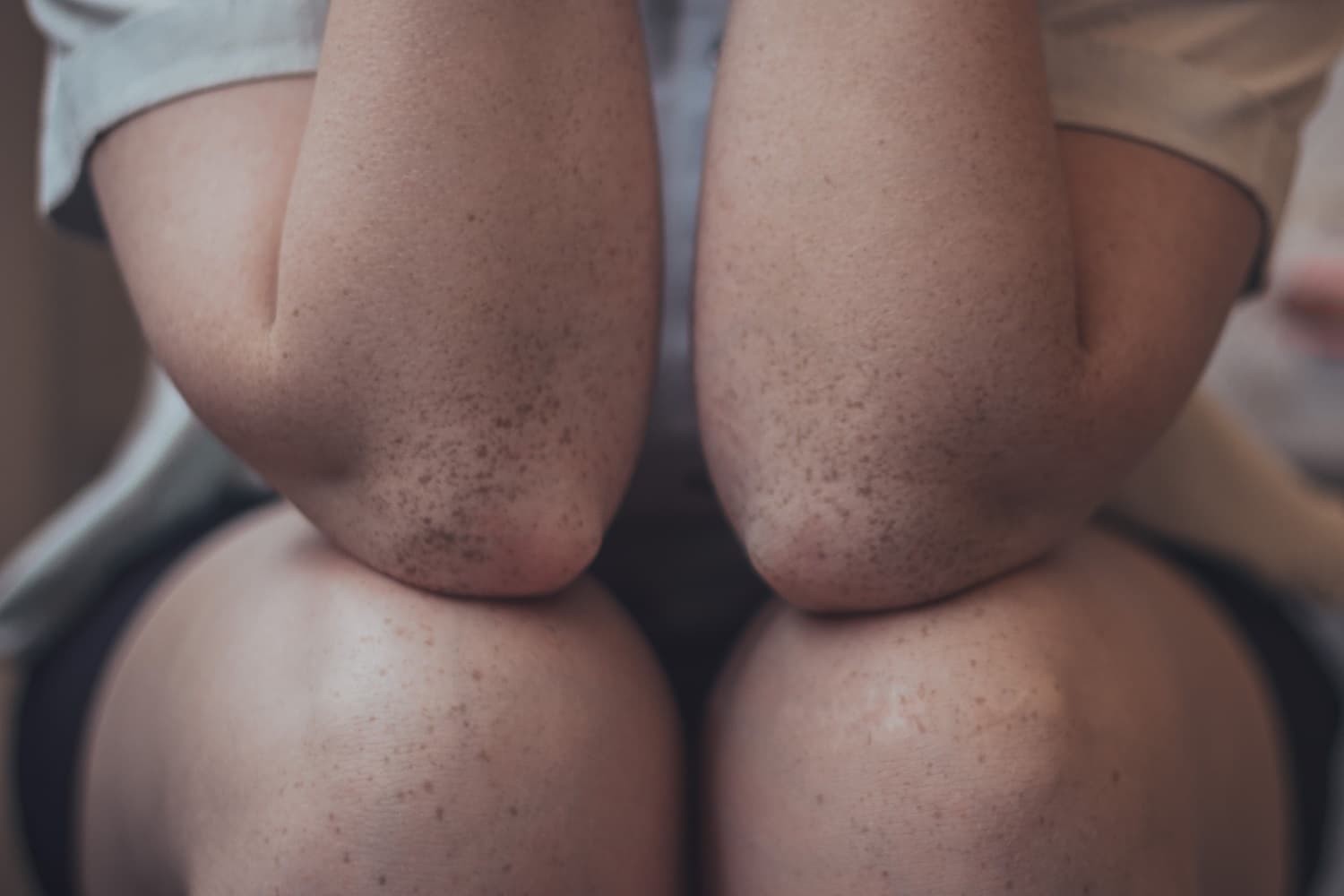 Osteoarthritis is the most common form of arthritis that causes pain, fatigue, immobility and a loss of interest in life. Many people turn to natural therapies to help manage the condition. Read on to learn more about the symptoms of osteoarthritis and some therapies that can help with its management.
Symptoms of osteoarthritis may include:
Joint pain that is worse with movement and better with rest
Stiffness in the morning or after a period of inactivity
Swelling of the joints
Joints that are warm to the touch
A crunching or crackling noise when the joint moves
Limited range of motion
Muscle weakness
An abnormal growth of bony knobs near the joints
Nutrition and Dietary Supplements for Osteoarthritis
Osteoarthritis patients are constantly advised to maintain a healthy weight to reduce pressure on their knees, hips and ankles. This helps alleviate joint pain, stiffness and swelling, hence allowing them to move with more ease. A healthy diet for people with osteoarthritis is devoid of foods that are high in refined carbohydrates and cholesterol, but instead, it has the essential macronutrients as well as vitamins and minerals to keep the joints healthy.
Glucosamine and chondroitin are substances that occur naturally in the cartilage in joints. These substances are shown to help reduce inflammation. Glucosamine is taken either by mouth or by injection into the joint or muscle. Glucosamine sulfate is the most commonly used form and it has been shown to decrease pain, improve range of motion, and to have a longer lasting effect than NSAIDs such as ibuprofen. Chondroitin is also taken by mouth or injected into joints or muscles. It reduces the need for conventional medication, relieves pain, increases mobility, reduces swelling, decreases the amount of fluid in the joint, and slows the progression of osteoarthritis.
S-adenosylmethionine (SAMe) is a supplement that may decrease the stiffness felt in the morning, reduce pain, reduce swelling, and improve the sufferer's range of motion. It appears to have few side effects. Vitamin D is vital for the health of bones and cartilage, and using vitamin D for osteoarthritis helps to prevent cartilage breakdown. Low intake levels of this vitamin may contribute to a greater risk of osteoarthritis in the hip or joint . Vitamin D can be found in dark green, leafy vegetables like spinach and kale. Eating these on a daily basis is an effective treatment for osteoarthritis as they contain antioxidants and phytochemicals, which can reduce the severity of osteoarthritis.
Antioxidants are helpful in the management of osteoarthritis as they relieve oxidative stress on the body as well as the inflammation caused by free radicals. Free radicals can be made in the joints and they can cause degenerative changes in the aging body, including destruction of cartilage and connective tissue. Antioxidants can help to reduce the symptoms of osteoarthritis and these include vitamin A and beta-carotene, vitamin C and vitamin E.
Omega 3 fatty acids are found in foods such as fish (especially salmon), flaxseed, rapeseed and walnuts. A diet rich in these fatty acids can decrease inflammation and reduce the activity of enzymes that break down cartilage. Manganese is one of the substances that people need in order to build cartilage.
Herbal Medicine for Osteoarthritis
Herbal medicine is very popular amongst osteoarthritis sufferers as it provides long-term relief and very few side effects, if any. Some of the most effective herbs include:
Devil's claw
Willow bark
Stinging nettle
A combination of aspen, ash and goldenrod
An Ayurvedic mix of Ashwagandha, boswellia and turmeric
A combination of willow bark, black Cohosh, sarsaparilla, guaiacum, resin and poplar bark
Capsaicin is the hot substance in chili. When it is applied to the skin, it can deplete stores of a substance that contributes to the inflammation and pain, thus providing pain relief to osteoarthritis sufferers.
Avocado/soybean extracts stimulate the growth of collagen in cartilage cells and people may experience a reduction in pain and disability, improved mobility, and a reduced need to use NSAIDs. Cat's claw can significantly reduce knee pain while ginger and kava kava can reduce pain.
Acupuncture for Osteoarthritis
Studies have shown that acupuncture is effective for treating the pain associated with osteoarthritis, as well as improving joint function and walking ability. Acupuncture may be more effective than some conventional medications.
Chiropractic for Osteoarthritis
Chiropractic care for osteoarthritis sufferers may be able to:
Increase range of motion
Restore normal movement of the spine
Relax the muscles
Improve joint coordination
Reduce pain
Massage and Physical Therapy for Osteoarthritis
Massage and exercise may decrease or delay the need for surgery in people that suffer from osteoarthritis. People that have gotten a swedish massage and/or exercise find that they have less stiffness, reduced pain, improved functional ability, improved walking distance, and a reduced need for surgery.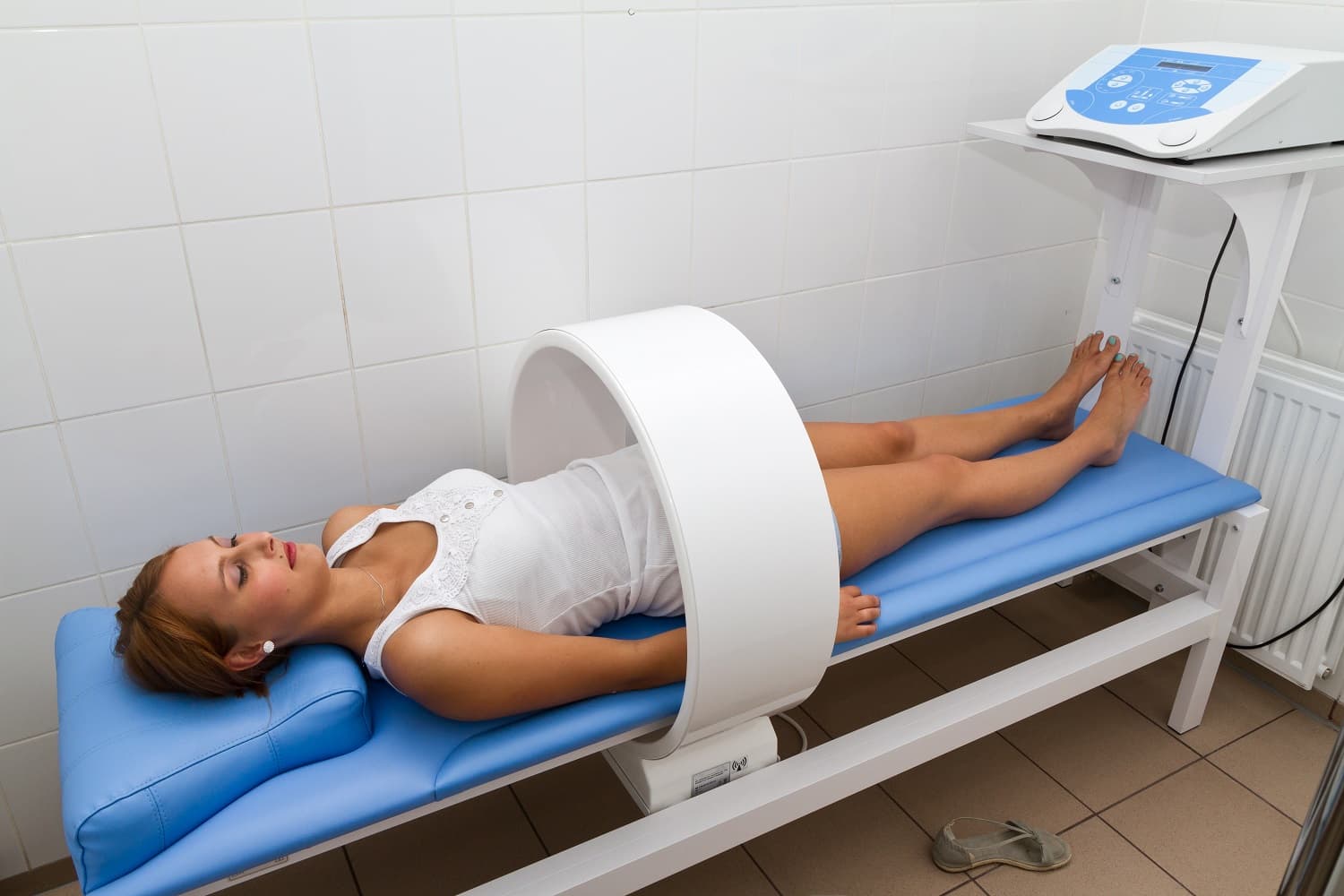 Magnet therapy uses electromagnetic fields. Low-energy AC and DC magnetic fields stimulate the production of cartilage. Therapeutically, magnets can be applied to the skin directly over a bone or joint, or via pulsed electromagnetic fields that induce an electrical current in the target tissue without making direct contact with the body.
Balneotherapy is an old therapy used for pain relief and it refers to bathing in thermal or mineral waters. Mud baths that contain sulfur, for example, have been shown to relieve arthritis symptoms. Balneotherapy can improve the range of joint motion, increase the muscle strength, eliminate muscle spasms, enhance functional mobility, and reduce pain.
Ice massage, transcutaneous electrical nerve stimulation (TENS) and electroacupuncture can reduce pain at rest, reduce stiffness, boost walking speed, increase quadriceps muscle strength, and increase the knee range of motion. Mechanical aids, or orthoses, are also available for osteoarthritis sufferers in order to support and protect joints. Orthoses include splints, braces, and shock absorbing soles in shoes. They should be fitted by a physical or occupational therapist.
Cold therapy is another technique physical therapists use to relieve pain and stiffness due to bone spurs. Joint damage leads to small bony growths which form in a joint, usually in the meeting point of two bones. Physiotherapists teach their patients how to apply cold compresses as well, as it's an inexpensive but effective way of addressing pain in the comfort of their home.
Homoeopathy for Osteoarthritis
People that suffer from osteoarthritis should use a homoeopathic remedy that has been specifically designed for them by a homoeopath. However, some remedies that may help include:
A topical gel containing comfrey, poison ivy, and marsh tea
A combined preparation that includes R. toxicodendron, arnica, climbing nightshade, bloodroot, and sulphur
A liquid preparation including R. toxicodendron, potassium hydrate, and cow's milk
Other common remedies include:
Calcarea carbonica
Bryonia
Graphites
Guaiacum
Exercise Physiology for Osteoarthritis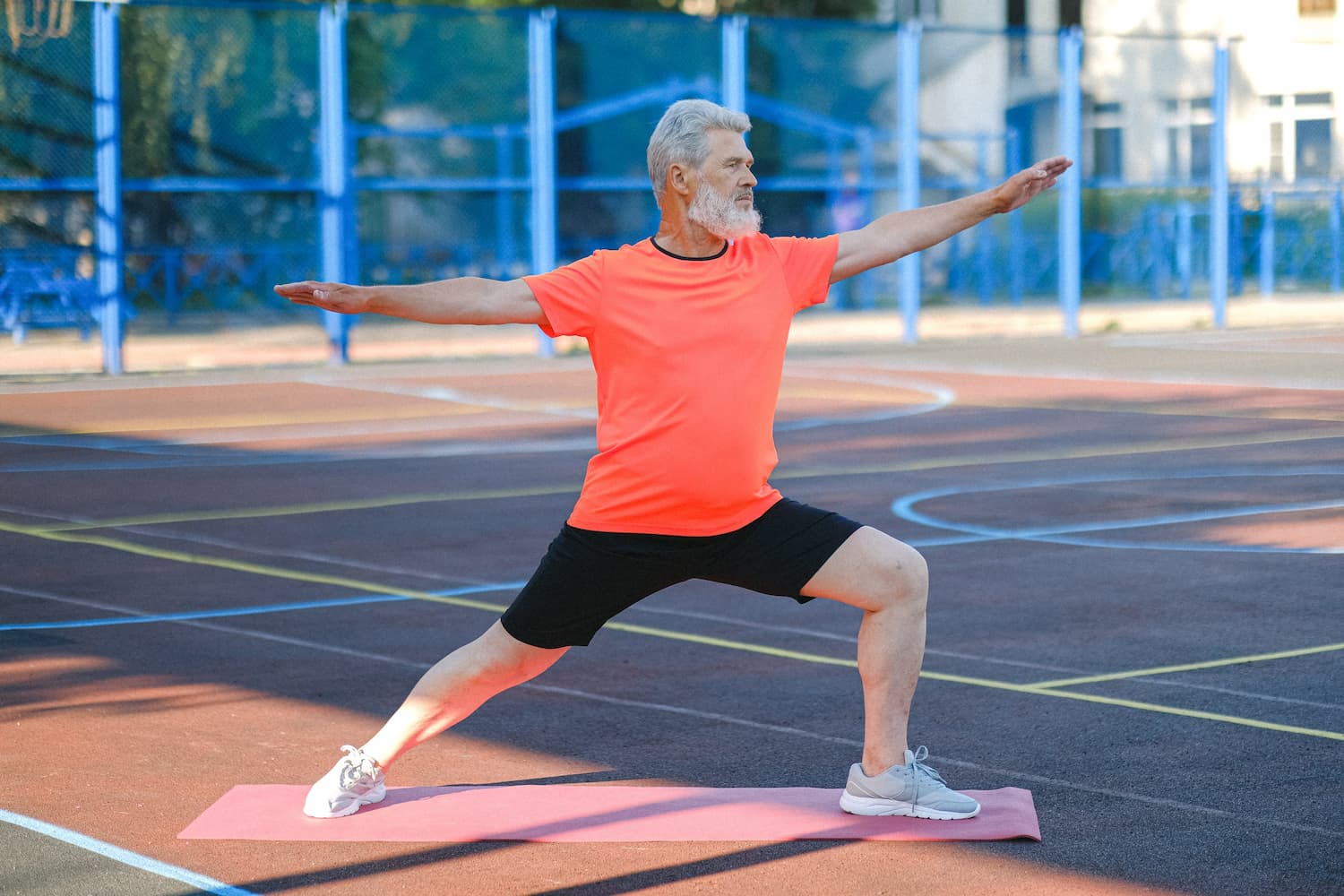 Some types of exercises support weight loss, which is vital in the treatment of osteoarthritis, while others are designed to strengthen the muscles surrounding the joints and improve range of movement. Exercise physiology does the latter. An exercise physiologist prescribes exercise programs for chronic conditions, such as osteoarthritis, to improve the patient's ability to perform everyday tasks and help them regain their independence and zest for life.
The symptoms of osteoarthritis may be irreversible, but there are many types of natural therapies that can help patients relieve the symptoms and restore the life that they had before they developed the condition. To find a certified natural therapist whom you can work with, check out the full listing of highly experienced natural health practitioners in Australia on the Natural Therapy Pages.
Do you have a natural health & wellness business?
Sign up now and advertise on Australia's #1 natural health website.
Or visit our Wellness Hub to help you stay current about the industry.
Originally published on Oct 05, 2008