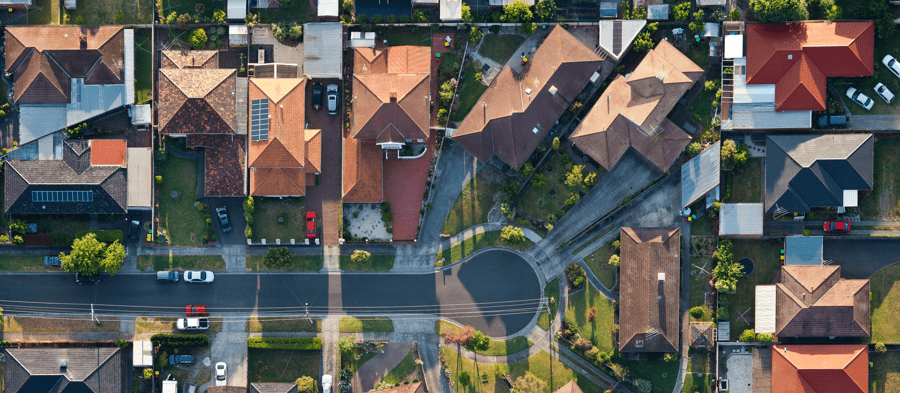 Osteoarthritis is a joint disease commonly experienced by older adults. It's characterised by the deterioration of the connective tissue between the ends of the bones, causing joint pain and inflammation as the bones rub against each other. Most people with osteoarthritis complain that their knees are most affected.
Physiotherapy is a common treatment approach for knee osteoarthritis, with the majority of registered physiotherapists incorporating complementary medicine into their treatment plan to eliminate pain and other accompanying symptoms. Besides, many patients have expressed that complementary therapies are preferable to inflammatory drugs due to the adverse effects of the latter.
Based on a complementary medicine research study, a collaboration between professors and researchers from research universities in the United Kingdom, acupuncture happens to be one of the most popular options among individuals who have been clinically diagnosed with knee osteoarthritis.
About 10% of general practitioners in the UK, who are extensively trained in acupuncture, refer their patients to qualified practitioners of the modality or practise it themselves. Despite the general public's obvious interest in the inclusion of the modality in standard medical practices, and the numerous randomised controlled trials that have been conducted, there remains a lot of contention about the issue. Critics cited using a small number of participants in clinical trials as an inadequate way of measuring the efficacy of acupuncture.
How Effective is Acupuncture for Knee Osteoarthritis?
Acupuncture has been used since time immemorial to treat pain and its underlying causes. Although several scientific experiments have been run to prove its efficacy, the significant outcome of acupuncture remains debatable to this day. However, one can glean from the 2007 study conducted by researchers at Keele University that people who received acupuncture treatment for knee osteoarthritis were more confident that it could help with their problem than those who received standard medical treatment.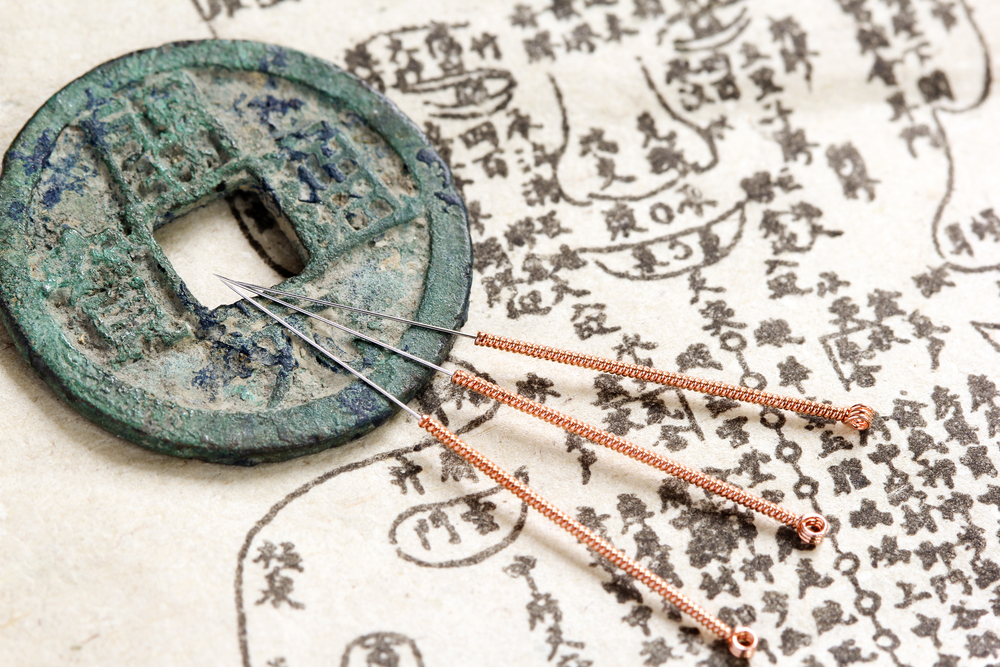 In 2005, the researchers conducted a blinded clinical trial where they randomly assigned 352 patients aged 50 and older, who were diagnosed with knee osteoarthritis, to three types of osteoarthritis treatments: (1) 116 to advice and exercise, (2) 117 to advice and exercise plus true acupuncture and (3) 119 to advice and exercise plus non-penetrating acupuncture.
Two weeks after receiving treatment, 27% and 38% of participants from groups 2 and 3, respectively, stressed that acupuncture could help ease their problem, while only 26% from group one expressed this level of confidence. Similarly, there were more individuals from groups 2 and 3 who reported feeling much better in the same period than there were in the advice and exercise group.
After six weeks, researchers analysed the data they collected from the three groups and found that participants in the advice and exercise plus non-penetrating acupuncture group reported small but significantly greater improvements in pain than those in the advice and exercise group. However, after six months to a year, no significant improvements have been reported.
How Does Acupuncture Work With Physiotherapy Advice and Exercise?
In the comparative study, participants assigned to the advice and exercise group were provided with physiotherapy exercises specific to their needs. They also received leaflets which contained advice on how to manage their condition more efficiently. On the other hand, participants who were assigned to advice and exercise plus true acupuncture each got six individualised treatment sessions for three weeks or more in addition to the physiotherapy advice and exercises.
During an acupuncture treatment session, the therapist would insert sterile, disposable needles into the acupuncture points that correspond to the spleen, stomach and gallbladder as well as distal points in the Large Intestine Meridian. The needles can go 5mm to 25mm, depending on the point being worked on. The needles are then stimulated to achieve a de qi, or the physical sensations one would feel after the needle has been inserted into their skin. Feelings could range from warmth to tingling or prickling sensation.
Individuals in the third group received advice and exercise plus non-penetrating acupuncture, which is similar to what those in the second group received except that the needles used had a blunt tip. Some of the authors of the Keele complementary medicine research study believe that this method produces some of the effects of acupressure. There was no attempt to create a de qui sensation, but the participants were encouraged to report any sensations they may have felt.
What Are the Benefits of Acupuncture When Used Alongside Physiotherapy?
In the Chinese medicine framework, an energy deficiency in a meridian linked to an organ in the body leads to disease. In the case of knee osteoarthritis, it's the dampness of the spleen and yang deficiency that cause swelling, painful joints. Addressing these issues will improve the flow of energy and blood through the energy channels and allow it to nourish the organ systems in the body.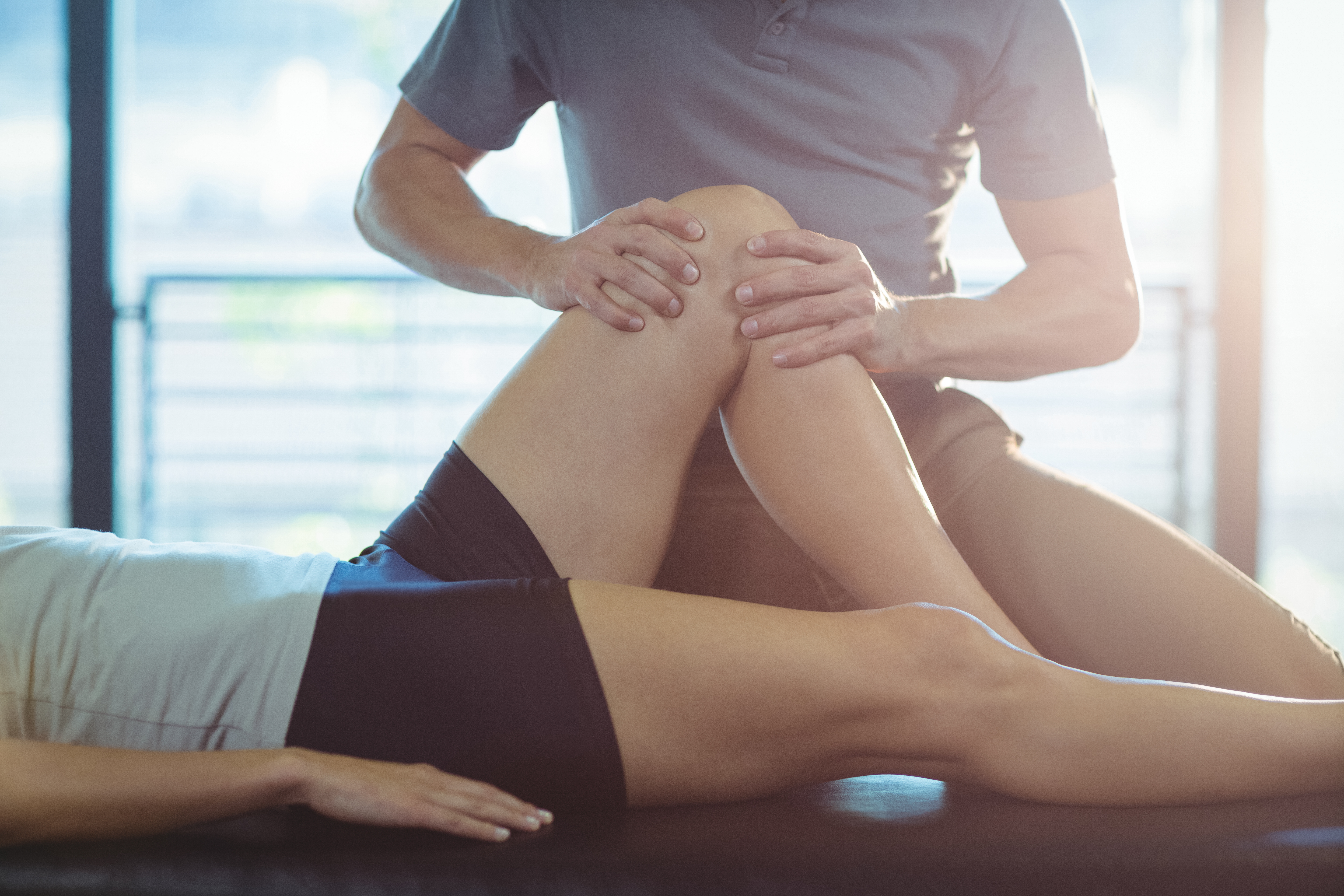 Acupuncture is a great complement to physiotherapy as it not only expedites the removal of obstructions in the energy pathways but also supports the latter modality's ability in reducing pain and swelling and improving the body's range of motion.
Six months after the controlled trials, researchers found that patients who received non-penetrating acupuncture with physiotherapy advice and exercises reported a slight reduction in pain and unpleasantness, but it lasted longer for them compared to what those from the other groups experienced.
More research may be required to prove the efficacy of using acupuncture needles as an adjunct therapy for the treatment of knee osteoarthritis. It's worth mentioning, though, that the complementary medicine research study of Keele's researchers has managed to shed light on the fact that while the benefits of combining acupuncture with physiotherapy were limited to reducing pain intensity and unpleasantness, it is no doubt safe and has no side effects.
Do you have a natural health & wellness business?
Sign up now and advertise on Australia's #1 natural health website.
Or visit our Wellness Hub to help you stay current about the industry.