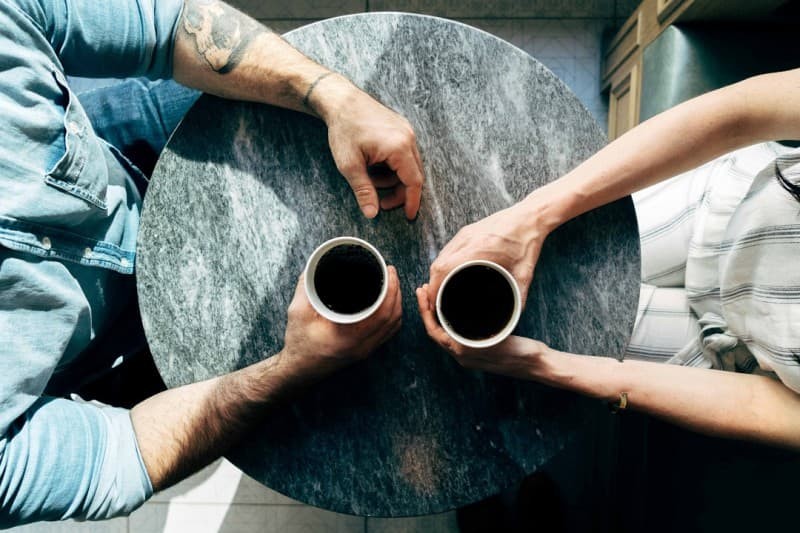 Social distancing by avoiding large gatherings and staying home is strongly encouraged by the government to control the coronavirus (COVID-19) outbreak.
However helpful, this protective measure could also take a toll on the emotional health of people as our minds have been conditioned to rely on, and support, one another from the time that we were born.
Losing the ability to connect with others may lead to loneliness and other negative emotions. So, how can we possibly stay connected while being physically apart? Here are 5 ways to establish a strong social connection during these difficult times.
Make Regular Phone Calls
Communicating regularly with family members and friends who are living far away keeps you not only together, but also sane. Just hearing their voice and knowing that they're okay gives you peace of mind.
Use a Video Call App
A video call app like FaceTime, Skype or Viber is the closest you can get to a face-to-face interaction. It allows you to see and hear the person you're talking to, hence shortening the distance between you. Nothing beats seeing their faces and knowing that they're alright amid the uncertainty about the current situation.
If you're working from home, using a software like Zoom keeps you informed about current projects and allows you to check in with your team on a regular basis.
Be Polite and Amiable
Social distancing shouldn't make us cynical and less than human. Despite standing six feet apart from the next person in the checkout queue of a grocery store, you can still exchange pleasantries. If your face is covered with a surgical mask, a smile will do. Showing respect and concern for others puts aside our worries over COVID-19 even just for a while.
Join an Online Class
Miss your daily yoga class or cooking with your friends on a Friday night? Why not join a virtual class? Not only does an online class allow you to meet new people and enrich your skills, but it also takes your mind off all the negativity that's going around you.
Keep Abreast of Developments
Nothing about COVID-19 is certain at this time and the government regularly issues updates regarding the disease. Stay tuned to the news in order to be aware and prepared for any changes as they occur.
The danger we face calls for drastic measures like social distancing. It's important that you don't succumb to loneliness because you're not in this alone. You can reach out to family members and friends or involve yourself in an online activity that will nurture your wellbeing.
Do you have a natural health & wellness business?
Sign up now and advertise on Australia's #1 natural health website.
Or visit our Wellness Hub to help you stay current about the industry.
Originally published on Mar 20, 2020