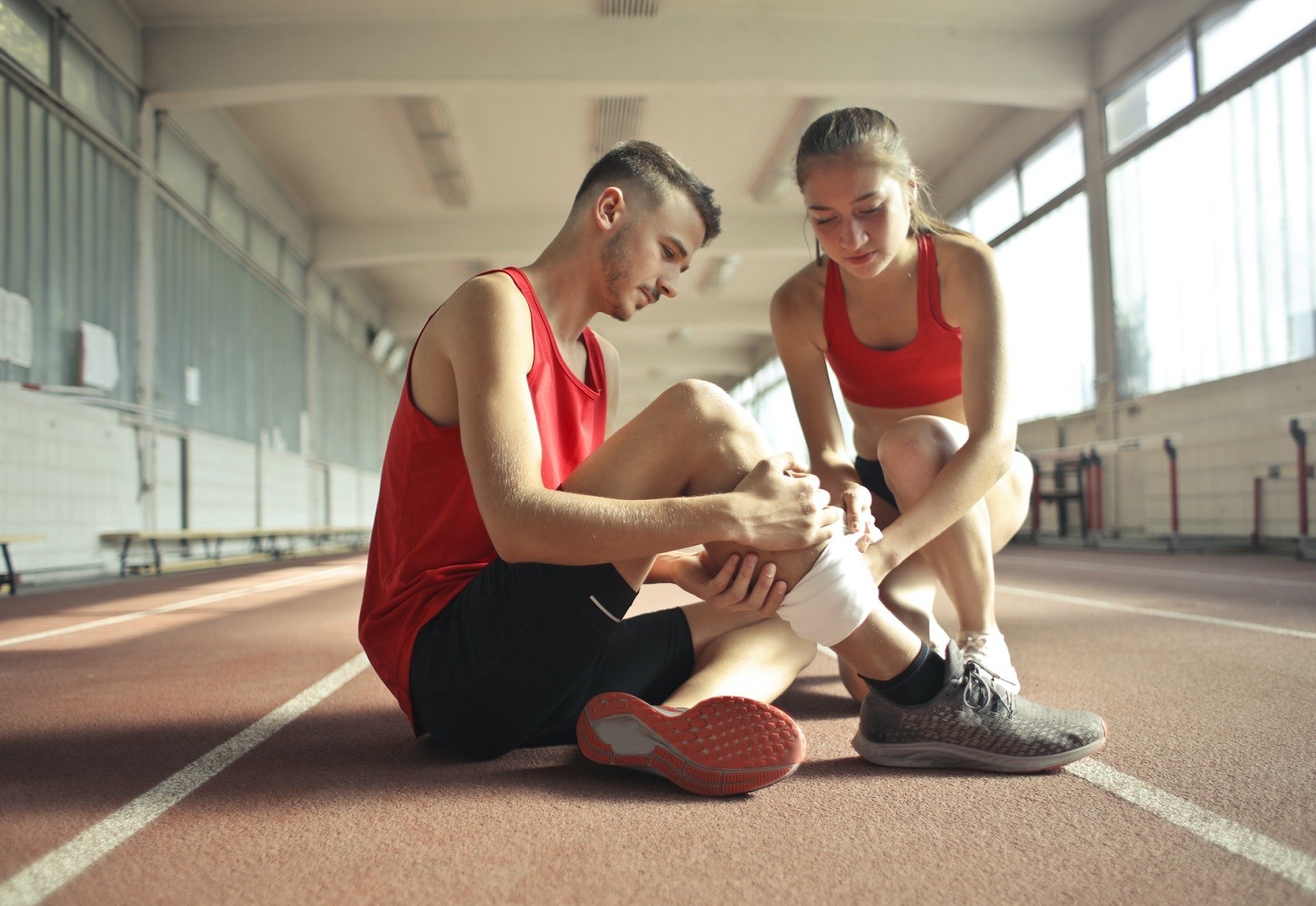 Many people love sports, while a great majority of them play for a living. An injury sustained from a game not only causes one pain and restricts their movement, but it can also put their life on pause. How can they continue to function and live when they're incapable of doing what they're good at?
Enter sports injury therapist―that one person who supports athletes and other individuals who live an active lifestyle, ensuring they have the right tools to protect themselves from injuries.
What is Sports Injury Therapy?
Sports injury therapy is a type of structural therapy that treats, rehabilitates and prevents sports-related injuries affecting the musculoskeletal system. It also addresses occupational injuries and trauma resulting from an accident. This modality involves different manipulation techniques and exercises which can help to alleviate pain, restore function and improve mobility.
People whose lives are packed with a variety of physical activities see a sports injury therapist for different reasons, including:
Acute and chronic pain
Biomechanical imbalances
Scar tissue
Joint dysfunction
Restricted movement
Postural problems
Pain in the muscles, ligaments and tendons
Remedial exercises
To enhance their sports performance
What Career Path Can a Sports Injury Therapist Pursue?
A qualified practitioner of sports therapy injury can work in any field where their knowledge and expertise in injury prevention is required. As one, you may land a job in a sports rehabilitation clinic, an amateur or elite sports club, a fitness centre or work in private practice.
You can even pursue a teaching or coaching profession. Your ability to address the structural integrity of the body and boost its natural healing process makes you indispensable, and your career options limitless.
What Qualifications Are Needed to Practise Sports Injury Therapy?
There are different learning paths you can take to understand the principles and application of sports injury therapy. Whether you're new to the subject or looking to expand your skill set as a personal trainer, athletic coach, massage therapist, or what have you, training in this modality will unfold loads of personal and professional benefits.
You can start with a diploma-level qualification to learn various manual techniques that are vital in providing orthopaedic care, alleviating pain, increasing range of motion, as well as improving athletic performance. Once you have completed this qualification, you may set up your own clinic, work in an athletic club or fitness center, or collaborate with other holistic health practitioners in a multidisciplinary clinic.
Other students proceed to take a bachelor's degree, or even pursue a master's program and specialise in a specific area that is of interest to them.
Training Grounds of Sought-After Sports Injury Therapists
Accomplished sports injury therapists are products of different colleges and universities in Australia. They went for the best training program, not what was only available to them. You, too, can achieve their level of expertise by considering all of your options.
You can never go wrong with a learning institution whose training programs for sports injury therapy comply with the Australian Qualifications Framework (AQF) and are recognised by Australia's peak bodies for sports injury therapists.
The College of Complementary Medicine happens to be one of the country's top course providers for sports injury therapy. You can obtain the minimum qualification required to practise the modality through its Diploma of Sports Therapy Kinesiology. For your queries about their curriculum, course fees and delivery method, among others, feel free to contact them and speak with their course adviser.
Starting your education in sports injury therapy today will equip you with the skills to restore the physical function of athletes so that they can play their favourite sports competitively regardless of their age.
Do you have a natural health & wellness business?
Sign up now and advertise on Australia's #1 natural health website.
Or visit our Wellness Hub to help you stay current about the industry.