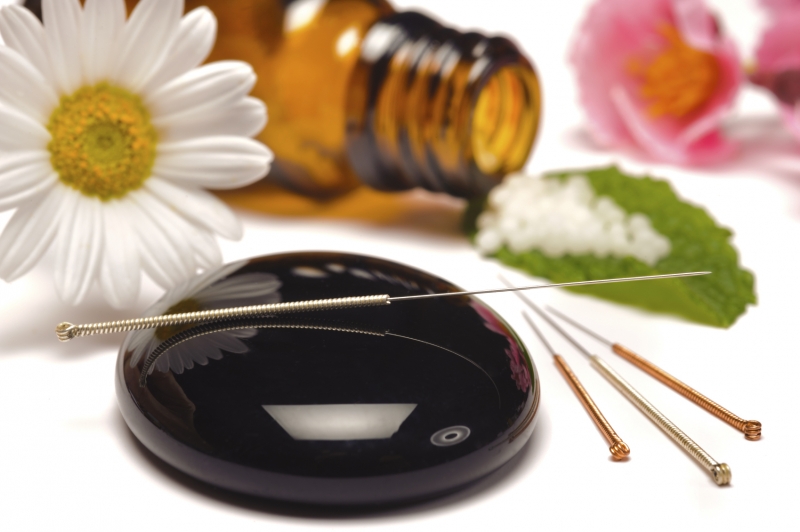 Never tried acupuncture? Well, it might be time to try as scientists have unearthed yet another benefit of this ancient modality.

Published in Acupuncture in Medicine journal, the study has found that customized acupuncture treatment can greatly reduce the intensity of chronic pain (fibromyalgia).
Needle work
The study comprised of nine 20-minute acupuncture sessions each week, tailored to the individual. Some participants received a placebo treatment, while the others received authentic acupuncture.

They continued to take their usual pain relief medications during the research period.

Participants then ranked their levels of pain, depression, and quality of life (both physical and mental).

They recorded the same levels after 10 weeks, 6 months, and 12 months.
Reduced pain intensity
Interestingly, the people who had received authentic acupuncture recorded lower levels of chronic pain (41 percent reduction in pain) – compared to the simulation group (27 percent reduction).

After one year, the 'real acupuncture' group still witnessed a 20 percent reduction in their chronic pain – compared to just 6 percent for the 'fake acupuncture' group.

Even better, the group who received real treatment also experienced improved mood and mental health with their perceived depression, anxiety and fatigue decreasing.
So what's the take-away here?
"This treatment produced an improvement in the participants' condition, reflected by a reduction in pain intensity and enhanced functional capacity and quality of life after the intervention and during the follow up period," the researchers reported.

"Such an outcome has not been reported by previous studies following the application of standardised treatments: therefore, our results suggest that applying individualised treatment algorithms when starting a course of acupuncture may be important."

Interested in trying acupuncture for your chronic pain? You can find an acupuncturist right here on ntpages.