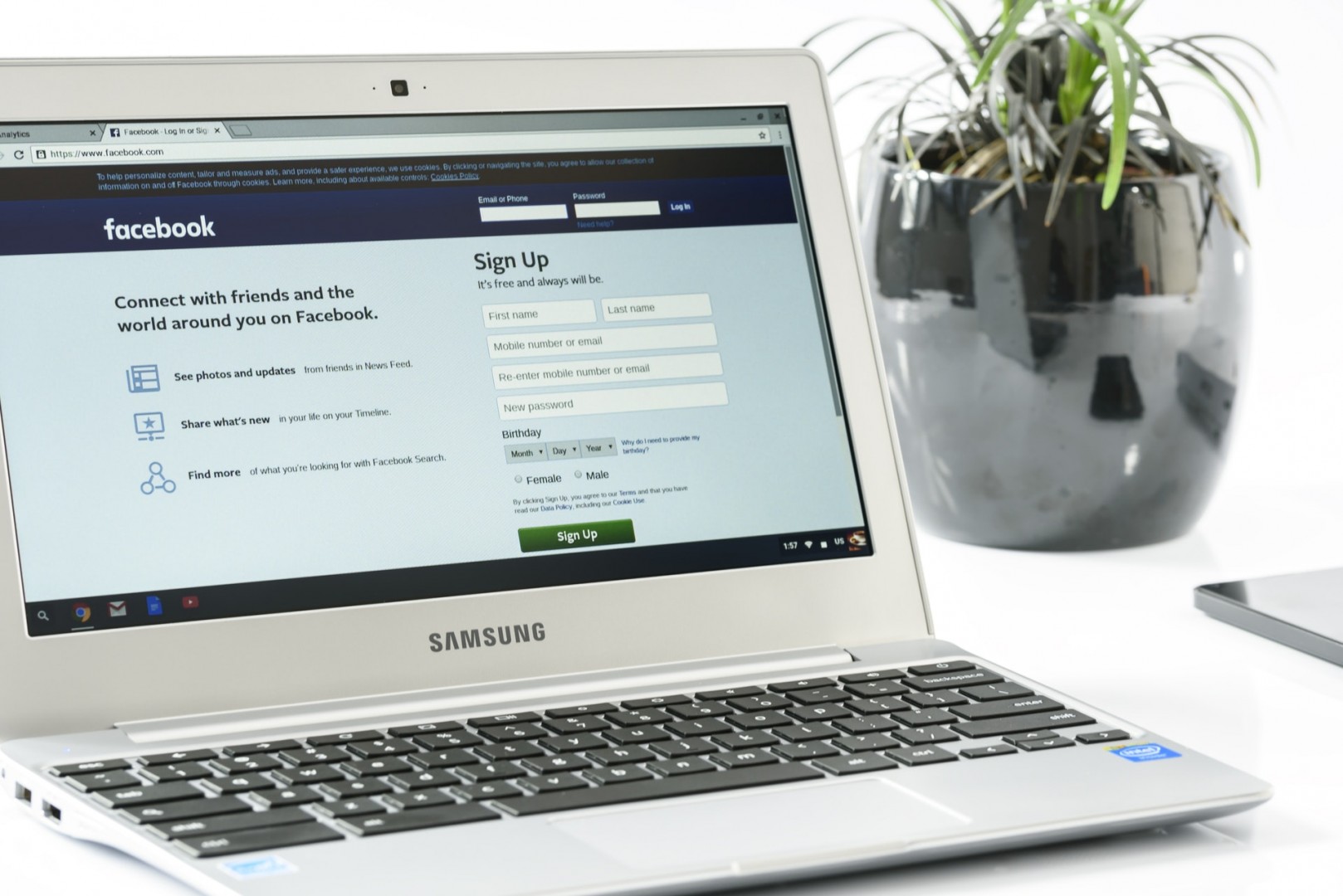 For most new clients, their first exposure or interaction with your business will be online. For you, building an emotional connection and being open to regularly communicating with clients is vital - and this is something that can be strengthened through social media.
We know that the world of Facebook can be confusing and sometimes overwhelming to use, so we want to make it easier for you to navigate this by providing you with the Facebook basics, with examples of successful natural health practitioner profiles.
See below our quick tips to Facebook success for your natural health business. To complement these, please read our 7-step guide to social media success.
1. Create a business Facebook page
This sounds simple, but it's important to keep your private facebook account separate, while creating a professional business account. Not only will this make your business more credible, but it will give you access to a number of free facebook business tools - including insights and scheduling tools (we'll touch on this later). It's important that you make this page look as professional as possible by:
Taking a high quality photo or designing an appealing logo for your profile picture and cover photo. This is the first thing potential clients will see when they come across your page, and they will immediately judge your credibility based on this. See a good example below: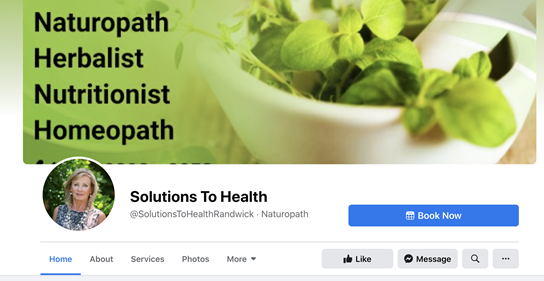 Writing a short bio for your page that immediately tells people who you are, what you do, and how you can help them. Refer to our first DPP email on how to create a unique value proposition. See this good example: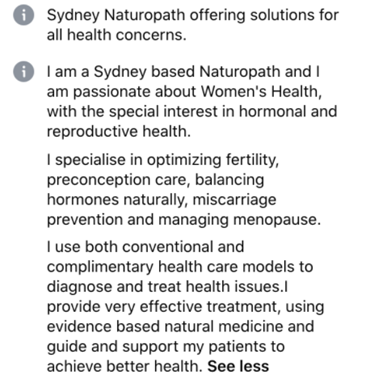 Add as much info about your business as you can. This means your location, hours, price range, website, email, phone number, and any other relevant information. The more places that clients can interact with you, the better. Being contactable, and having many platforms, will increase the chance of a potential client following through and making a booking.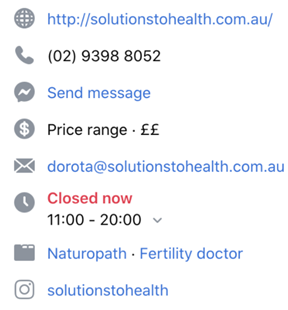 2. Join Facebook groups
This has been increasingly popular in the COVID-19 world, as people seek to join virtual communities of like-minded people in absence of physical interaction. For you, this most likely includes a number of natural health groups. The more you post and engage in these groups, the more recognition you will gain, increasing your online following. This doesn't mean you should use these groups as a medium for advertising, but simply joining in on discussions and posting health tips will create an emotional connection between you and other health-conscious people. The next step could be to create your own group!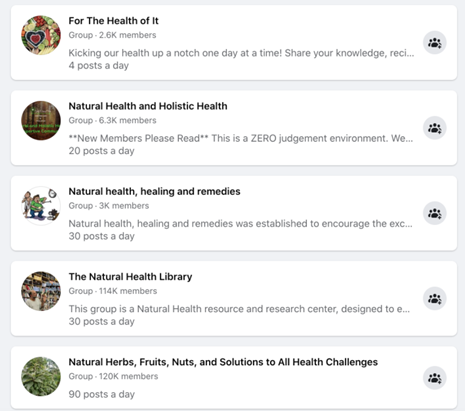 3. Making sense of (free) Facebook Business tools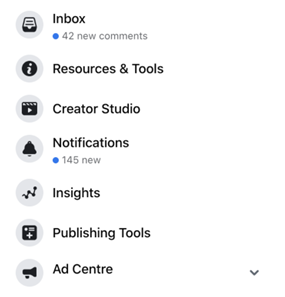 Creator studio (previously publishing tools): this is an amazing feature that allows you to schedule posts, upload multiple videos and pictures, and see feed activity and content from all your Pages in one location (even instagram once you link it up). Our favourite feature of this is the scheduling tool - we talk a lot more about the importance of a content calendar in our 7-step guide to social media success
Analytics: Facebook actually provides a comprehensive report of how much reach your reach, views, likes, engagement and audience. We talk more about what these mean are which ones are most important in our eBook
Inbox: Keep an eye on your profile's messages - these could be enquiries about your business that will lead to gaining a new client.
Notifications: Don't ignore these. Engaging with your audience will make them feel valued, and will strengthen the emotional connection between you and a client. This means replying to both positive and negative comments on your posts. We feel that this is the most important reason for your natural health business to be on social media - maintain that connection even in the online world.
Auto-reply: You can't be glued to your phone all the time. Facebook creator allows you to set up a customised automatic reply, like the examples below. Learn how to set up automated messages in creator studio to:

Say hi to someone after they first message you.
Respond to common questions.
Ask your audience for feedback
Provide quick answers to people asking for contact info or location
See some examples of auto-replies that many successful businesses use: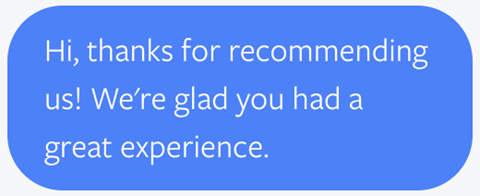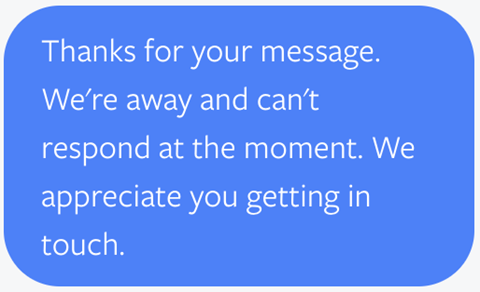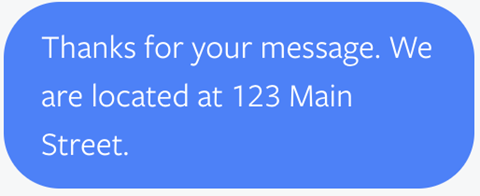 We've given you the fundamentals to help you either get started or improve your social media knowledge. The next thing is to share your profile to all existing clients to increase retention, and improve your reach. This could be through emails, text, or by word of mouth. Friends, family and current clients are the easiest way to start increasing your following. If they are liking and sharing your posts, their friends are more likely to come across your page, and so your network will grow. This means more people to help improve their health!
If you want to learn how to really improve your online presence, check out our 7-Step Guide to Social Media Success.
Do you have a natural health & wellness business?
Sign up now and advertise on Australia's #1 natural health website.
Or visit our Wellness Hub to help you stay current about the industry.
Originally published on Dec 03, 2020