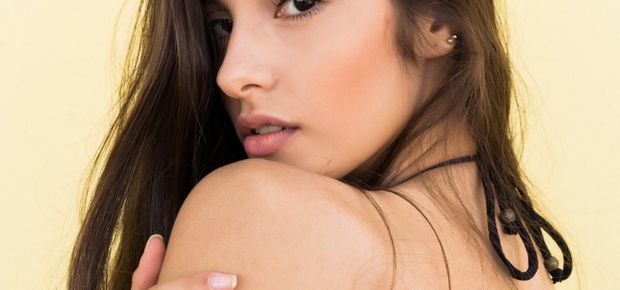 Herbal medicine is one of a range of natural therapies that are used to treat the symptoms or effects of ailments and conditions such as eczema. This reflects a growing trend for other sources of relief, with a move away from traditional medicine or drugs. Their efficacy is mirrored in the growing acceptance of herbal treatments by the medical profession.
What is Herbal Medicine?
Herbal medicine works on the principle of utilising plants – specifically plant extracts or portions of a plant – to reduce or alleviate symptoms of an illness or condition. Their efficacy often has a scientific basis, and is due to the plants primary chemical constituents. These are increasingly studied, in the hope of developing conventional medications for wider dissemination. Herbal medicine is still used extensively in the developing world, with many cultures using them alongside conventional Western medicine treatments. This includes Aboriginal, Chinese and Ayurvedic (Indian) traditions, each with its own specific herbal remedies for particular conditions and ailments.
What is Eczema?
Eczema, otherwise known as dermatitis, is a skin condition that is characterised by red irritated or itchy skin, much like a rash. It can appear anywhere on the body, though it commonly affects the face, scalp, hands, wrists, elbows and knee area. It does not have a known cause, but is thought to be triggered by a range of factors including genetics, contact with irritants, stress and diet; amongst others. There are two forms of the condition:
Atopic eczema – this form is thought to be allergen related, and often affects young children. Some known triggers include pet hair, dust mites and food - especially peanuts
Contact dermatitis – this form affects mainly adults, and is thought to be caused by contact with an irritant, or contact with an allergen
Conventional medication is centred on creams, including corticosteroids as well as oral antihistamines. Herbal remedies include the use of aloe gel, calendula cream, chamomile, rosemary and turmeric.
How Can Herbal Medicine Help Eczema?
Eczema needs to be treated with sensitivity as it can be aggravated by the use of certain herbs and remedies. It is important to consult an accredited and qualified herbalist when considering a course of treatment for eczema. In Australia herbalists are an unregulated profession, so ensure you consult a practitioner who is recognised by the relevant national association. They are able to vouch for the practitioner's experience and qualifications.
Find out about other effective natural eczema treatments.
Do you have a passion for Herbal Medicine? Would you love to turn your passion for Herbal Medicine into a rewarding career?
Check out the information we have available on what the Herbal Medicine course involves and thousands of other Natural Therapy Courses we have available online and throughout Australia. Why not let us help you find the right course for you today on 1300 924 960