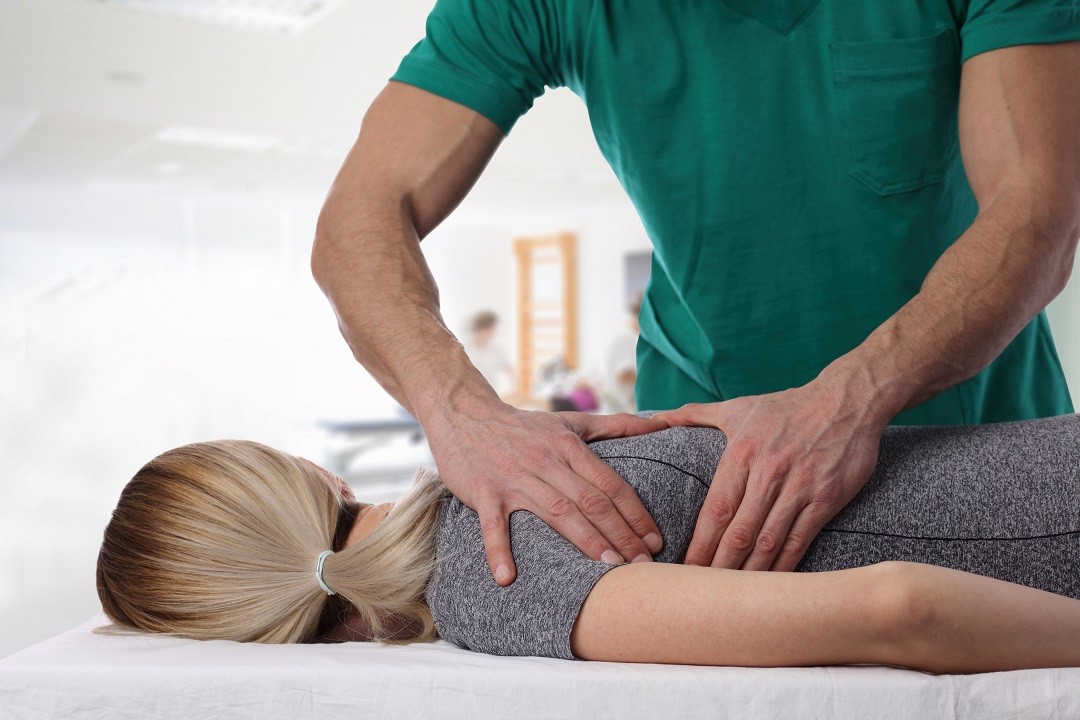 Chiropractors are essential health professionals as they possess in-depth knowledge and skills for treating a range of neuromusculoskeletal disorders. Their ability to manipulate the spine and correct misalignment can instantly eliminate pain and improve body functions and overall health.
A chiropractic career is personally rewarding as it allows you to educate people to maintain their health with proper exercise and a healthy lifestyle, as well as treat and prevent alignment problems.
Whether you're a health practitioner who practises a different modality or looking to start a career in natural therapies, it's worth considering working as a chiropractor. If this sounds interesting to you, dive straight into this helpful guide.
Identify Your End Goal
First and foremost, you have to define your objective for practising chiropractic. You must know what you're getting yourself into so that you can make the necessary preparations. These include getting the right qualifications and determining where you want to work afterwards.
As a chiropractor, you'll be using evidence-based care and treatment methods in addressing various neuromusculoskeletal disorders including:
Sciatica
Neck pain
Lower back pain
Sports-related injuries
Headaches and migraines
Car accident injuries
Have the Heart for the Job
While chiropractic is a rewarding job, it could be strenuous for the unprepared practitioner. So it pays to have the innate traits of a chiropractor, which include empathy, being organised and having the wisdom to make the right decisions for positive patient outcomes.
Get Qualified
To qualify as a chiropractor you have to complete a Bachelor of Health Science majoring in Chiropractic in a nationally accredited school. This five-year course gives you a good grounding in science, specifically in the areas of anatomy, physiology, chemistry and biology, just to name a few.
Some chiropractors took a different learning path; they completed a bachelor's degree in biology first and then went on to pursue a doctorate.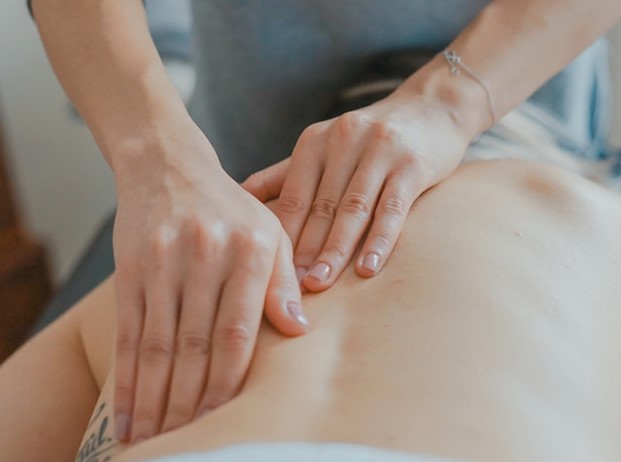 Gain Membership with a Professional Association
Studying at and receiving your qualification from an accredited institution qualifies you to join the Australian Health Practitioners Regulation Agency (AHPRA). It is the governing body of registered health practitioners in the country that sets performance standards which its members must comply with.
As a registered chiropractor, you can work in any healthcare environment, collaborate with other health practitioners or even set up your private practice. The latter gives you the freedom to enjoy flexible working hours while providing your clients with quality care and treatment.
Do you have a natural health & wellness business?
Sign up now and advertise on Australia's #1 natural health website.
Or visit our Wellness Hub to help you stay current about the industry.
Originally published on Jul 30, 2020