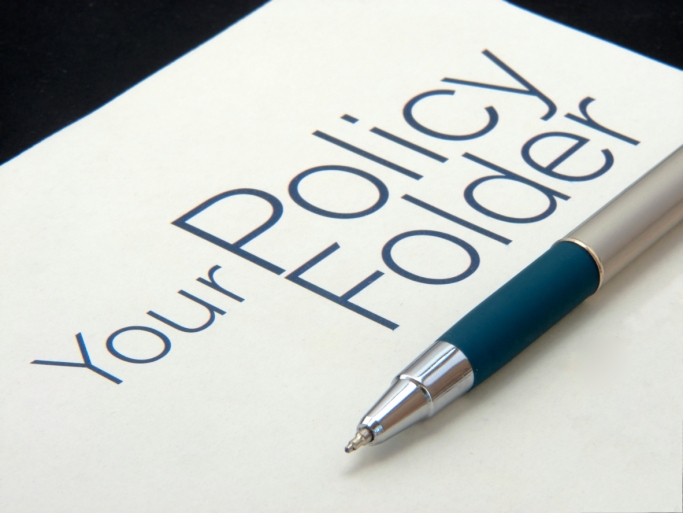 As a massage therapist, you are literally giving "hands-on" treatment to clients to help relieve them of stress, facilitate healing and provide them with an overall sense of wellness. The service you provide is priceless, yet there are risks involved. In order to minimise any risks to you and your professional practice, you need insurance. What insurances does a massage therapist need?

There are three basic types of insurance a massage therapist needs in order to be fully covered:
Malpractice insurance: An occasion may arise when you are sued for malpractice. This could be as a result of an accidental injury to a client during treatment or even an unwarranted legal suit. Malpractice insurance protects you from the devastating financial costs that can come as a result of such claims.
Public liability insurance protects you in the event of an injury that occurs in your premises or the premises where you are working. For example, if a client slips on the floor and sustains an injury, you could be held responsible for the injury.
Products liability insurance protects you in the event that any products sold by you for therapeutic use fail and cause bodily injury or property damage. This type of insurance does not cover products produced by you and sold or distributed outside of the confines of a therapeutic consultation. For example if you create a special massage oil blend and use it in therapy and/or sell it directly to your clients, you are covered by your product liability insurance. However, you are not covered if the product is sold or distributed by a third party.
Usually, these insurances can be purchased as a package at a discount rate. Before you decide on which insurance provider to use, read the fine print and find out exactly what their insurance does and does not cover. Some things to consider include:
Does the insurance company offer legal protection for charges of sexual misconduct? If so, for how much? Remember, spurious claims of sexual misconduct are often made, so don't overlook this.
Do they offer legal protection in the event you should have to appear before a disciplinary board?
Does the insurance company cover your massage therapy modality?
What is the upper limit of the company's public and products liability insurance? Some insurance companies give you a choice, usually $5 million or $10 million.
If you teach massage therapy to students, does the policy offer student coverage?
Because your massage therapist insurance only covers you as a practitioner, you may need additional business insurance if you are wholesaling or retailing related or other products. Check with your insurance company and see if this can be provided as part of your package.

Get competitive quotes from reputable insurance companies and you will find that it is far more reasonably priced than you might imagine. Consider using a massage therapy insurance company recommended by the Australian Association of Massage Therapists (AAMT). The cost of insurance premiums vary from state to state, so check with a practitioner insurance company in your area and find out what the rates are for the area where you will be practising therapeutic massage.