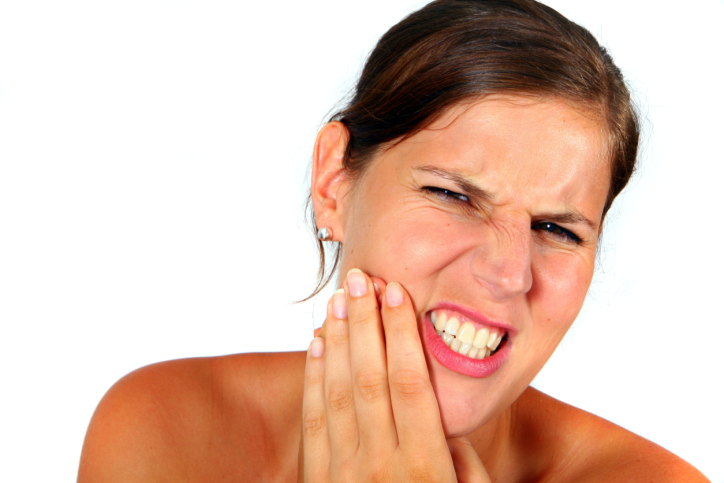 Tooth pain can be horribly uncomfortable, disrupting your day and perhaps even impacting your sleep. Thankfully, there are some natural remedies that may help minimise tooth pain and bring about relief.
What Causes Tooth Pain?

Painful pearly whites can be due to a range of factors including gum disease, a cracked tooth or a problem with the jaw joint. If you're experiencing a toothache, a holistic dentist can diagnose the cause and suggest a treatment plan.

You may be able to avoid tooth pain by adhering to good oral hygiene. Regular brushing, flossing and dental visits is likely to keep your teeth, gums and mouth in good health.
Cloves

That being said, if you do experience tooth pain, there are a range of natural solutions that may assist. Ground clove or clove oil has been said to work when applied directly to the sore tooth. This is because it helps numb the sore spot and contains proven antiseptic properties.
Calendula

This popular herbal extract has been used for eons to treat many illness and ailments, including tooth pain. Advocated say calendula can help treat bleeding and sore gums, ulcers and other painful mouth conditions. Some toothpaste brands contain calendula to aid tooth health.
Tea Tree Oil

While you may have used tea tree oil on mosquito bites and other skin woes, the antibacterial solution may also help soothe a toothache. Simply apply a small amount to the gums to bring relief and clean the area.
Vitamin C?

Is there anything vitamin C isn't useful for? According to health experts, applying vitamin C powder to the gums can help reduce pain and bleeding. It's also been said to guard he teeth and even keep them from falling out.
Other Useful Remedies

Other popular remedies for tooth pain include staphysagria, ruta graveolens, belladonna and arnica. These homeopathic remedies are well-known for alleviating toothaches and protecting teeth and gums.

Of course, keeping your teeth in tiptop shape is the best way to avoid aches and pains. See your holistic dentist for professional advice on keeping your teeth healthy.
Originally published on Apr 16, 2014