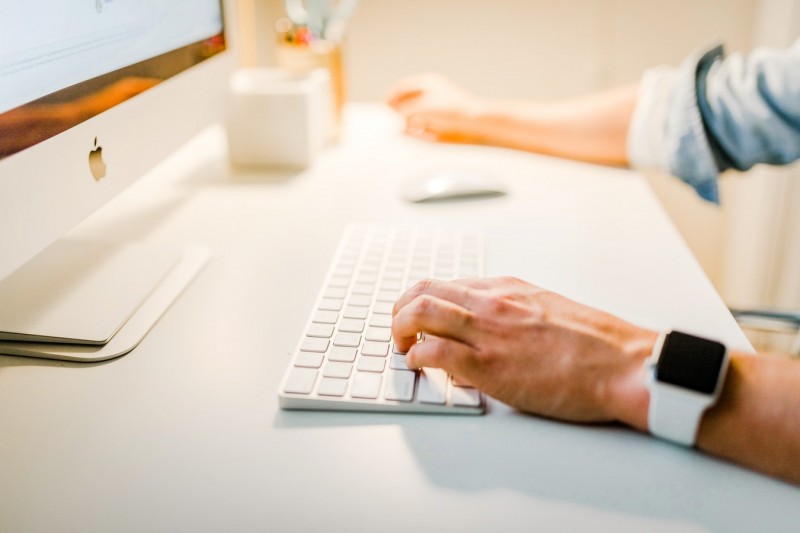 Any natural therapist needs to know about business practices, but they may not have time to travel across town to attend a business course. Studying online at home can be a great way to study business and learn what you need to know about business practices.
What online business courses can teach you
Type in "business courses online" and you might be surprised by the number of them. Some are designed to give you a degree or certificate in business. Some courses will teach:
Business success
Business foundations
Excel skills for business
Business analytics
Accounting
You don't have to take all the courses offered at the same time. Take the course you need to learn first and then take other courses in turn. Business foundations may be the first course you take or you may want to learn accounting practices first. Be your own judge and take a course you need first and then go on to other courses.
The beauty of online business courses is that you can take them at any time. You may want to study at night or when your natural therapies practice doesn't have clients. Passing your time in your office will help you forget about clients and focus on business.
In time, you may have a thriving practice and not have time for online business courses when you are in your place of business. That's when you can study at night and learn what you need to learn about business practices.
Online business courses for free
Believe it or not, there are even business courses for free online. They can include:
Accounting
Effective business writing
Entrepreneurship
Personal financing
Retail fundamentals
Online courses for free might not teach you everything you need to know, but they will give you the basic information you need to start a thriving natural therapies business. If you feel you need more information, you can take a paid course and learn more.
Why online business courses can help you succeed
No one wants to start a natural therapies practice only to see it fail. Online business courses can help you succeed in your business. They can teach you how to market your business and accounting skills will help you know how your business is succeeding. Accounting is a matter of expenses versus income and if your income exceeds your expenses, you are on the right track.
Online business courses will give you the fundamentals you need to succeed as a natural therapist. They can cost less than courses you take in a classroom and some are available for free. If you feel you need more business courses, you can attend classes and some classes are held during the evening, so you don't have to close your business to attend the courses.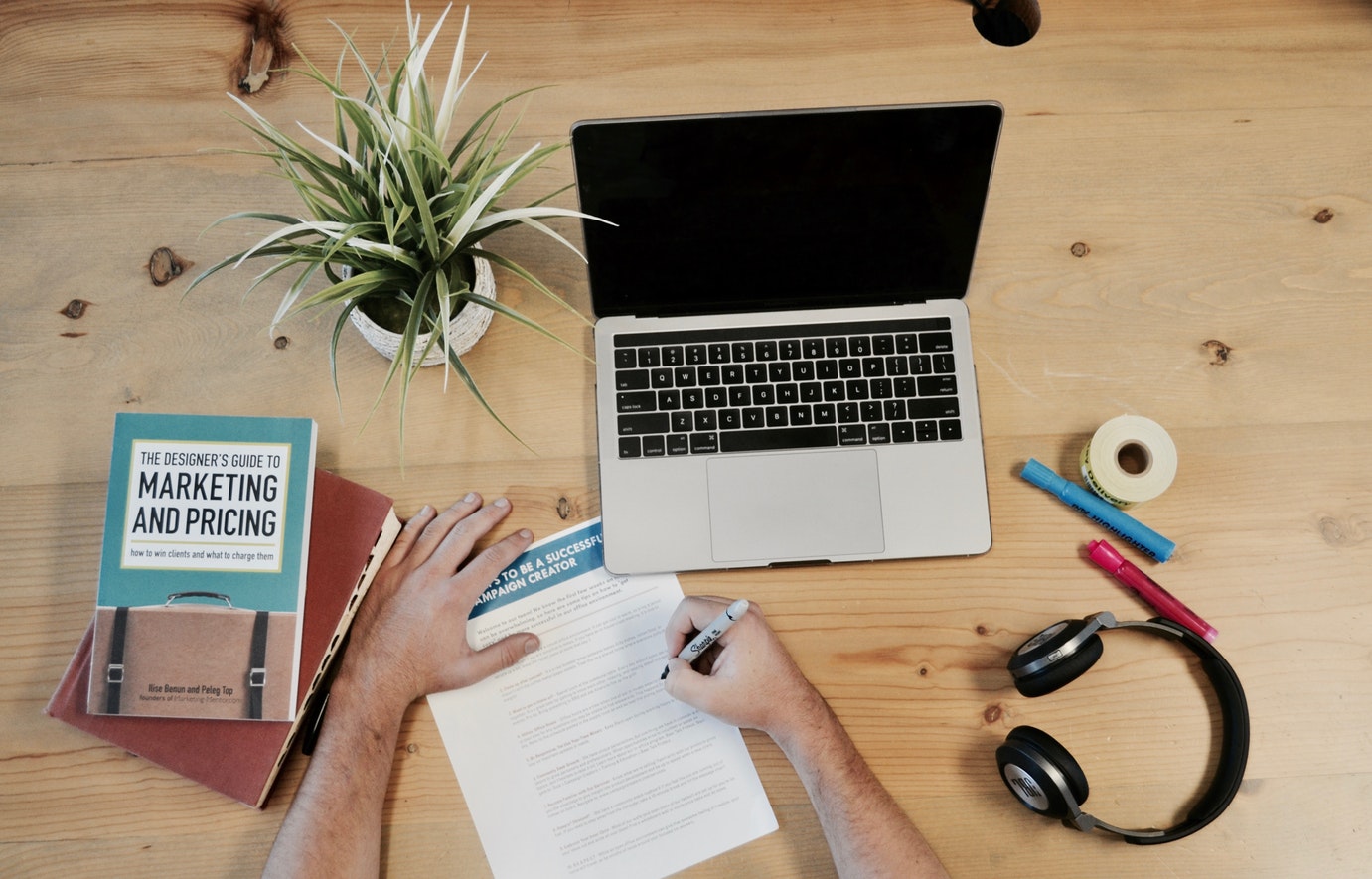 Other courses you may want to take
Some other courses you might want to take may include:
Building a website or how to create a website
Touch typing
Financial literacy
Fundamentals of project management
Introduction to time management
Some courses also offer diplomas. They may be a diploma in accounting, starting an e-business or a diploma in accounting. These courses will be more in-depth and may be perfect for getting your natural therapies business off the ground.
Core values such as honesty, integrity and commitment are important, but you also need to focus on the business side of your natural therapies business. The tools you use will help you succeed, but don't forget about those core values. They are what will make clients come back to you and refer you to friends. Business is important, but the core values you offer will give people confidence in you.
Taking business courses online is a great idea for any new natural therapies business. You can take the courses at your leisure and focus on the courses you need the most. Then you can branch out into other courses and some may come at a cost, but others are free.
Do you have a natural health & wellness business?
Sign up now and advertise on Australia's #1 natural health website.
Or check out our Wellness Hub to help you stay current about the industry.
Originally published on May 31, 2019