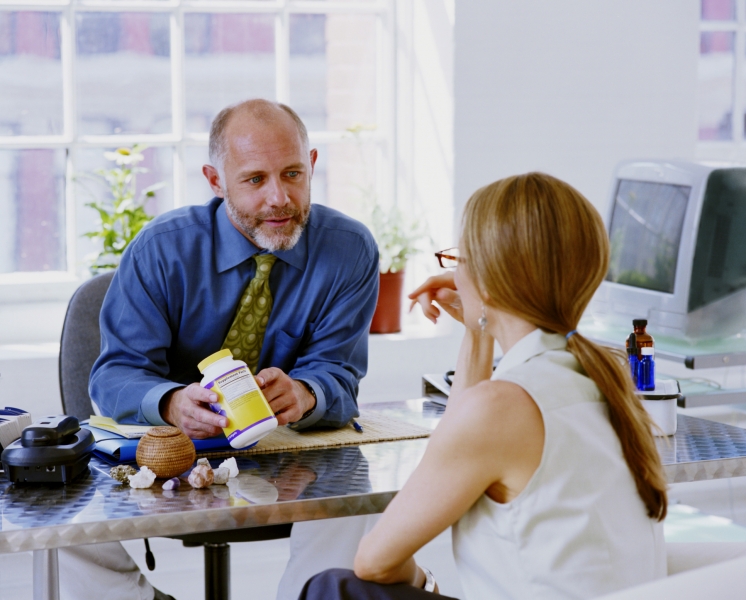 There has been much debate over the years about whether supplements are necessary or not. A dietary supplements is a word that describes a preparation aimed to enhance or add to the diet. Supplements provide nutrients, such as vitamins, minerals, fatty acids, or amino acids(protein), that may be missing from the person's diet.

Dietary supplements are not considered necessary if one's diet is adequately sufficient and all the nutritional needs are being met. Nutritional needs must be met first through food. For a percentage in the population, however, supplements may be a useful way to get nutrients they might otherwise be deficient in.

If the diet consists of a variety of different whole foods such as fruits, vegetables, fish, meat, poultry, legumes, seeds and nuts, whole grains and dairy, then the likelihood of needing supplements is decreased.

It is important to remember that whole and real foods offer many benefits over dietary supplements:


Foods contain a complex array of micronutrients. For example one kiwi fruit contains vitamin C, A, calcium and other nutrients. A vitamin C supplement, however, lacks the additional micronutrients;
Whole foods contain fibre which is lacking in supplements;
Fruits and vegetables contain phytochemicals and antioxidants which fight off cell damaging free radicals.

There are times, nevertheless, that supplements are recommended:


Pregnant women should be taking 400 micrograms of folic acid per day;
Pregnant women may need to take a prenatal multivitamin. Often they will need to take one that includes iron, or take a separate iron supplement;
Those persons who don't consume enough calories during the day;
Vegan or vegetarian where the food and therefore nutrients are limited
Have a medical condition where the absorption of nutrients may be affected.

Talk to your nutritionist, naturopath or dietitian about which supplements and what doses might be appropriate for you. Enquire about possible side effects and interactions with any medications that you may take.
Originally published on Aug 04, 2014