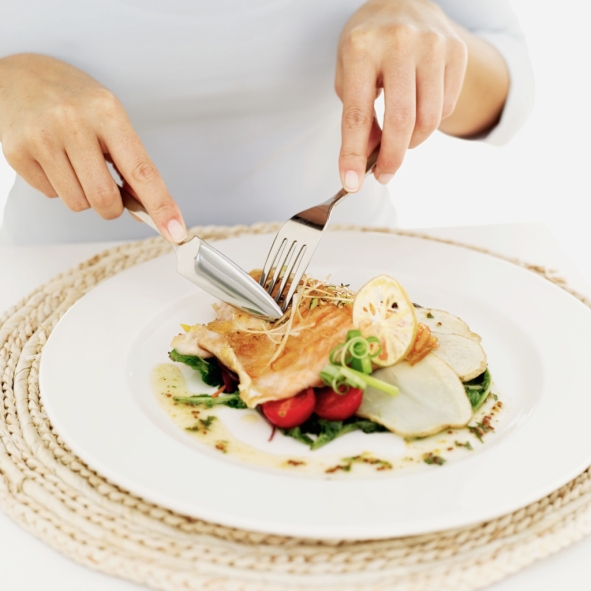 Carbohydrates have for a long time, got a bad rap. When it comes to carbohydrates however, ignorance is bliss. The facts separating the truth from the hype is summarised below:

Firstly, carbs can be divided into good and bad carbohydrates. This can be shown by a sandwich made with processed white bread as opposed to one made with wholemeal bread. Or French fries as opposed to a green salad made with raw vegetables. These food examples are all carbohydrates, some contain good carbs and some contain the bad carbs. In both examples, the latter groups are the good carbs whilst the other is considered the bad carb.

For many years, carbohydrates have been misunderstood and misdirected. Fortunately though, it is easy to separate and even easier to understand:

·Good Carbs are those with health benefits such as high fibre. These carbs do not spike your blood sugar levels as they are absorbed slowly into your systems. These include, fruits, vegetables, whole grains, and beans.

·Bad carbs provide you with little nutrition and little in the way of fibre. These carbs include the white foods such as white bread, white rice, and white pasta.


Good Carbs

Health and wellbeing can be achieved by filling our diets with whole food rich in the important minerals, vitamins, antioxidants as well as fibre. It is a well-known fact that plant foods (good carbs) provide much of our fibre.

Research has shown that fibre can lower cholesterol, lower the risk of heart disease and keep our digestive system healthy and in order. Fibre also can give you a feeling of satiety.

The problem lies not only in the amount of carbohydrate we eat but also what type of carbohydrate. In general, the more white and refined the carb is, the lower it is in important nutrients as well as fibre. This is because it has gone through the harsh and nutrient extracting processing.


Bad Carbs

Sugars, added sugars and refined and processed white grains are ingeniously positioned under the umbrella of bad carbs. These carbs cause chaos to the blood sugar levels and are more likely to cause an imbalance.

By including 2-3 serves of fruit and unlimited amounts of vegetables into your diet, you are increasing your daily load of good carbs and therefore fibre. Include some beans into your diets and switch to whole meal bread, pastas and crackers.

For further information about carbohydrates, please see your nutritionist.
Originally published on Sep 29, 2014