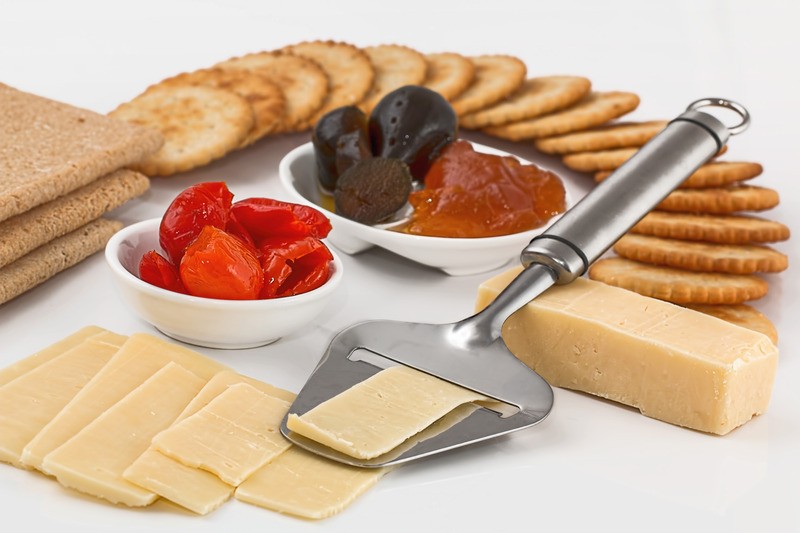 For a few years now, a fat-free cheese known as quark has been hailed as a "superfood", with many advocates advising switching Greek yoghurt for the dairy food. But is quark healthy, and how should you eat it?
Quark 101: What is Quark?
Quark has been popular in Europe for a while now. It's a dairy product - similar to curd or cottage cheese - that is something similar to both a soft cheese and yogurt.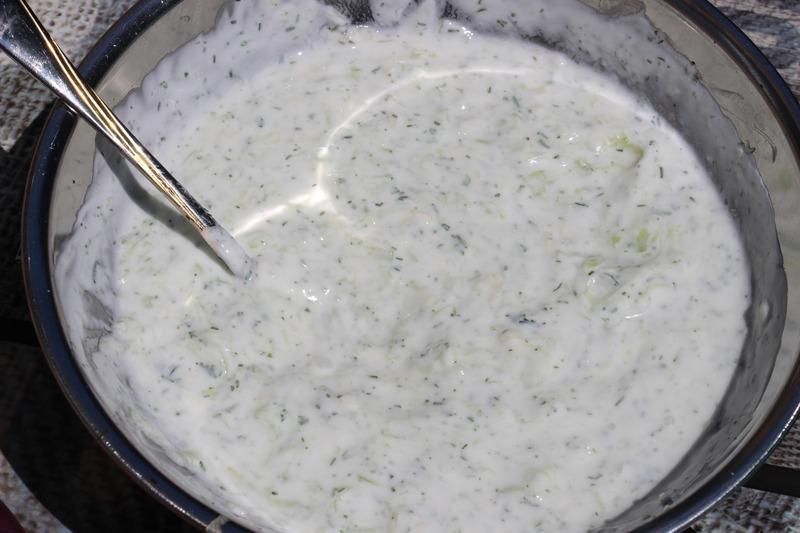 Is quark "healthy"?
Incredibly, the Daily Mail reported that Britons spent just under AU$20 million on quark in one year!
What's the appeal?
Well, unlike most other cheeses, quark is essentially free from fat. It's also low in salt, high in protein, and has less than a fifth of the calories seen in cream cheeses. In fact, there are just 3.5 grams of sugar per 100 grams, and a filling 14 grams of protein. Plus, it's packed with calcium, vitamin A, and B vitamins.
Which is why some nutritionists and dietitians are recommending it for their clients.
How is quark made and what are quarks made of?
Quark is made using a curdling technique. Sour milk is made warm, curdles, and then has bacteria (live cultures) added to it. After turning acidic, the mixture is then drained through a cheesecloth.
What's left is a cottage cheese-like product, which can be eaten as is or have flavours and cream added.
There are many guides online if you would like to try making quark at home.
How to eat quark
Keen to try the "wonder food" for yourself? It's easy. Pop quark on a cracker and top with tomatoes and fresh herbs. Use it as a dip with veggie sticks. Try it with some fresh fruits. Use it in a cake. Spread it on a sandwich. Or just enjoy as is.
Do you have a passion for Nutrition? Would you love to turn your passion for Nutrition into a rewarding career?
Check out the information we have available on what the Nutrition course involves and thousands of other Natural Therapy Courses we have available online and throughout Australia. Why not let us help you find the right course for you today on 1300 924 960