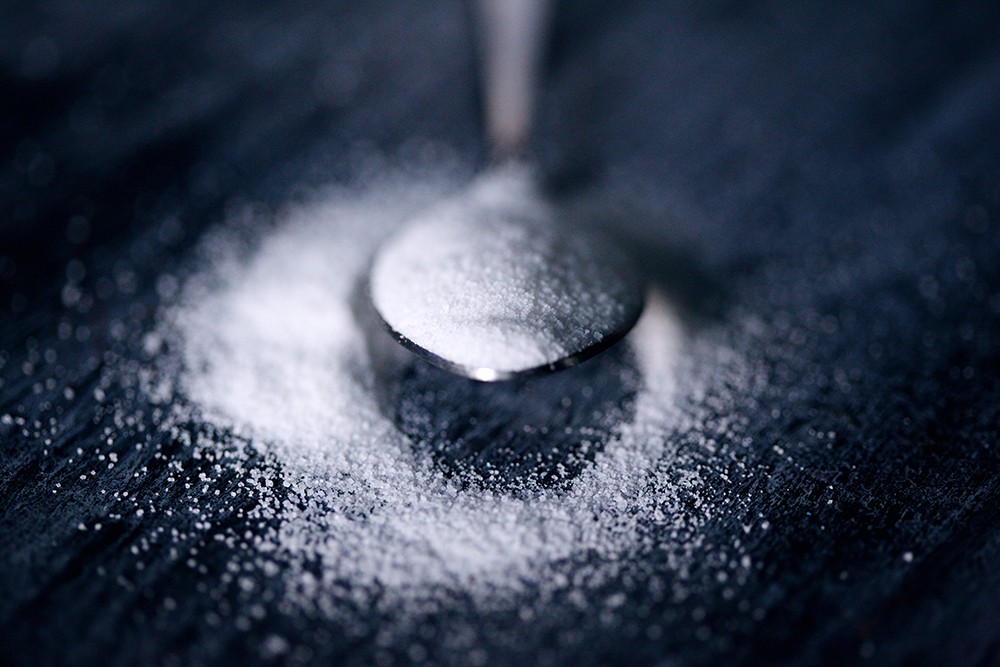 We now know the sweet stuff ain't so good for us. But giving up sugar isn't always a walk in the park. So if you want to cut back (or cut it out entirely), try these 4 steps to eating less sugar… without losing your mind!
1. Get support
Your first step should be to meet with a dietitian or nutritionist, because they'll be able to devise a realistic eating plan that combines the right macro and micro nutrients to suit your lifestyle and health goals. It's also a lot easier quitting or reducing sugar with support, rather than going it alone.
You can find a dietitian or nutritionist near you right here on ntpages.
2. Switch to natural sugars
It's tough to quit anything in one fell swoop. Often, it's easier (and better in the long run) to slowly switch your habits. When it comes to sugar, one simple swap is to ditch artificial sugars (the kind found in soft drinks, lollies, cakes, biscuits and sauces) and get an energy hit from natural sugar sources instead.
For instance, fresh fruits and vegetables contain sugar, but the fibre helps your body absorb it more slowly (compared to fruit juices and other sugary items).
3. Check the labels for hidden sugars
Food manufacturers are a clever bunch. They'll sneak sugar into products as much as possible, so it's up to us as consumers to become label-savvy. You want to scan the ingredients list for any added sugars. These tend to be disguised as words that end in "ose" – glucose, sucrose, fructose, lactose for example. You might also spot organic cane sugar, honey, malt sugar or molasses, which also hint at hidden sugars. Remember, just because a food is labeled as "natural", doesn't necessarily make it so.
4. Satisfy your cravings
Ah yes, cravings. Expect many when you're cutting back or giving up sugar! But before wolfing down a 6-pack of cinnamon doughnuts, consider some simple food swaps to settle your sweet tooth.
Coconut oil, herbal teas (especially naturally sweet liquorice tea), nut butters, dark chocolate (85% or higher), spices like cinnamon, and fermented foods like kombucha are all praised as perfect sugar swaps. They seem like a treat, without all the empty calories.
Originally published on Jul 16, 2018