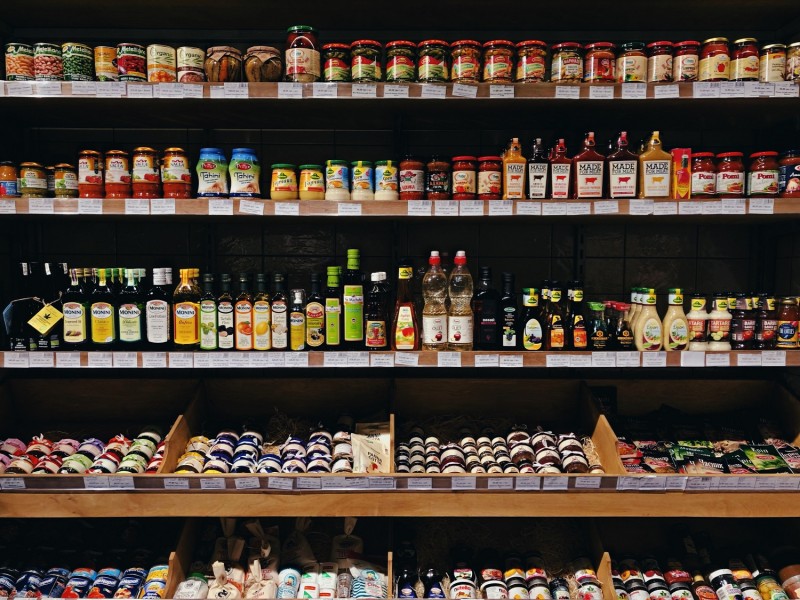 New research from Sydney's George Institute for Global Health found that seven of 10 packaged foods in Australia have added sugar that's not listed on voluntary front-of-pack nutrition labels.
Professor Bruce Neal reviewed 34,000 packaged foods that have received health-star ratings. It was found that natural sugars (found in fruits and vegetables) were labeled the same as added sugars.
Labelling different sugars
"Good sugars are an integral part of a healthy diet and we need to be able to separate sugars naturally present in dairy, fruits and vegetables from sugars added during manufacturing," said Professor Neal.
Alarmingly, packaged foods like cakes, pastries, chips, soft drink and pies had around four times more added sugar than milk, yoghurt, bread, cheese and plain cereals.
"Australians would be much better off if they could quickly and easily see how much sugar has been added," added Professor Neal.
At the moment, it's hard for consumers to differentiate between natural and added sugars ­- because many packaged foods only have to list total sugars.
Professor Neal and his research team noted that it?s difficult to understand long and complicated ingredients lists.
They said: "This can be challenging, even for nutritionists, given the wide variety of terms used for added sugar."
Changing labels
In 2019, the review will be submitted to the Australia and New Zealand Ministerial Forum on Food Regulation.
Until then, it's left up to consumers to make sense of the sugar content in their favourite foods.
"Added sugars are empty calories and a major contributing factor to the obesity epidemic and tooth decay," said Professor Neal.
Since sugar intake can be confusing, a dietitian or nutritionist can help devise a dietary program suited to your lifestyle and health goals.
Do you have a natural health & wellness business?
Sign up now and advertise on Australia's #1 natural health website.
Or check out our Wellness Hub to help you stay current about the industry.
Originally published on Jul 26, 2019