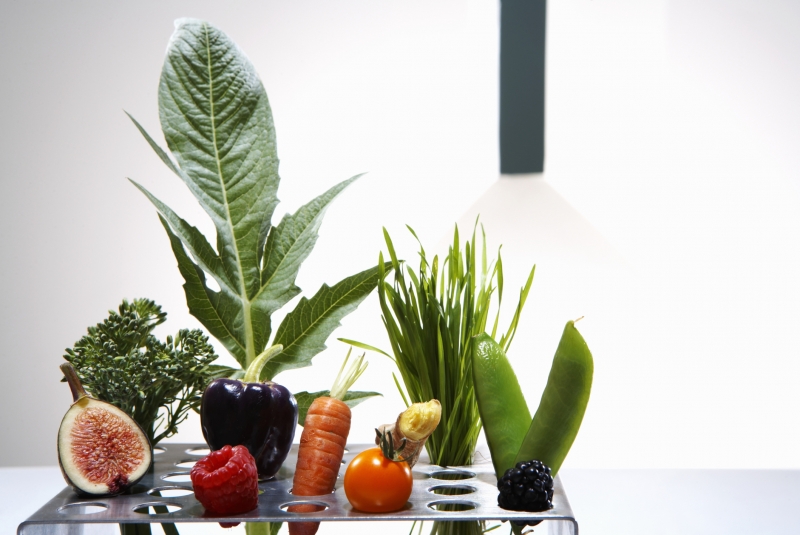 Antioxidants have become a household name. The word 'antioxidant' is rapidly appearing everywhere. From being draped on the front cover of a health magazine to the box of our favourite beauty product. We gather they are beneficial to our health, however, what are they, what are their health benefits and why have they become our heroes?
Antioxidants are free radical scavengers. Free radicals are unstable malicious molecules that, in increased amounts, cause oxidative stress to our cells. The immune system can intentionally create free radicals to fight off viruses and bacteria, however, if too many of these free radicals are in our systems, they reduce longevity and contribute to ageing and disease.
There are many entities that contribute to the formation of free radicals. These include:
Stress
Pollution
Excessive exercise
Processed foods
Antioxidants compounds include:
The orange colour food is rich in the antioxidant called beta-carotene. Beta carotene converts to Vitamin A in the body. Foods rich in this antioxidant include carrots, apricots, pumpkin, spinach, kale, mangoes.
Lutein is found in green leafy vegetables such as spinach and kale. Lutein is associated with healthy eyes.
Cooked tomatoes are a great source of the antioxidant called lycopene. Other foods sources include blood oranges, pink grapefruit, apricots.
Vitamin C also goes by the name of ascorbic acid. Vitamin C is abundant in many fruits and vegetables namely green leafy vegetables, orange, kiwi.
Selenium is a very potent antioxidant. 2 Brazil nuts per day gives the recommended daily allowance of selenium.
Vitamin E or alpha-tocopherol is a potent antioxidant found in almonds and in many oils.
The recommendation is that people eat a varied diet which includes an array of fresh fruits and vegetables, whole grains, nuts, seeds, meats and dairy products for health and wellbeing and a diet rich in antioxidants. Research has also shown that antioxidants are utilized better in our bodies from food sources rather than from supplements. See your naturopath, nutritionist or dietitian for advice.
Originally published on Feb 17, 2012