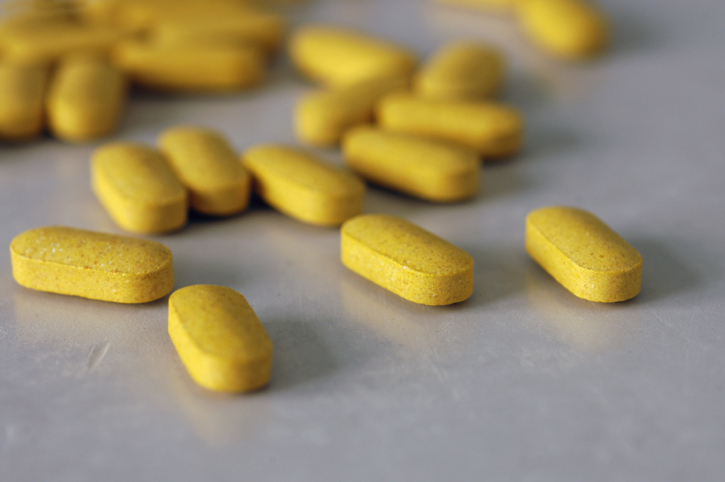 There's been a lot of talk about probiotics in recent years. Cute commercials and cartoon-style dairy drink brands have helped raise awareness of the so-called 'good bacteria'. But what exactly are probiotics and do they offer the myriad health benefits that manufacturers claim?
What are Probiotics?
Probiotics are live microorganisms which can help keep your gastrointestinal track in good working order. Yeast and bacteria are two common microorganisms that advocates say are essential to overall health and wellbeing.
Products claiming to be probiotics are sold as drinks, yoghurts, powders and tablets. Many of these products contain microorganisms that already exist in the gut, such as Bifidobacterium.
Do Probiotics Work?
Many studies have shown probiotics are beneficial for gut health, especially in alleviating diarrhoea. A Cochrane review in 2010 compiled 63 studies on probiotic use in over 8000 people. The studies found that people who took probiotics had shorter sickness bouts.
Another study of 63 people discovered that probiotics may lower the risk of developing diarrhoea associated with antibiotics.
What About Irritable Bowel Syndrome?
Irritable bowel syndrome (IBS) is an extremely uncomfortable – and sometimes embarrassing – condition. And as any sufferer will tell you, frustratingly there is no known cure. And while probiotics are touted as helping relieve the symptoms of IBS, this is yet to be scientifically proven.
Experts say that over-the-counter probiotics probably aren't as powerful as we'd like. Gastroenterologist Professor Thomas Borody says we may not get the probiotic strains we need for total health and wellbeing.
"Once they've been caught and cultured then they are changed, and they're passaged, which means they're grown over and over and over and the more you passage a bug, the less it is like it used to be," he told ABC Online.
Probiotics: Should You Bother?
Before buying an expensive jar of probiotics, make the trip to see a health professional, naturopath, nutritionist or dietitian. They'll be able to assess your digestive and immune systems and propose a plan to get your body in balance.
If you choose to buy probiotics, experts say there's no harm in doing so and you may indeed benefit. But how much you benefit is still open for debate.
Do you have a natural health & wellness business?
Sign up now and advertise on Australia's #1 natural health website.
Or check out our Wellness Hub to help you stay current about the industry.
Originally published on Jul 16, 2014