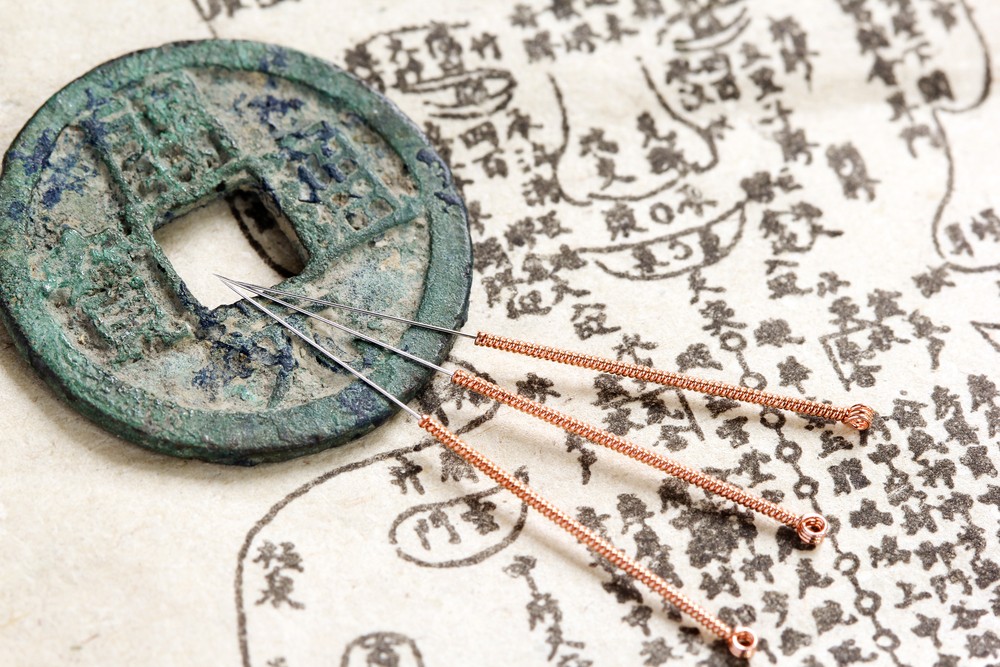 You've heard of the treatment efficacy of acupuncture and are thinking of consulting an acupuncturist to see if they can help you with your condition. But how can you tell a qualified practitioner from one who's not? This article will take you through the steps in choosing the perfect candidate.
Acupuncture is an ancient healing system that dates back more than 5,000 years to China. It's an important aspect of Traditional Chinese Medicine (TCM) and used as a complementary therapy for a variety of health conditions.
Although the modality isn't inherent to Australia, there are many qualified practitioners here who have received formal education and training in acupuncture that meets the highest standards set by professional associations for TCM practitioners. That makes them equally as good as China's acupuncturists.
How Do You Find a Qualified Acupuncturist?
You can easily spot an acupuncturist by their credentials, professional affiliations, and ability to explain clearly how acupuncture can help with your condition. To make your search easier and quicker, we've broken down the process to three simple steps:
1. Check the practitioner's educational background
Although not all health professionals would hang their certificates and diplomas at their office, many of them do. More than to trumpet their achievements, it serves to assure their clients that they are qualified for the job. You're going to feel at ease knowing that the acupuncturist whom you've gone to see has a bachelor's degree qualification in acupuncture and is registered with the Chinese Medicine Board of Australia (CMBA) and other professional associations.
However, if you chance upon a more modest practitioner who prefers to keep their credentials away from the public eye, don't hesitate to ask. You will not only get to know the person better, but you'll also know from the get-go if you are capable of establishing a good rapport with them.
2. Observe their working conditions
Acupuncture is, no doubt, effective in treating an array of health disorders when performed under strict hygienic and safety standards. You want to check the work environment of the acupuncturist. See if it's clean, well lighted and if the sheets of the treatment beds are spotless.
And because needles are the main equipment used, it's important to be assured that they only use disposable, sterile needles.
3. Listen to how they talk
On your initial visit, the acupuncture will assess your health, ask questions pertinent to your complaints and medical history, and explain how acupuncture can help improve your condition.
A qualified acupuncturist should be able to give you a clear picture of how the treatment works and its outcome. If all of your questions have been answered to the point, then don't look elsewhere as you've found the right person.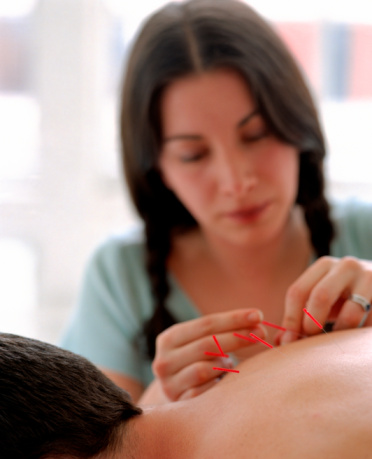 Are There Governmental Regulations for the Teaching and Practice of Acupuncture?
In Australia, acupuncture and other forms of TCM are regulated by the Chinese Medicine Board of Australia (CMBA). You know that you're receiving care from a qualified acupuncturist if they are registered with the board.
There you go! With this information in hand, you'll find it easy to find an acupuncturist in your local area.
Do you have a natural health & wellness business?
Sign up now and advertise on Australia's #1 natural health website.
Or visit our Wellness Hub to help you stay current about the industry.
Originally published on Aug 17, 2020