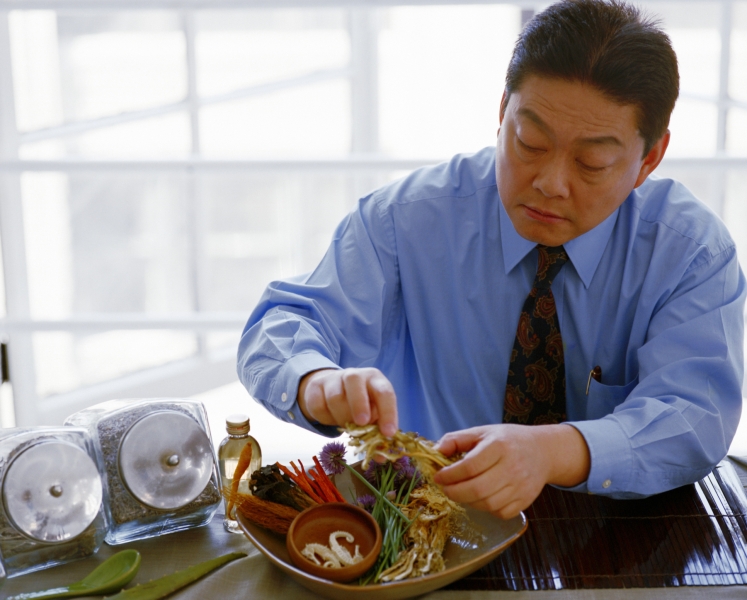 Are you thinking of having acupuncture or seeing a Traditional Chinese Medicine (TCM) doctor? If you have never had acupuncture or consulted a complementary therapist it may be difficult to know what to look for, but like traditional medical professions, TCM is regulated and practitioners are highly qualified. Read on to find out how to choose a TCM practitioner.
Which Chinese Medicine Practitioner Should I Choose?
Qualified TCM practitioners are primary health care professionals in Australia. A practitioner can be qualified in acupuncture, Chinese herbal medicine, or both. To qualify, practitioners must have completed a four or five-year bachelor degree course at an Australian institution. So if you are deciding which doctor to consult, this should be the first thing to check.
If a practitioner has not completed his or her degree in Australia they must satisfy the peak professional body's requirements that their course was of a comparable standard. They may even have to sit for further exams or undergo clinical assessment.
Finding a Practitioner
You will find practitioners in private practice, but increasingly you can find them in hospitals or as part of traditional medical practices.
Natural Therapy Pages has an extensive listing of practitioners of Traditional Chinese Medicine in your area, so check the pages to find one in your area.
Originally published on Apr 28, 2011