`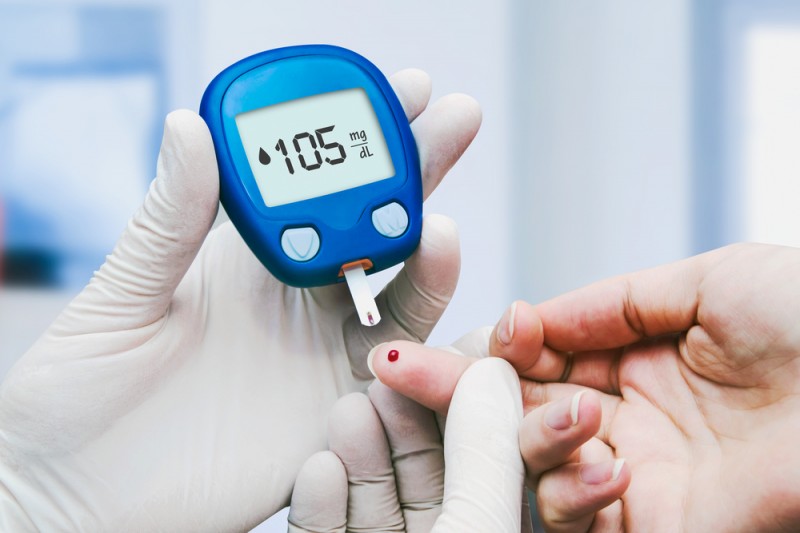 Diabetes is a very difficult condition to have. And living with it can be a challenge. However, positivity and discipline are very helpful to be able to cope with this condition. And because there are a lot of food that are not recommended for people with diabetes, eating becomes a bit of a difficult. But of course, there are ways you can still enjoy good food without having to suffer more. And having healthy and easy recipes at hand can make it even easier.
Diabetes magement guidelines
Here are a few guidelines for you to manage diabetes:
Eat regularly throughout the day
Schedule healthy snacks between meals
Eat just until you are satisfied - avoid overeating
Choose quality carbohydrates which are high in fibre and low in GI
Choose foods such as whole grains which are high in fibre
Fruits and vegetables re also high in fibre
Avoid white pastas and bread which are significantly lower in nutrients and fibre than their wholemeal counterpart
Fill up on vegetables - half your plate should be filled with healthy vegetables
Include a salad with your lunch and dinner
Snack on vegetables
Reduce saturated fat
Choose lean meat
Choose fish
Limit pastry and fried foods
Control your weight
Diabetic friendly recipe - Quinoa salad with chickpeas, roasted eggplant and feta
Ingredients
1 eggplant, cut into cubes
2 red onions, cut into thin wedges
1 large zucchini, sliced
1 punnet small cherry tomatoes
1 teaspoon olive oil
1 garlic clove, crushed
1 teaspoon ground cumin
1 cup Quinoa
2 cups water
400g can chickpeas, rinsed and drained
1/2 cup fresh basil leaves, roughly torn plus extra to serve
50g feta
2 teaspoons extra virgin olive oil
Balsamic vinegar, to drizzle
Method
Preheat oven to 200°C. Line a large baking tray with baking paper and place the eggplant, onion and zucchini on the tray. Sprinkle with olive oil and season with pepper, roast for 10 minutes.
Add the tomatoes to the tray and roast for a further 10 minutes or until the vegetables are golden and tender.
Meanwhile, heat the olive oil in a medium saucepan over medium heat. Stir in the garlic and cumin for 30 seconds or until aromatic.
Add the quinoa and water and bring to the boil. Reduce heat to low, cover and simmer for 12 minutes or until the quinoa is tender and the water has absorbed. Set aside to cool slightly.
Toss together the quinoa, roast vegetables, chickpeas, basil and feta in a large bowl. Divide among bowls and drizzle with extra virgin olive oil and vinegar. Top with basil leaves.
Serve and enjoy.
For more healthy recipe, go to our recipe section.
Do you have a natural health & wellness business?
Sign up now and advertise on Australia's #1 natural health website.
Or visit our Wellness Hub to help you stay current about the industry.
Originally published on Jun 21, 2019