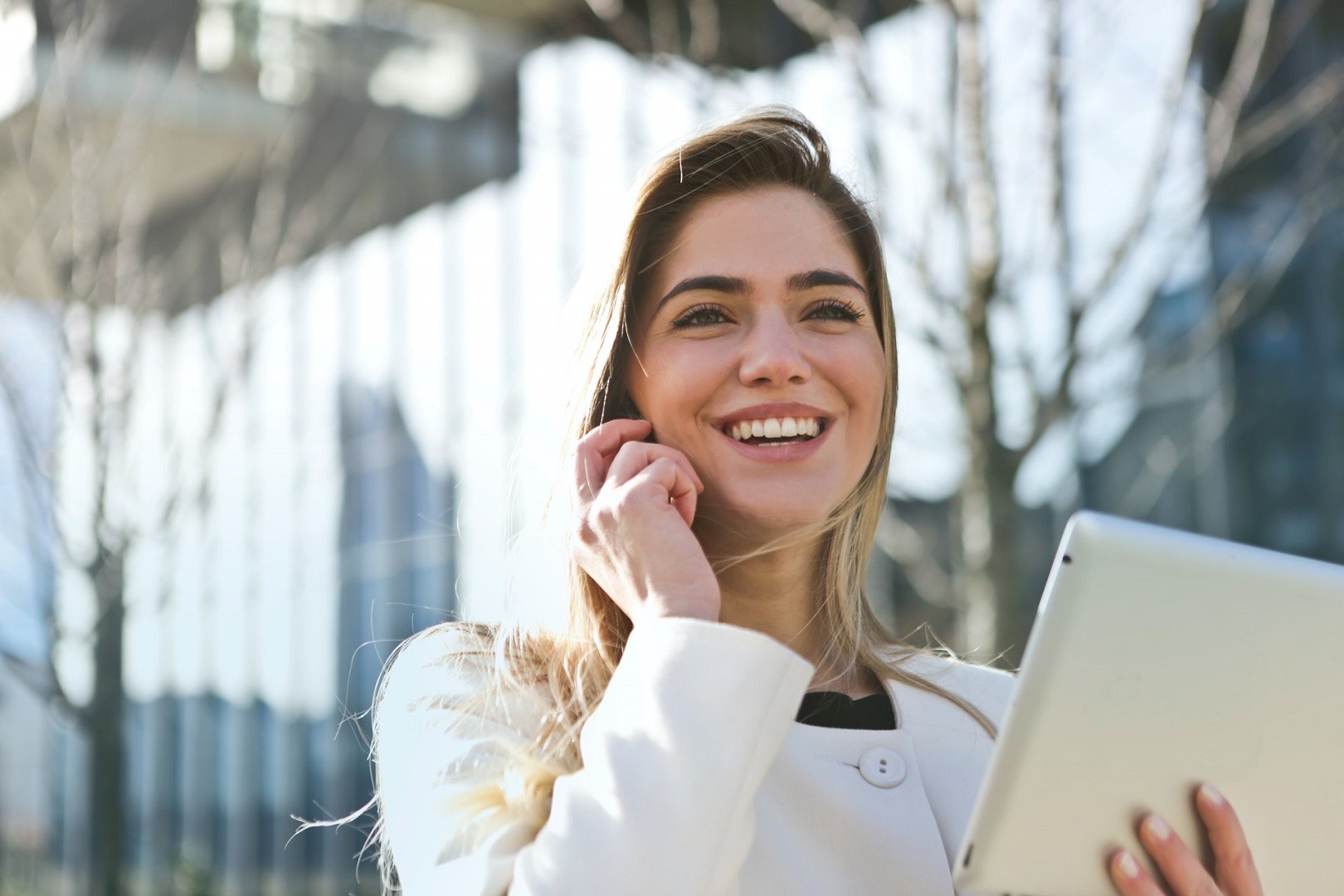 Why does this matter?
It takes years to acquire a new customer and seconds to lose one.
Focussing on the loyalty of your current clients is vital, rather than solely focussing on gaining new ones. Once you have built up a customer base that constantly visits your business on a regular basis, most of the hard work has been done.
These customers have clearly demonstrated that they like your business and what you offer. You now need to expose them to other related services or products that you offer, or encourage them to more frequently take advantage of services.
Top 5 tactics to increase the LTV of your clients
1. Improve the onboarding process
It is vital that the client experience when first booking an appointment is perfect. Client churn means the rate at which your clients use your services and then not return - a high churn rate can be dangerous for your business. In fact, a poor onboarding experience accounts for 23% of reasons for customer churn.
To put it simply: first impressions matter.
Although the onboarding process differs between industries and even modalities, there are a few key tips that can optimise the experience.
Communicate your unique value proposition (UVP) from the start
Ensure the booking process is fast and easy for the client
Ensure the client is comfortable and happy in the initial consultation, and encourage follow ups.
Follow up with the client after the first consultation - making them feel valued.
2. Create valuable content
Marketing efforts such as emails are highly effective in both attracting new clients and retaining your current base. Marketing content that continues to highlight your UVP will remind clients of your services. In past weeks I've talked a lot about how to create an effective strategy for Facebook and Instagram - go back and start thinking about different ways you can communicate with your clients.
This content may simply show your expertise in the area by providing regular health tips or more about your modality - keeping clients engaged and informed. Practitioners should be a visible and reliable source of knowledge. Be there for your clients, and your relationships will grow stronger.
3. Accept feedback
Give your clients an opportunity to voice their opinion about your service by collecting actionable feedback. I know this can be uncomfortable, but this can be as simple as a brief online survey to see what clients love about you, and what areas may need improvement. This way, you can continuously adapt and improve, making the client experience even better.
4. Referrals
Many clients I have talked to say that they often go to a number of different practitioners across modalities. Likewise, practitioners can refer clients to a complementary service to theirs to help them reach their health goals. Developing this relationship and agreement with another practitioner should increase the flow of clients between you, while showing you really care about the client's holistic health. This shouldn't be seen as competition, but working together for mutual benefit to improve your impact on that client.
5. Check in on your clients
Most issues that clients come to us with can't be fixed in one session. It's important that you communicate with clients regularly to check up on them and ask if they'd like to book another session with you. You may want to develop a system whereby you schedule texts or emails to clients that haven't seen you for a while and may need some "fine-tuning". Without spamming, phone calls are a more personal way to reach out to clients - helping to develop the relationship further.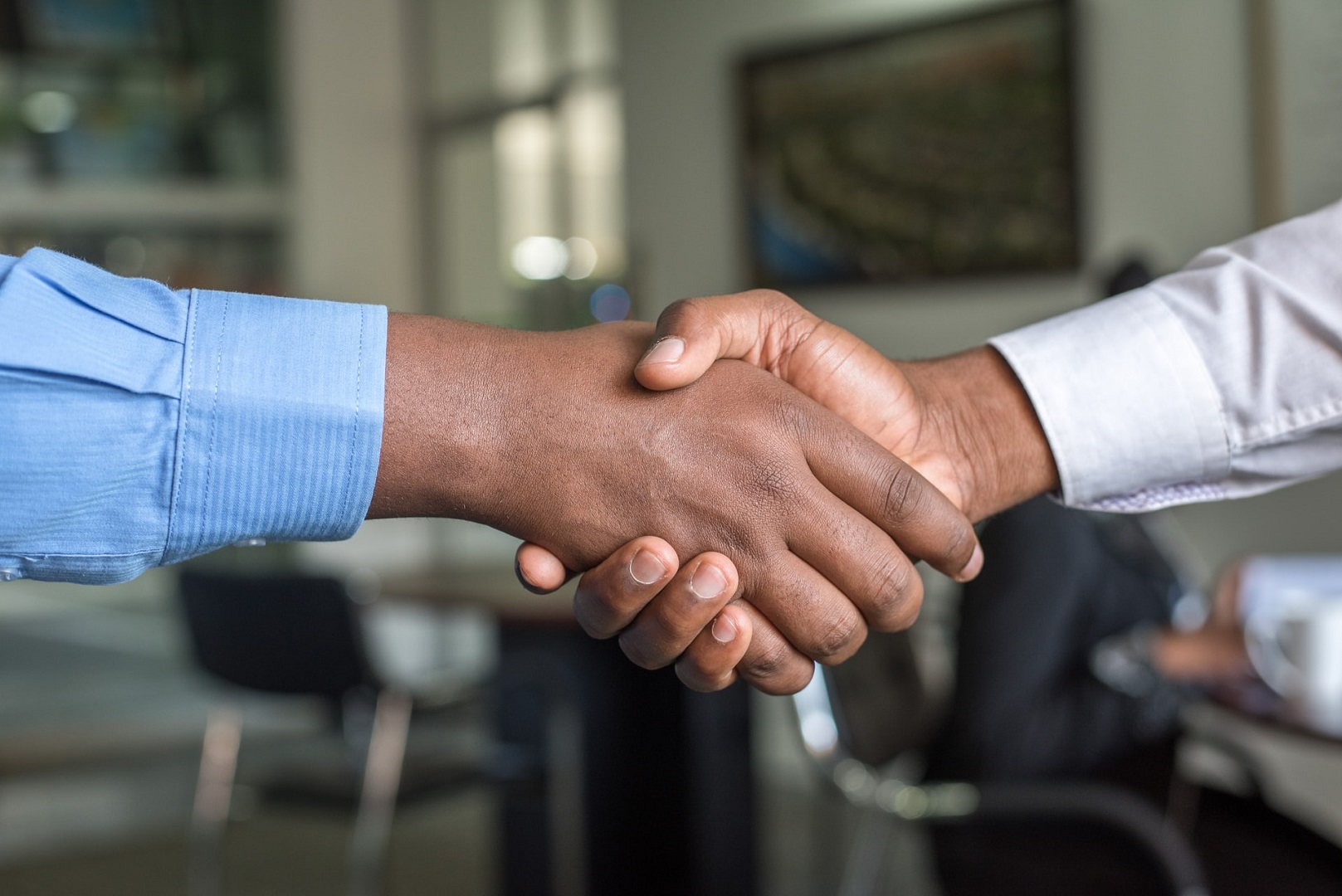 The key takeaway
When we actively try to increase the value of clients by improving their experience with you, clients will notice that you are making an effort to build a relationship with them. Many of us have a relatively small number of clients, so it's important to really focus on nurturing these existing relationships. As I've said many times, the value of a return client cannot be overstated.
I hope this has got you thinking about the lifetime value of your clients, rather than just focusing on how to get more clients. Of course, a balance is necessary, but this is the most effective way to decrease churn and keep your business going in the long-term.
Do you have a natural health & wellness business?
Sign up now and advertise on Australia's #1 natural health website.
Or visit our Wellness Hub to help you stay current about the industry.