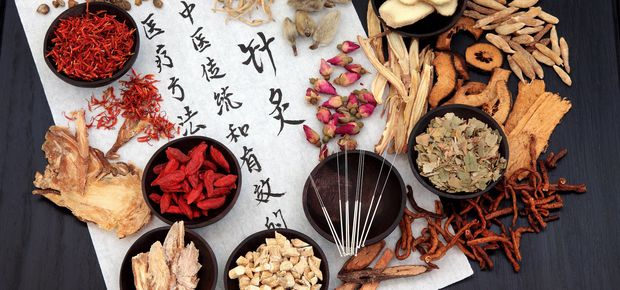 Traditional Chinese Medicine (TCM) is a centuries old healing tradition that still enjoys widespread use today. ntpagesTV interviewed experienced TCM practitioner Trudy Zipf from Blues Point Practice to find out more.

Watch this video interview to learn:
What does TCM involve?
What are the principles of TCM?

What conditions can TCM help to treat?
Originally published on Jan 20, 2012