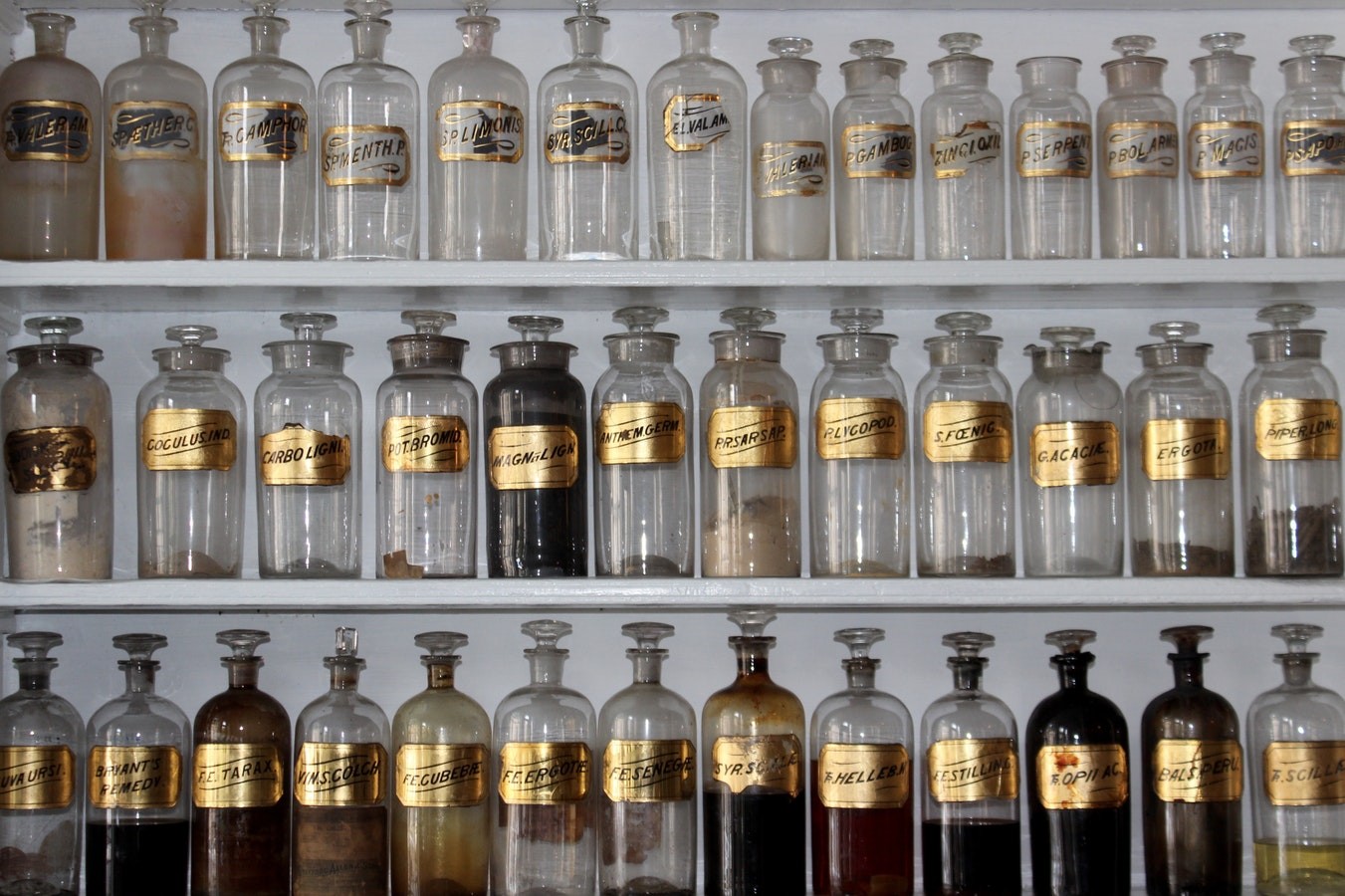 Shingles is a painful, contagious skin condition that can last for a month or up to a year. It stems from the same virus that causes chickenpox, but it's worse as the itch and pain that come with it can get in the way of your life. There are antiviral medications for shingles, but these cause adverse effects, unlike homeopathic remedies. Find out what's involved in homeopathy and how it treats shingles.
What is Shingles?
Shingles is a severely painful rash that is common in older people aged 50 or over. Caused by the varicella-zoster virus, the same virus that causes chickenpox during childhood, shingles often appears as a strip of rash which runs from one side of the lower back to the front of the torso or on the neck, face, arm or wherever the virus went into hiding for several years.
When a child acquires chickenpox, their body can fight off the infection, but it doesn't get rid of the virus that's responsible for it. The virus hibernates in the dorsal root ganglia, a cluster of nerves located outside the spinal cord which carries cell bodies for sensory nerves. When you get older, the virus wakes up and manifests as shingles.
It's not uncommon for you to develop postherpetic neuralgia, a debilitating post-shingles condition, which can last for a year after the shingles rash has healed.
What Are the Causes and Symptoms of Shingles?
Shingles is more common in older people because they have a weaker immune system and are more prone to stress. Even if you've never had chickenpox when you were younger, you may acquire shingles if you come into direct contact with the fluids from a shingles rash or blisters. Once the blisters have dried up, the transmission stage lapses.
Shingles usually starts off with burning pain in a specific area of the body that lingers for a couple of days or three. Because of the excruciating pain, you may mistake it for a different ailment until you break out into a rash. Other symptoms include:
Itching
Fever
Numbness
Blisters which ooze, pop and crust over
Discomfort
Nausea
Fatigue
Common Treatments for Shingles
Getting vaccinated for the varicella-zoster virus will help prevent shingles. However, people who have acquired it are often prescribed antiviral medications, pain relievers and antidepressants by their doctors to ease their pain and discomfort. Although these over-the-counter drugs provide temporary relief, they have numerous side effects, including nausea, diarrhoea, constipation, drowsiness and abdominal pain, among others.
What is Homeopathy?
Homeopathy is a form of complementary medicine which is rooted in the principle of like cures like. It employs ultra-high dilutions of a specific substance that causes symptoms of a disease in a healthy person to treat a sick person.
How Can Homeopathy Treat Shingles?
Homeopathic remedies activate the body's natural healing ability by strengthening the immune system with medicine that has undergone progressive dilutions. In the case of a person with shingles, a homeopath will develop a treatment plan based on the root cause of the individual's complaint such as burning pain, itchy rash and pus-filled blisters, among others.
To relieve burning pain, fever and anxiety, a homeopath may prescribe a solution called Arsenicum album. Ranunculus bulbosus is a homeopathic medicine for relieving itchy blisters around the torso area, while Rhus Toxicodendron reduces itchy blisters.
Homeopathy has no side effects and produces immediate results. To complement your primary shingles treatment with a homeopathic remedy and speed up your recovery, check out the Natural Therapy Pages' listings of registered homeopaths to find one in your local area.
Do you have a natural health & wellness business?
Sign up now and advertise on Australia's #1 natural health website.
Or visit our Wellness Hub to help you stay current about the industry.
Originally published on Oct 20, 2020