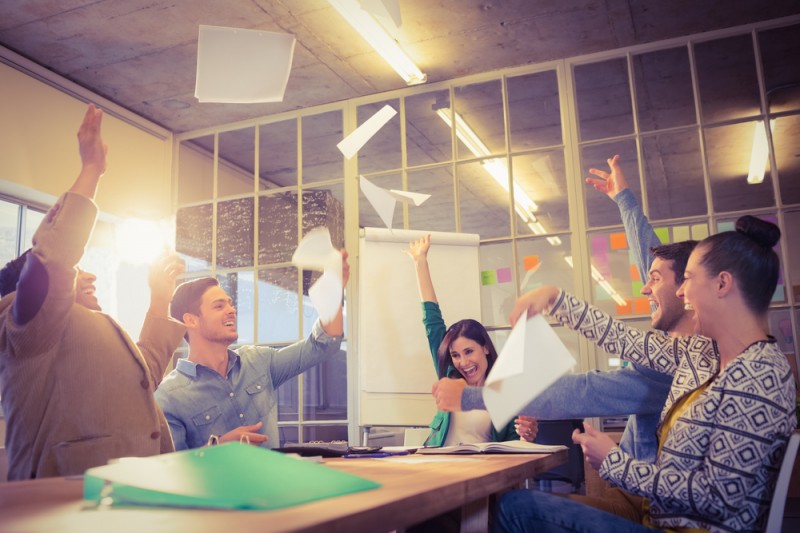 It's New Year's Eve, and it's that time of the year for resolutions. Things we want to change in our lives that we think will be for the better. And one aspect of our lives that we certainly want to improve is our work life.
For a lot of us, work can be very stressful. As well as balancing big workloads and deadlines, we have to get along with others and try our best to succeed without getting caught up in office politics. So it's no surprise that one in four Australians has reportedly been experiencing moderate to severe stress. And work stress is not something that should be taken lightly. But there are certainly easy ways to do a natural work-life balance stress management.
So how to be stress-free at work? Here are some natural ways you can unwind and de-stress without resorting to medical care.
Tips for Managing Stress at Work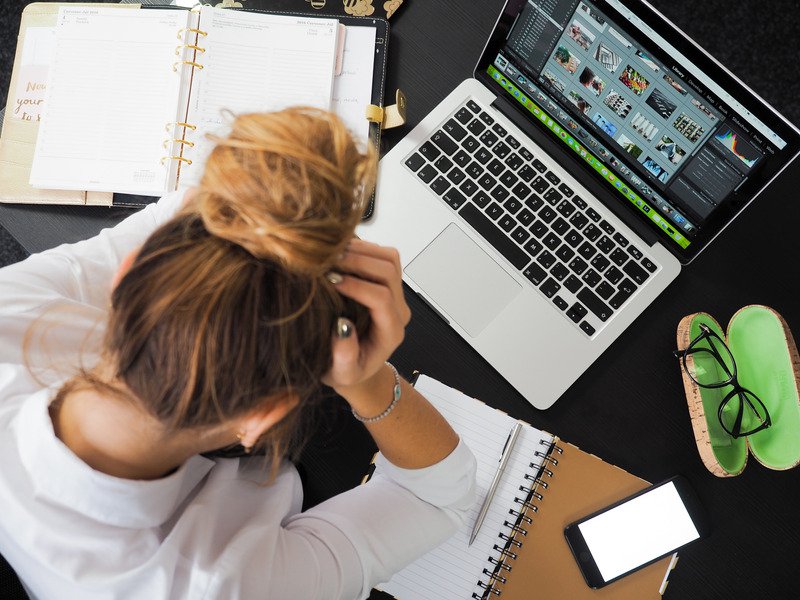 Prevent stress
Like all health problems, the best way to treat stress is to avoid it in the first place! Each morning when you wake up, set your intention for the day. Practise meditation, and visualise yourself having a happy, relaxed, and productive day at work. This can help prepare your mind and body for the day ahead.
Move your body
Exercise releases endorphins, helping us feel more optimistic and less stressed. If possible, squeeze a workout into your morning routine. You could walk or cycle to work, do a short yoga session before leaving home, or do some physical activity during your lunch break. Try to do it as early as possible, so your mind and body benefits throughout the day.
Swap coffee
Coffee might help you feel more alert in the morning, but all that caffeine is sure to fire up your adrenal glands, prompting stress. If you're feeling flat without a coffee it, opt for a herbal tea or even a piece of fruit for a natural energy hit. Besides, studies have shown that too much coffee can actually be harmful to your health.
Breathe - really breathe
When you're faced with a stressful situation at work, don't react. Give yourself some time out. Go outside if possible or simply sit with your eyes closed and practise deep breathing. Breathe in for five seconds, and exhale for five seconds. There are many other breathwork techniques you can learn for a quick de-stressor prior to an important meeting or challenging task.
Minimise distractions
It's easy to get wound up when we're running from place to place and task to task. Anxiety erupts when we aren't focused on the present. So do your best to minimise disruptions. Switch off your email alerts, silence your phone, close the dozens of Internet tabs, and focus on finishing a task before moving on to the next one.
If you're still struggling with stress, a counsellor or psychologist may be able to help.
Do you have a natural health & wellness business?
Sign up now and advertise on Australia's #1 natural health website.
Or check out our Wellness Hub to help you stay current about the industry.
Originally published on Dec 31, 2018