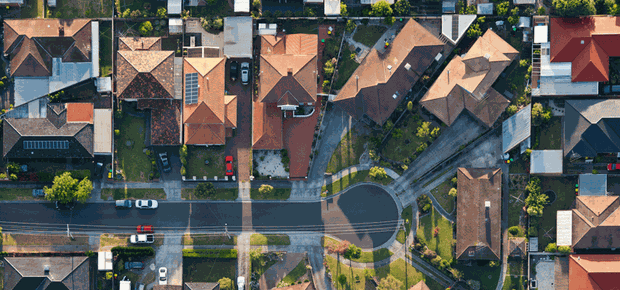 Are you concerned about infertility or want to know about the causes of infertility and how it can be treated? In this video, Mel from ntpagesTV chats with NHAA vice president and herbalist Leah Hechtman to find out about infertility and natural treatments.

View this video to find out:
What is infertility?
How long should I wait before seeing someone about infertility issues?
The causes of infertility
What can I do if I'm aged over 35 and am having problems conceiving?
What is unexplained infertility?
What are the biggest dangers to our fertility?
Want to find out more? View the previous video in this series - What is Natural Fertility Management?

Originally published on Sep 07, 2011