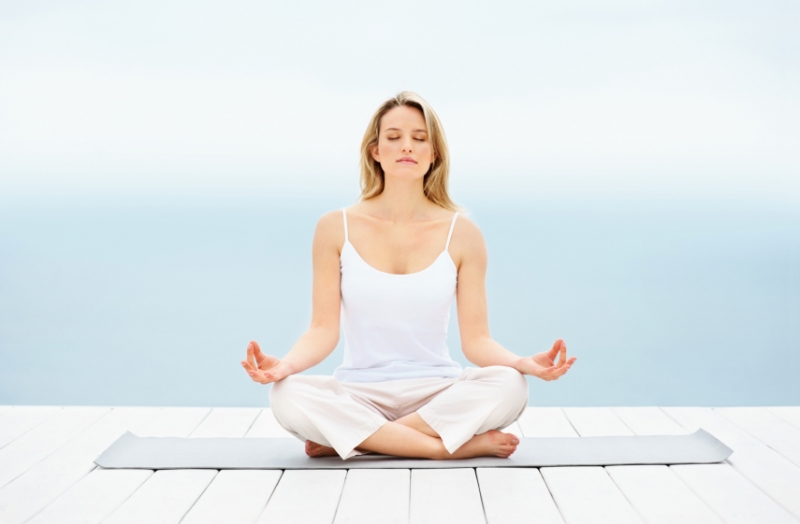 Types of Mind Body Medicine

Mind body medicine has roots in both modern Western and ancient healing modalities. Until recently, Western techniques were usually an outgrowth of psychology and psychiatry. Ancient Eastern and many indigenous cultures made little or no distinction between the body, mind and spirit. This led to integrated medical techniques, many of which have been incorporated into modern mind-body techniques. At the same time, recent advances in neuroscience and neuro scientific technology have led to a greater understanding of how mind body medicine works and technologies that may help improve its efficacy. Some common and emerging types of mind body medicine include:


Meditation first gained wide acceptance in Western cultures in the 1970s when researchers discovered that meditators could substantially lower their heart and respiratory rates during meditation. Dubbed the 'relaxation response', meditation was shown to have a variety of health benefits.


Biofeedback devices give users 'feedback' about their brain activity. Researchers use these and other instruments to explore the mind and its potential for healing. Users of biofeedback technology learn how to control a number of bodily activities previously thought to be involuntary.


Neurolinguist Programming is an outgrowth of linguistic theories that argue that thoughts have a direct bearing on mental and physical health.


Hypnotherapy guides the subject into a suggestible state of mind in which positive thoughts can replace negative thoughts. Self-hypnosis is a related technique that teaches students how to put themselves into a hypnotic state.


Guided imagery is designed to evoke healing through positive emotional responses.

These and other types of mind body medicine have influenced or are used in a wide variety of techniques. Students of Traditional Chinese Medicine (TCM), for example, are learning more about the importance of the practitioner's and patient's states of mind when performing an acupuncture procedure. In a Western doctor's surgery, the surgeon's "bedside manner" has always been appreciated, but mind body medicine is uncovering evidence that the interrelationship between physician and patient is far more important than previously thought.


Benefits of Mind Body Medicine

Mind body medicine is used in a number of ways to treat physical and psychological diseases and disorders:
Helping patients cope with cancer.


Helping asthma and other respiratory disease sufferers.


Overcoming phobias.


Addiction treatment.


High blood pressure.


Stomach and intestinal disorders.


Pain management.


Depression.


Post surgical recovery.



Arthritis Relief
Even more benefits are being discovered as researchers delve more deeply into mind body medicine.

Along with herbal medicine, mind body medicine formed the basis of medical treatment prior to the discoveries of modern medicine. Increasingly, modern researchers are rediscovering the benefits of the ancient healing arts. Together, natural therapies and conventional medicine may form the basis for the 'conventional' medicine of the future.
Originally published on Jan 21, 2015