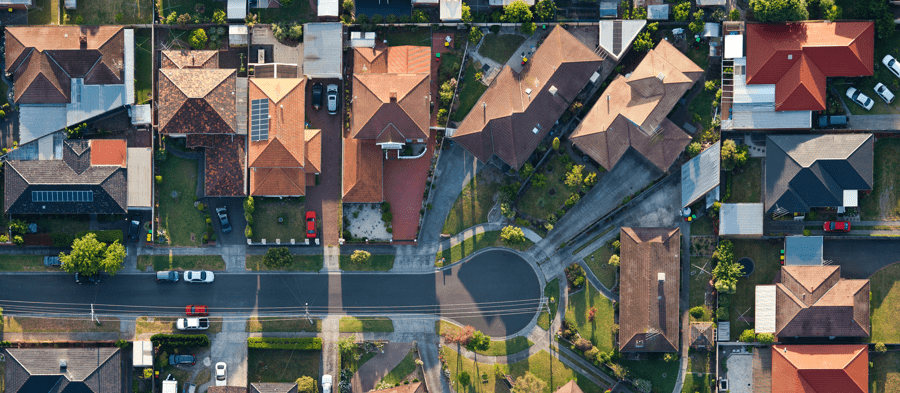 Nutrition Tips for Bowel Cancer Awareness Month
June is Bowel Cancer Awareness Month, an annual campaign run by Bowel Cancer Australia. To help raise awareness of our country's second deadliest cancer, we've rounded up top tips for a healthy bowel:
What is bowel cancer?
Before we look at what to eat for a healthy bowel, let's take a closer look at bowel cancer.

Bowel cancer can affect both men and women of any age. Alarmingly, Australia has one of the world's highest rates of bowel cancer, with 1 in 13 people developing the disease.

According to Bowel Cancer Australia, "the risk of developing bowel cancer rises sharply and progressively from age 50, but the number of Australians under age 50 diagnosed with bowel cancer has been increasingly steadily.

"That's why it's important to know the symptoms of bowel cancer and have them investigated if they persist for more than two weeks."

The Bowel Cancer Australia website lists these symptoms, alongside more in-depth information on bowel cancer risk factors, diagnosis, and treatment.
Diet and lifestyle tips for a healthy bowel
Around 30% of people with bowel cancer have a family history or hereditary condition. That means the majority of people with bowel cancer have no family history of the disease.

That's why eating a healthy diet and exercising regularly is so vital to reducing your risk.

What does this look like? Here's what the health association recommends:

Eat wholegrains and foods with dietary fibre
Consume dairy or take a calcium supplement
Drink plenty of water each day
Reduce your intake of red and processed meat
Cut down on alcohol (two or more alcoholic drinks a day increases the risk_
Maintain a healthy weight
Avoid smoking
Keeping on top of your bowel health
Bowel Cancer Awareness Month – and Red Apple Day on 20 June 2018 – reminds us to keep on top of our bowel health.

As well as keeping healthy, it's worth having a bowel cancer screening (people aged 50 or over should have a screening every one to two years).
Originally published on Jun 18, 2018