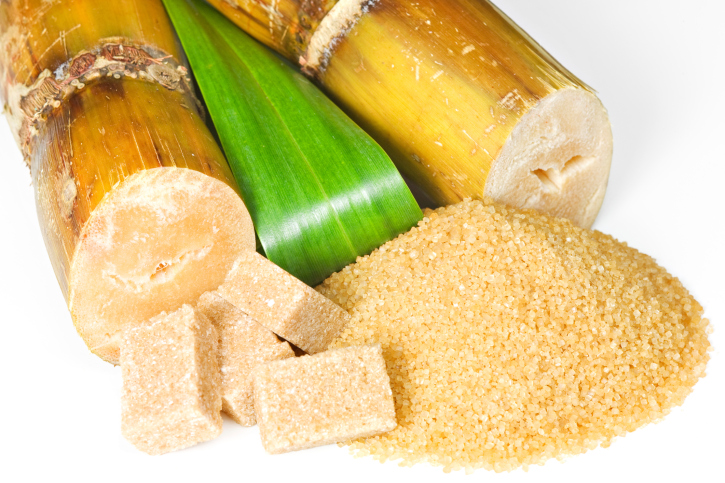 If you've ditched sugar – or are considering it – you may be wondering what to use in its place. There are oodles of sugar alternatives out there, with some being heralded as healthier than others. Maltitol is one such sugar substitute. But what is maltitol and is it healthy?
Maltitol: An Introduction

Artificial sweetener maltitol is commonly used in the United States and Canada, though it's not seen in many foods in Australia. The carbohydrate is a sugar alcohol, a little like sorbitol, erythritol and hydrogenated starch hydrolysates. Sugar alcohols are also known as polyols, which are prebiotics that occur naturally in berries, fruits and vegetables. They are made from corn starch and apparently are around 75 to 90 percent as sweet as sugar. Maltitol is often used in cakes, chocolates, sweets and other baked goods. It creates a creamy consistency, which is why it's used in creamy dishes to reduce the fat content.
Is Maltitol Natural?

Like most artificial sweeteners, maltitol is not natural. It is processed from corn starch and made for cooking and baking. It's not a naturally found food, so it's wise to use it in moderation.
Is Maltitol Safe?

The jury is out on the safety and health benefits of maltitol. While it's certainly not a health food, many people use it to avoid the calories and associated health risks of real sugar.
Maltitol also has a fairly high glycemic index (GI) of 52. So while it's lower than other sugar substitutes, it's still not something to eat every day. It's difficult to know the nutritional composition of maltitol. Though what we do know is that it is absorbed slowly, so it may cause digestive upset in some people. That's why it's important to only eat maltitol products in small amounts. Your nutritionist, dietician or naturopath can tell you more about maltitol and sugar substitutes. They can also help you reduce your sugar intake and manage sugar withdrawal symptoms.
Originally published on Dec 04, 2013