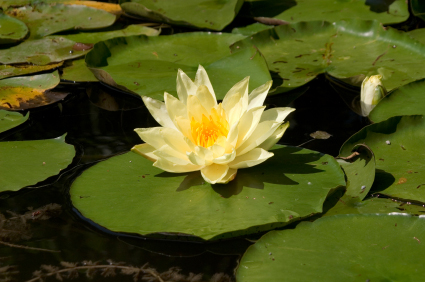 What is Naturopathy?
Naturopathy is a holistic approach to healing, and can be defined as a multifaceted health care system that relies on natural or alternative therapies to effect healing. Some of the modalities utilised include acupuncture, aromatherapy, blood analysis, diet, exercise, herbal medicine, homeopathy, iridology, massage, nutritional advice and yoga; amongst others. Naturopathic medicine seeks to treat the underlying cause of an illness, and not just the symptoms.
What is Infertility?
Infertility is a medical term that describes the inability of a couple to conceive a child. For males this is normally the result of poor quality sperm, a low sperm count or blockages in delivery of sperm. Females typically have physical problems with elements of their reproductive organs – the fallopian tubes, ovaries and uterus in particular. Due to the fickle nature of conception, a couple would only be regarded as infertile after failing to conceive after 12 months of regular sexual intercourse. Certain lifestyle choices can increase the likelihood of infertility, with smoking, recreational drug use, alcohol and caffeine all likely to reduce sperm count in males. Tests to determine the exact cause of infertility include analysis of male semen, and hormone level tests for women, with some cases having no apparent cause – termed idiopathic infertility. Conventional medical treatments for infertility are varied and include surgery, hormone treatments and in vitro fertilisation (IVF); amongst others. In females age is a significant determining factor in fertility, while being significantly underweight or overweight can affect a woman's fertility negatively.
Naturopathy for Infertility
A number of approaches may be utilised to deal with a case of infertility by a naturopath, including:
Dietary advice – this would typically focus on a balanced diet with intake of a selection of vitamins and minerals specifically linked to healthy fertility. This includes zinc (males), folic acid (females) and vitamin A, which is thought to help to maintain and balance hormone levels. A naturopath would also advise against excessive consumption of caffeine, which has been linked to infertility.


Herbal medicine – herbal remedies are useful in restoring hormonal imbalances and increase fertility, with Agnus castus one of the most widely prescribed herbs in this regard.


Lifestyle factors – quitting smoking and minimising stress would likely be at the top of any list, with regular sex and exercise both likely recommendations