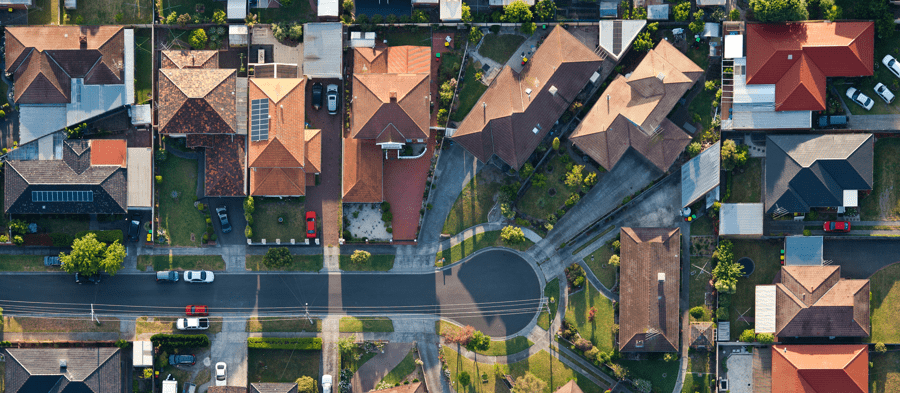 Anyone who's had chickenpox as a child is at risk of developing shingles because the virus never goes away once it has penetrated the body. It just lies dormant in a cluster of nerve tissues located in the root of the spine, and then it reawakens in a different form when you're older and your immune system's T cells have weakened.
The good news is that once the symptoms have set in, you don't have to suffer in silence or rely on medicines that provide temporary relief. Acupuncture is an ideal complementary therapy as it addresses the root of the problem. Just like with other stress-related diseases, acupuncture doesn't only reduce the pain associated with shingles faster, but it prevents the disease from making its way to you in the first place.
What is Shingles?
Shingles is a painful skin condition that is caused by the varicella-zoster virus, the very same virus that causes chickenpox. It manifests as a band of itchy and painful blisters on one side of the torso, but it can also appear on the face, neck, back and limbs. This painful rash can last for weeks, months or even a year. Even adults who've never had chickenpox may experience shingles, especially those over the age of 60.
What Causes Shingles?
Shingles is a contagious disease that can be acquired through aerosol transmission or by coming in direct contact with a person who has it. Stress is believed to be a major trigger as it weakens the immune system's T cells which are responsible for fighting infections.
What are the Symptoms of Shingles?
Shingles gradually makes its way to your skin and sees to it that you feel its arrival through the following symptoms:
Numbness
Burning or tingling sensation on the skin
Pain
Weakness
Chills
Itching
Muscle aches
Common Treatments for Shingles
In addition to life pressures, a poor diet can lead to stress and a weakened immune system that is unable to fight infections such as shingles. Eating foods that are rich in vitamins A, B, C and E will help speed up healing and recovery.
Antiviral medicines and pain relievers can also ease the symptoms of shingles, while applying a baking soda and cornstarch paste will help relieve the itch and dry out the blisters. A shingles vaccine is recommended to immunocompromised individuals to protect them from the disease and any complications that may arise from it such as postherpetic neuralgia.
What is the Principle Behind Acupuncture?
Acupuncture is a branch of Traditional Chinese Medicine (TCM) that employs fine, sterile needles to stimulate different acupuncture points on the body to balance the flow of energy and activate the body's natural healing abilities.
Stagnation of energy or any obstruction in its path can lead to a host of diseases, including shingles. Improving the flow of energy within the body keeps illnesses at bay.
How Can It Help People With Shingles?
In an acupuncture treatment for shingles, the acupuncturist employs different techniques, including fire needling. This method involves the use of specialised needles that are heat resistant. Following the principles of TCM, the acupuncturist works on different acupoints on the body which correspond to the affected meridians, which may include those in the large bowel, thyroid, spleen and kidneys, just to name a few.
Clinical studies show that combining acupuncture with conventional medications for shingles produces greater pain reduction, allowing the person suffering from shingles to function normally again.
Do you have a natural health & wellness business?
Sign up now and advertise on Australia's #1 natural health website.
Or visit our Wellness Hub to help you stay current about the industry.