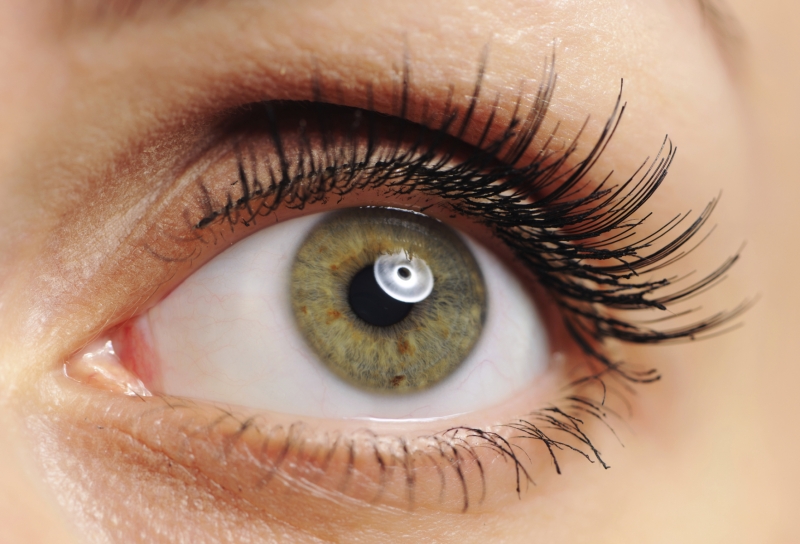 They say a twinkle in the eye is a sign of a lively personality and that the eyes are the windows to the soul. An iridologist would frame these sayings in a slightly different way, perhaps saying that the eyes tell a narrative of your past and future health. And that keeping that twinkle in the eye will keep your body lively too!
Iridologists look at the patterns, colours and other characteristics of the iris (the coloured part of the eye) to determine information about a patient's health. They will note markings and colours of the iris and compare these to charts which divide the iris into zones that correspond to specific organs in the body. Deviations from these charts are believed to indicate potential health issues.
How You Can Expect to Benefit from Iridology
Rather than a treatment, iridology is a way of detecting signs of developing illness or disease. An iridologist will let you know about your overall health as well as whether you are moving towards illness. An iridologist may diagnose an issue long before clinical symptoms appear.
It is this recognition of the potential for health issues at their earliest stage – before they become problems –- that is one of the main benefits of iridology. This allows you to take action early and make lifestyle changes to ensure you stay healthy. Prevention definitely is the best medicine.
Consulting an iridologist will help you determine:
Your constitutional strengths and weaknesses.
Nutritional deficiencies.
Areas of injury, inflammation or degeneration.
Accumulation of toxins.
Your iridologist will look into your eyes using a small flashlight and magnifying glass, and may also take a photograph of your eyes. The consultation is simple, painless and non-intrusive. Your iridologist will most likely not diagnose a specific disease, rather will let you know about any risk factors, allowing you to look at the health of your body with a clear eye.
Find an iridologist in your local area.
Do you have a natural health & wellness business?
Sign up now and advertise on Australia's #1 natural health website.
Or check out our Wellness Hub to help you stay current about the industry.
Originally published on Jan 12, 2011