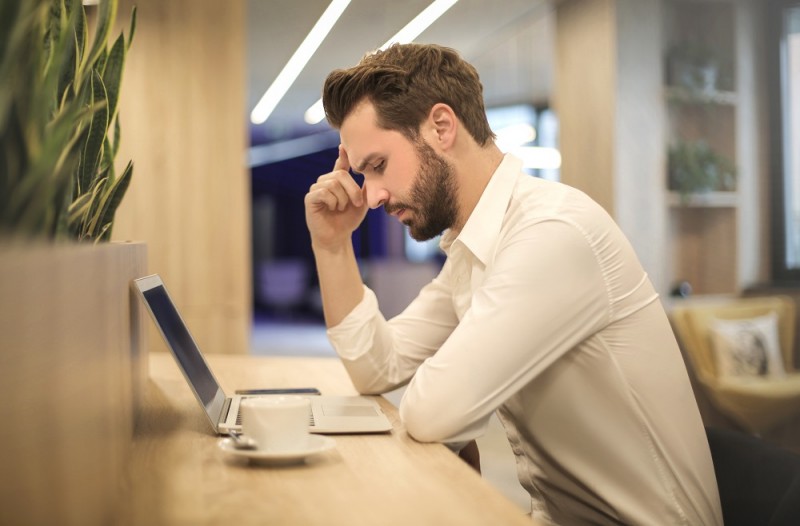 Biomesotherapy is a relatively new therapy in Australia but it is great for alleviating many types of pain. If you are having trouble finding relief from conventional medicine, why not find out how biomesotherapy works? You may find that it is perfect for you!
How Does Biomesotherapy Work?
Biomesotherapy works by stimulating the body's own capacity for healing. This is done by using homoeopathic potency natural medicines and the stimulation of acupuncture and trigger points.
The homoeopathic medicine is given to the client via an inhaler, so that the body is able to absorb it faster. The specific medicine chosen is dependent on the organ or tissue that is to be treated. Once the solution has been given, less than one millilitre of sterile saline is injected underneath the skin into an acupuncture or trigger point. This is designed to stimulate the deeper organ systems and is known as the cutivisceral response. The saline solution is exactly the same as the body's natural fluid makeup.
To properly understand how biomesotherapy works, the client needs to understand acupuncture and trigger points. Acupuncture points are part of Traditional Chinese Medicine and they help to control the flow of energy through the body. Twelve main energy channels are used. Trigger point therapy originated in the USA and trigger points are small knots that are found in the muscles. These trigger points can often cause referred pain.
By using these acupuncture and trigger points, the body's ability to heal itself is stimulated, muscles are relaxed and imbalances are corrected. The point of biomesotherapy is not to suppress pain as many conventional forms of medicine do. Rather, it changes the information in the body in order to promote healing.
Conditions that Biomesotherapy Treats
There are many conditions that can be treated using biomesotherapy. These include:
tennis elbow
chronic back problems (link to back pain)
fibromyalgia (link to fibromyalgia
arthritis (link to arthritis)
acute musculoskeletal problems
headaches or migraines (link to headaches/migraines)
wound healing
cartilage erosion
acute or chronic inflammation
injuries
skeletal pain
muscle, tendon or ligament bruising or tears
inflammation of the sinus
softening and repairing scar tissue
irritable bowel syndrome (link to irritable bowel syndrome)
relaxing muscles
improving circulation
How Long Does Biomesotherapy Take To Work?
Many clients will find relief from their pain merely minutes after their first session, however it may take up to half an hour to work. Depending on the severity of the condition, up to four sessions may be needed over a period of a few weeks to ensure that the healing process is ongoing.
Originally published on Apr 07, 2008