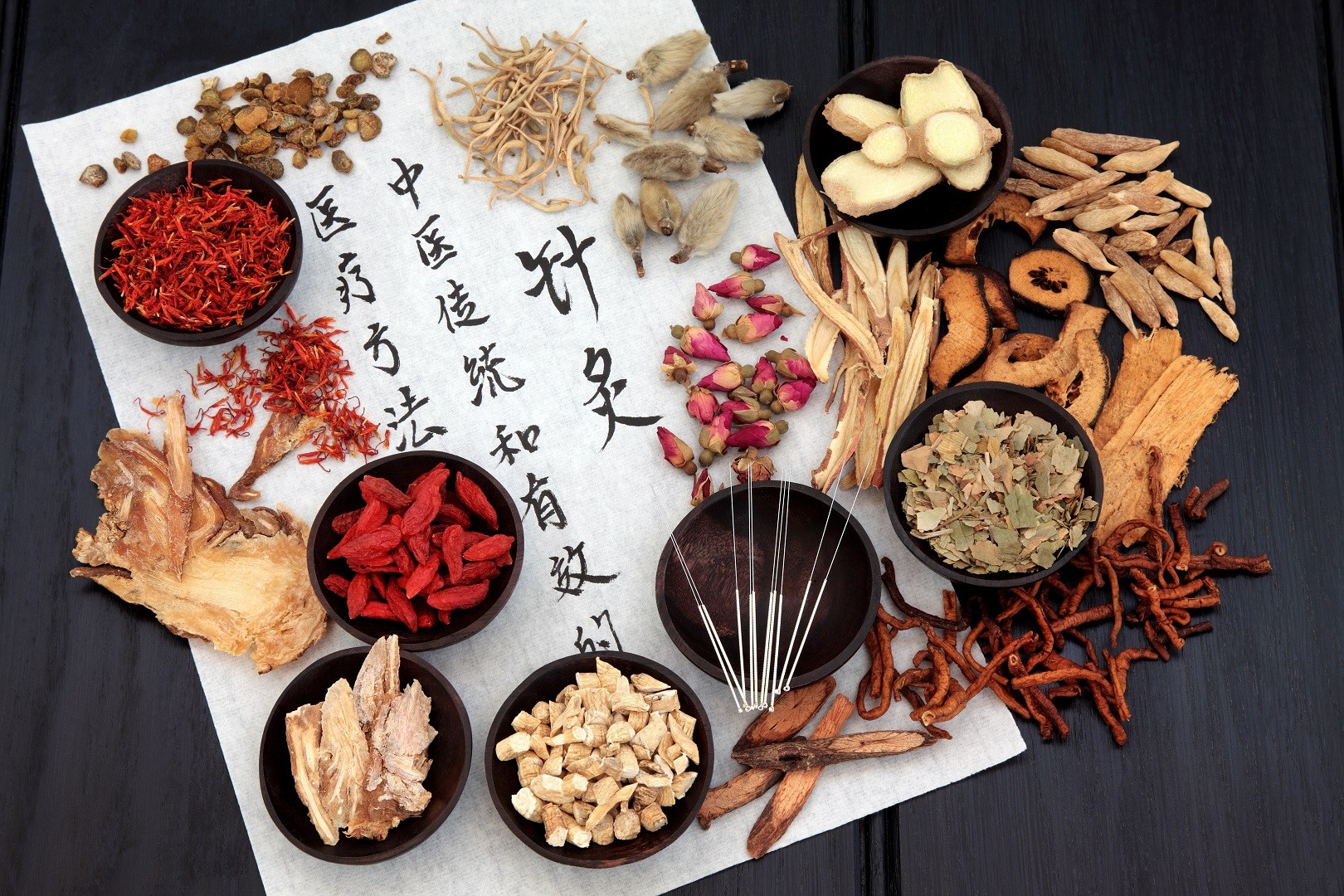 A study led by scientists at Yale University has suggested that an 1800 year-old herb mixture used in Chinese medicine could improve the effectiveness of chemotherapy for people who have colon cancer.
Huang qin tang (or PHY906 as it has been dubbed by the researchers) is a combination of four herbs – Chinese jujube, Chinese peony, baikal skullcap and Chinese licorice.
When used in conjunction with chemotherapy medication on animals with tumours, the rare plant mix was shown to reduce the side effects associated with chemotherapy.
Clinical trials will soon follow to study how effective huang qin tang is for patients with colon cancer.
Yale University oncology researcher Yung-Chi Cheng is leading the study. His work is being referred to as "polypharmacy, which relates to several drugs being administered at once.
Dr Cheng credits huang qin tang with reducing inflammation in the gastrointestinal tract. He also purports that the concoction works in three or more ways to control chemotherapy side effects. Conventional cancer treatments only work in one way.
It has been said that the plant-based combination could help improve the quality of life for people with colon cancer and even accelerate their treatment.
Originally published on Apr 04, 2012