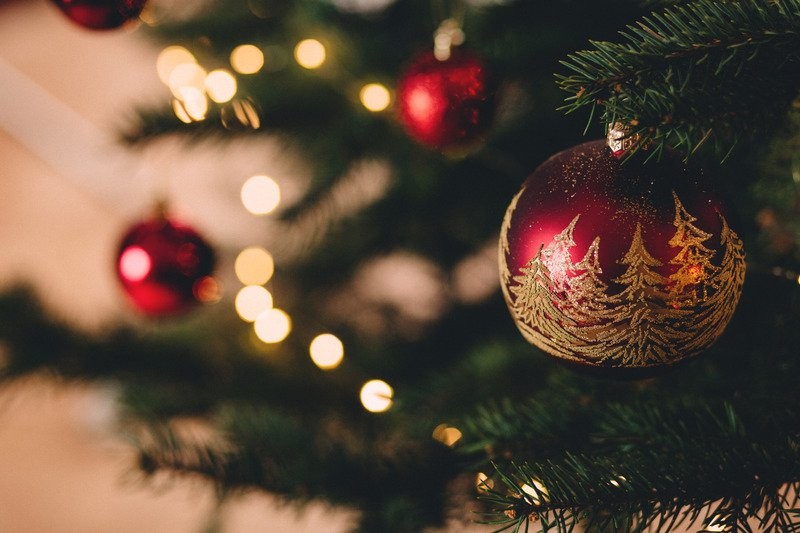 Christmas is the season to be jolly. But, sometimes it's easy to forget the jolliness in Christmas time with all the preparations that come hand in hand with this, the merry season. Lest we forget, there is such a thing called Holiday stress.
Here are a few tips to survive the silly season and come out the other end feeling energised and destressed.
Make the healthiest choices you can possibly make from the food on offer. If there is something on the table that you simply must have, but you know is not good for you, have a little - a small amount goes a long way. And refrain from having seconds.
In between each alcoholic drink, have a glass of water. This can help negate the effects of alcohol/sugar dehydration. It can also help to flush out some of the toxins via the liver and kidneys.
When enjoying a few drinks, the focus is on quality and halving the quantity.
Sleep is very important, so it is imperative that you try get to sleep as close as possible to the time that you would normally retire.
Some regular, gentle exercise helps to move the blood and gently detoxify the body in anticipation for the next merry occasion. Exercise will also leave you feeling refreshed and energised.
It is important to note that if you don't feel as good at the end of the festive season has you did before it, you may want to look into doing a mini-detox. A detox needn't be starving yourself or having only a certain food for a certain period of time, it could simply mean consuming only real and wholefoods for a period of time.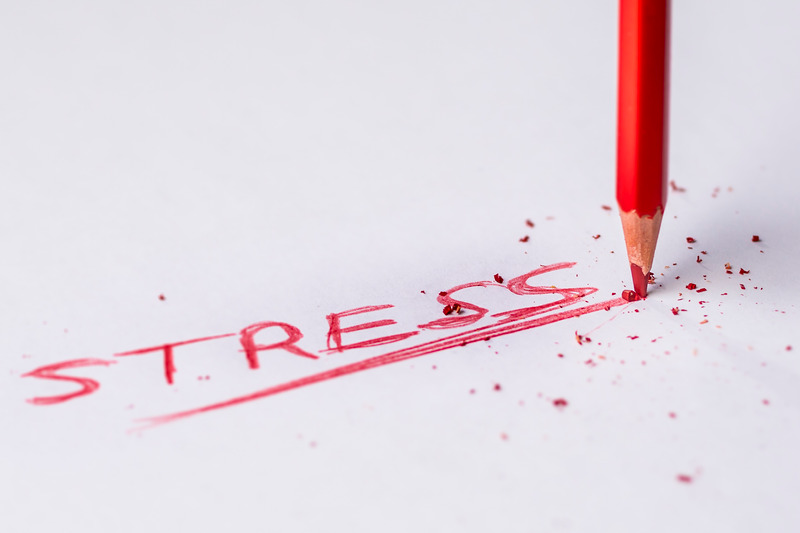 Increase the fruits and vegetables. Increase your water intake to at least 9 glasses per day. Fish is very anti-inflammatory, therefore 2 serves per week would be beneficial.
For more information about living stress-free, go to our articles section.
Do you have a natural health & wellness business?
Sign up now and advertise on Australia's #1 natural health website.
Or visit our Wellness Hub to help you stay current about the industry.
Originally published on Dec 17, 2018