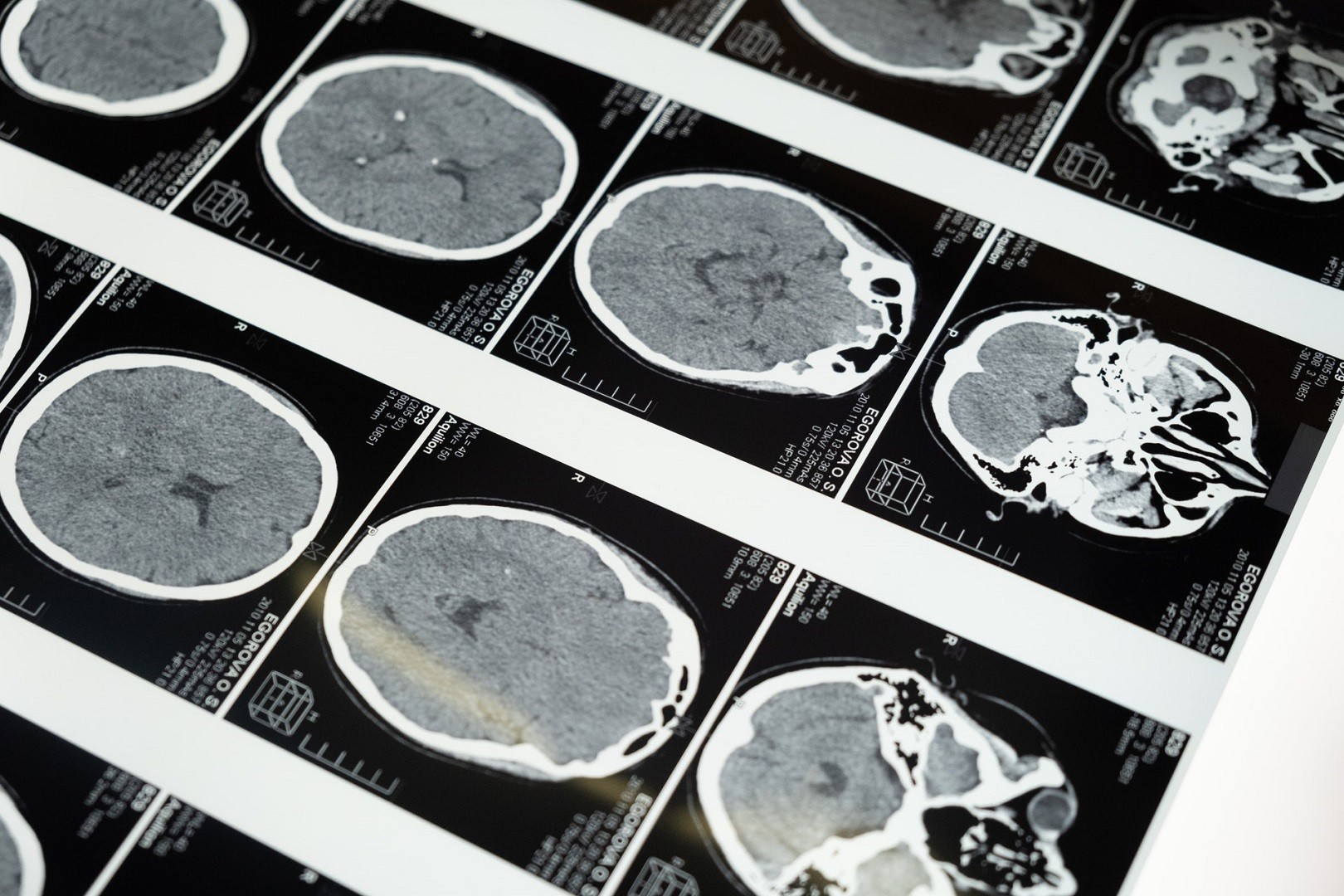 The ordeal of people with epilepsy is immeasurable. They go through different levels of pain and discomfort before, during and after seizures, which others don't clearly grasp unless someone dear to them experiences the same. Thanks to Epilepsy Awareness Month, a global initiative held in March each year, we can all help increase awareness of epilepsy and support people afflicted with the condition in our own little ways.
What is Epilepsy?
Epilepsy is a neurological condition characterised by seizures caused by an abnormal brain activity. Although it's more common in children and older adults, it can hit anyone at any age, especially those who have had a stroke, head trauma or prenatal brain condition. One's genes are also a main contributor as the majority of people who suffer from the condition have no idea how they got it.
What Are the Symptoms of Epilepsy?
An epileptic episode varies from person to person. Some experience seizures or convulsions, others collapse and lose consciousness, and there are also people who describe the experience as weakening because their arms go numb before they suddenly drop on the ground while remaining conscious.
Seizures usually come unexpectedly, but some people can tell when one is about to occur as they've grown accustomed to the pattern of symptoms that usually include:
Nausea
Anxiety
Mood swings
A seizure may cause a person to twitch, black out, hallucinate, dribble, bite their tongue or lips, or be disoriented. It usually lasts for 10 to 20 seconds, but it could last longer for some. Epilepsy not only gets in the way of people's happiness and productivity but also puts them on the brink of danger all the time.
As a seizure may happen at any time, it makes one more susceptible to head injuries, fractured bones, drowning and road accidents. A person with epilepsy is also more likely to suffer from depression, anxiety and behavior problems.
How Can You Prevent Seizures?
When one has epilepsy, seizures are inevitable. However, there are ways to manage them so that they happen less frequently. While a person can take medications that were prescribed by their GP, it won't guarantee to stop the seizures completely. Considering lifestyle changes and healthy eating habits will reduce one's epileptic episodes. If you want to help a loved one or friend with epilepsy, you may recommend the following:
Keep stress levels low
Avoid alcohol at all costs
Stick to a ketogenic diet
Why Is Epilepsy Awareness Month Dubbed Purple Day?
The official name of Epilepsy Awareness Month is Purple Day. It was founded by a young Canadian girl named Cassidy Megan in 2008 to let the world know about epilepsy, and those suffering from seizures that they are not alone. Cassidy herself has epilepsy, so she sees it vital to educate others on what to do if they see someone experiencing a seizure.
What Happens on Epilepsy Awareness Month 2021?
Purple Day gives you the opportunity to raise awareness about epilepsy as well as funds to support people living with the condition. Schools, businesses, hospitals, charities, and families and friends of individuals with epilepsy join hands in educating the world on how to manage epilepsy through various media and activities.
The money raised from this campaign will be used to fund educational services and specialised equipment to help ease the burden of children and adults with epilepsy. Sharing information about the illness on your blog or YouTube channel, putting together a fundraising page and wearing anything with the colour purple on it will go a long way towards improving the quality of life of many individuals with epilepsy.
Do you have a natural health & wellness business?
Sign up now and advertise on Australia's #1 natural health website.
Or visit our Wellness Hub to help you stay current about the industry.