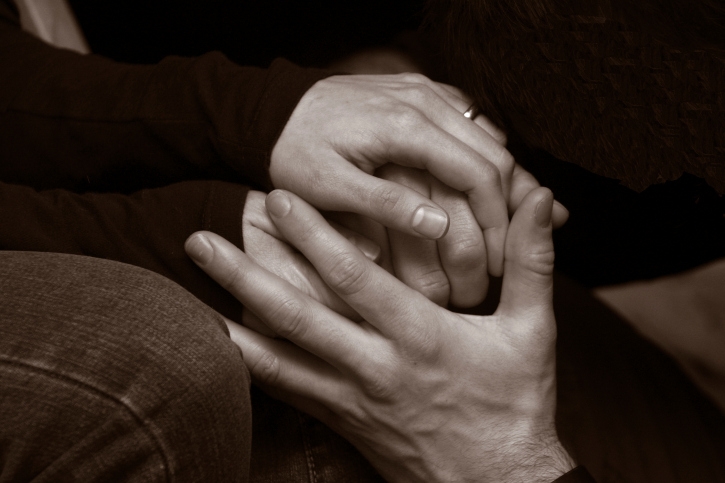 Truth be known, there are signs and methods that can teach you how to become a healer. If this is something that you aspire to, then you are sure to succeed, especially if you fine-tune your perception and your skills. Here are some things to consider.
Calling
Many healers have felt the calling from deep within. Some have known for a larger part of their life, and others have received the message after a successful career in another field. Either way, the clear marker is an urge or impulse to study a healing service.
Service
Once you have heard the calling, you must ask yourself if you are interested in service to your fellow humans. It is perfectly fine to develop your skills for self-growth, but one sign of a true healer is dedication to selfless service.
Belief
Confidence and belief in your calling and your abilities is pivotal to succeeding as a healer. Healing wisdom and energy is certain to flow to and through you once you master your belief in yourself as a healer.
Trust
Trusting in the information that comes to you will make you a precision healer. If you feel the unusual sensation to hold your hand over a particular spot on a client's body, do so. If your inner voice tells you to focus on a client's feet, when they are complaining about their neck, work on their feet. Trust that there are healing forces helping you and leading you to areas that need the most healing energy.
Introspection & Insight
These are lumped together because it is difficult to decipher where one starts and the other stops. This is no matter, because the common denominator is the 'IN' letters of each word. Introspection asks you to listen inwardly for answers. Insight tells you to look for visions, pictures or ideas that will manifest from within. These two tools are invaluable to a healer.
Practice
Once you have begun to cultivate the aforementioned qualities, it is time to practice them. Work on your self, on your family and on your friends. You can also work on your pets. People are always happy to receive free therapy, so offer your healing services to anyone that will accept.
Being Grounded
There are countless forms of healing in the world - spiritual healing, energy healing, pranic healing, theta healing and many more. As a healer, you will want to specialise in one particular style. This does not mean that you should ignore the others. It just means that constant practice in one area will equip you with a strong foundation for your healing approach. Once you feel comfortable and confident in that style, you can start to mix and adapt a method that is creatively personal to you.
The Job of a Healer
As a healer you are not responsible to actually 'heal' anyone. You are a facilitator. You use your honed skills to locate physical, emotional and energetic problems for your clients, and provide them with therapeutic possibilities that can lead them to the desired result they seek. Only the client can actually heal himself or herself. This is the most important thing to remember. You bring the tools and knowledge, they must bring the desire and belief that they can and will be healed.
Do you have a natural health & wellness business?
Sign up now and advertise on Australia's #1 natural health website.
Or check out our Wellness Hub to help you stay current about the industry.