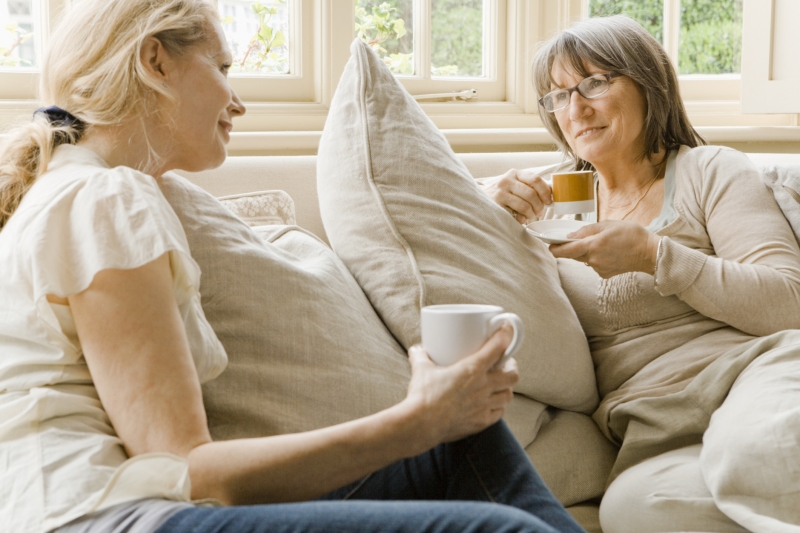 Volunteering in natural therapies can be a fantastic way to serve your community, practice and perfect your skills and spread the word about the health benefits of natural therapies. If you are a recent graduate of a natural therapies school or college, you may be finding it difficult to build a client base or find employment in your field. By volunteering, you gain experience, confidence and a solid record of experience for your CV. Even more importantly, you get the opportunity to practice the skills you have learned and see them bear fruit.
Natural Therapies in Conventional Medicine
Many forms of natural therapy are now accepted by the medical profession as having value to patients in conventional care. It is now possible, for instance, to provide services through registered charities devoted to offering natural therapies such as reiki and ear candling to patients suffering from cancer. In a recent study reported in the Natural Therapy Pages, Dr. Oliver Heese, MD, a neurosurgeon at Germany's Hamburg-Eppendorf University Medical Centre said that "use of these alternative treatments may be largely overlooked and underestimated" and recommended greater acceptance of them in the medical profession. This seems to be coming to pass, as more and more hospitals and hospices are looking for natural therapists to donate their time to patients who wish to have these treatments.

This increasing acceptance of the value of natural therapies has led to the creation of not-for-profit organisations and Non Government Organisations (NGOs) devoted specifically to offering natural therapies. One Health Organisation (OHO), for example, is Australia's first registered holistic health NGO and offers volunteering opportunities in a variety of fields including acupuncture, massage therapy, naturopathy and other natural therapies.
How to Find Natural Therapy Volunteering Work
The best place to find natural therapy volunteer work is online. You will be amazed by the number of opportunities that are available. Use your favourite search engine and be specific. For instance, if you wish to be a volunteer yoga teacher or work on a volunteer basis at a yoga retreat, simply type "volunteering in yoga" in the search engine bar and see what comes up. If it is an overseas organisation, you will probably be responsible for your own airfare and transportation and may even be asked to donate money as well as time. If the organisation resonates with you, you may be more than happy to do this and the experience can be priceless. Use caution, though: not all organisations may be as they appear to be online.

You may be able to find natural therapy volunteer work through the Positions Vacant section of Natural Therapies Pages. Many of the jobs listed will be paid positions, but volunteer work appears as well.

The bottom line is this: if you want to become a volunteer in natural therapies, you can become one. Your skills are recognised, needed and appreciated. You may find that volunteer work can be as beneficial to your health and happiness as it is to those you are caring for.


Originally published on Apr 04, 2011