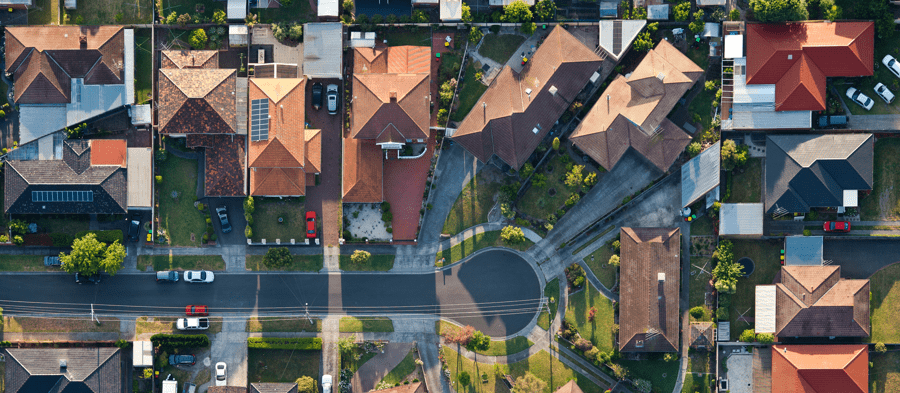 For the right person, psychotherapy is an empowering career that lets you change the lives of others from within themselves. But despite the potential job satisfaction and six-figure salary, psychotherapy often flies under the radar and is constantly overshadowed by its more widely known cousins "psychology" and "counselling".
Because of this, finding the right information has never been more important and difficult. This article will make your life much easier by providing what you need to know to start your career.
What is Psychotherapy?
Also known as talk therapy, psychotherapy is defined by the Psychotherapy and Counselling Federation of Australia (PACFA), the governing body for psychotherapy practitioners in Australia, as a relational way of healing and transforming a person's behavioural patterns to improve their wellbeing.
A psychotherapist seeks to holistically improve an individual's psyche by addressing their emotional, behavioural, relational, existential and even spiritual issues.
While they deal with clients who suffer from mental illnesses or substance abuse [alt tag: Articles about addictions], a psychotherapist also works with people who are perfectly healthy but dealing with emotional pain resulting from trauma.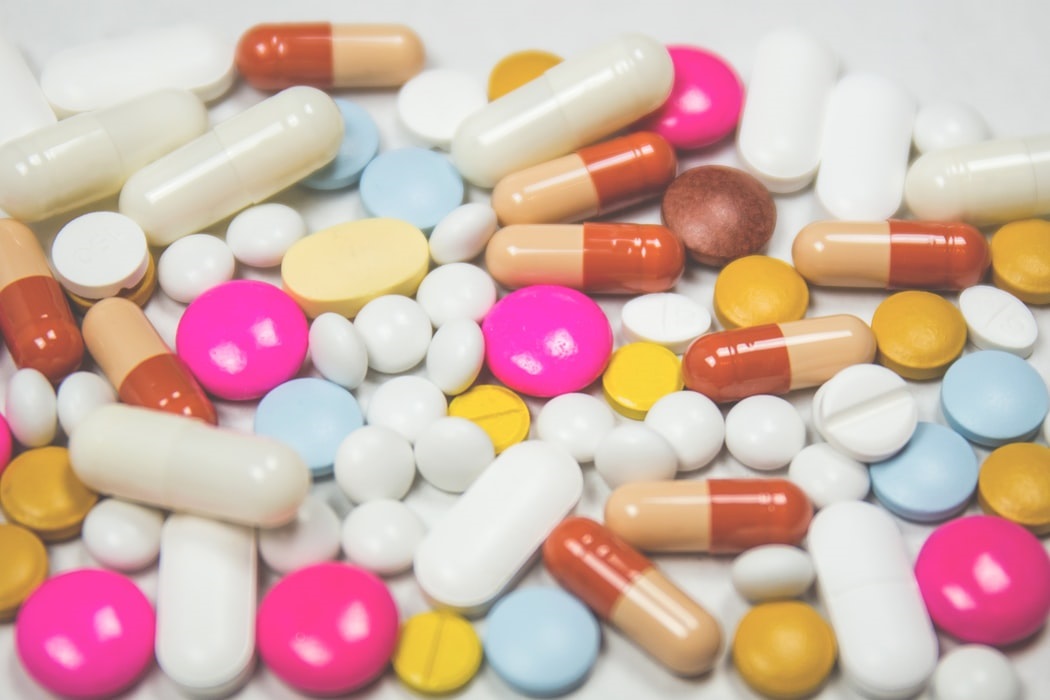 Are you a good fit?
If you thought psychotherapy was essentially an easy, high-paying job which only requires a chit-chat with clients, you might be disappointed to learn that not everyone is cut out for the job. As a psychotherapist, you have to be a good listener, patient, empathetic, and willing to form a long, genuine relationship with your client.
Taking relevant academic studies and work experience is key to qualifying for the job. In fact, learning never stops for a psychotherapist. You have to undergo continuing education to keep abreast with industry practices.
If this is something that you are willing to do wholeheartedly, then you're all set to earn the qualifications of a psychotherapist. The steps below take you through various educational programs you may consider, schools that offer them, and other ways to make you a competent psychotherapist.
1. Take a psychotherapy course
If you wish to become a registered psychotherapist, you have to study and gain professional qualifications. Taking a certification program, diploma course, bachelor's or master's degree will give you an in-depth understanding of the principles of the study. It will also take you through various communication strategies that will facilitate in the healing of your clients.
You have the option to complete a psychotherapy course [alt tag: Psychotherapy courses in Australia], or another one that is relevant to the field such as counselling or psychology. After graduating, you can pursue a graduate or master's degree in psychotherapy.
2. Enrol in an accredited school
You want to study at a college or university that is registered with the Tertiary Education Quality and Standards Agency (TEQSA), Australia's regulatory agency for higher education, because you want nothing less than quality education. Aside from knowing for a fact that the school you're enrolled in is regularly evaluated by the government, you can rest assured that graduates of accredited learning institutions have greater opportunities in the job market.
Here below are two of the country's best schools that deliver top-notch psychotherapy qualifications:
IKON Institute of Australia's Bachelor of Counselling & Psychotherapy offers a comprehensive training program that equips students with unparalleled skills to heal their clients based on the 'whole person' concept.
Institute of Soul Based Therapy provides a therapy course which integrates the fundamentals of psychology, counselling, hypnotherapy and other healing modalities.
3. Join a Professional Body
Apart from your qualifications, another thing that matters to potential clients and employers is your professional affiliation. Joining an accredited psychotherapy organisation such as PACFA or the Australian Counselling Association (ACA) is a surefire way to grow your career by leaps and bounds.
There's no denying that becoming a psychotherapist is hard work. If you do wish to undergo this process, Natural Therapy Pages wishes you the best of luck and we'll be here to support you throughout your journey with helpful articles and advice.
Do you have a natural health & wellness business?
Sign up now and advertise on Australia's #1 natural health website.
Or visit our Wellness Hub to help you stay current about the industry.
Originally published on Jul 22, 2020